When planning a corporate event for a financial company, it's important to focus on professionalism while creating a memorable and engaging experience for your guests. One way to accomplish this is by choosing an innovative theme that aligns with your company's image and goals! As an event planner, I love working with companies to plan milestone celebrations and holiday parties that stand out. Discover five unique themes inspired by the financial sector and find out how you can be our next client below!
Corporate Event Themes for Finance Companies
Futuristic Finance
This theme is ideal for financial companies specializing in technology and emphasizing innovation. We'll guide you in selecting sleek, modern decor with a futuristic vibe! Think LED lighting and holographic details for an out-of-this-world backdrop to your celebration.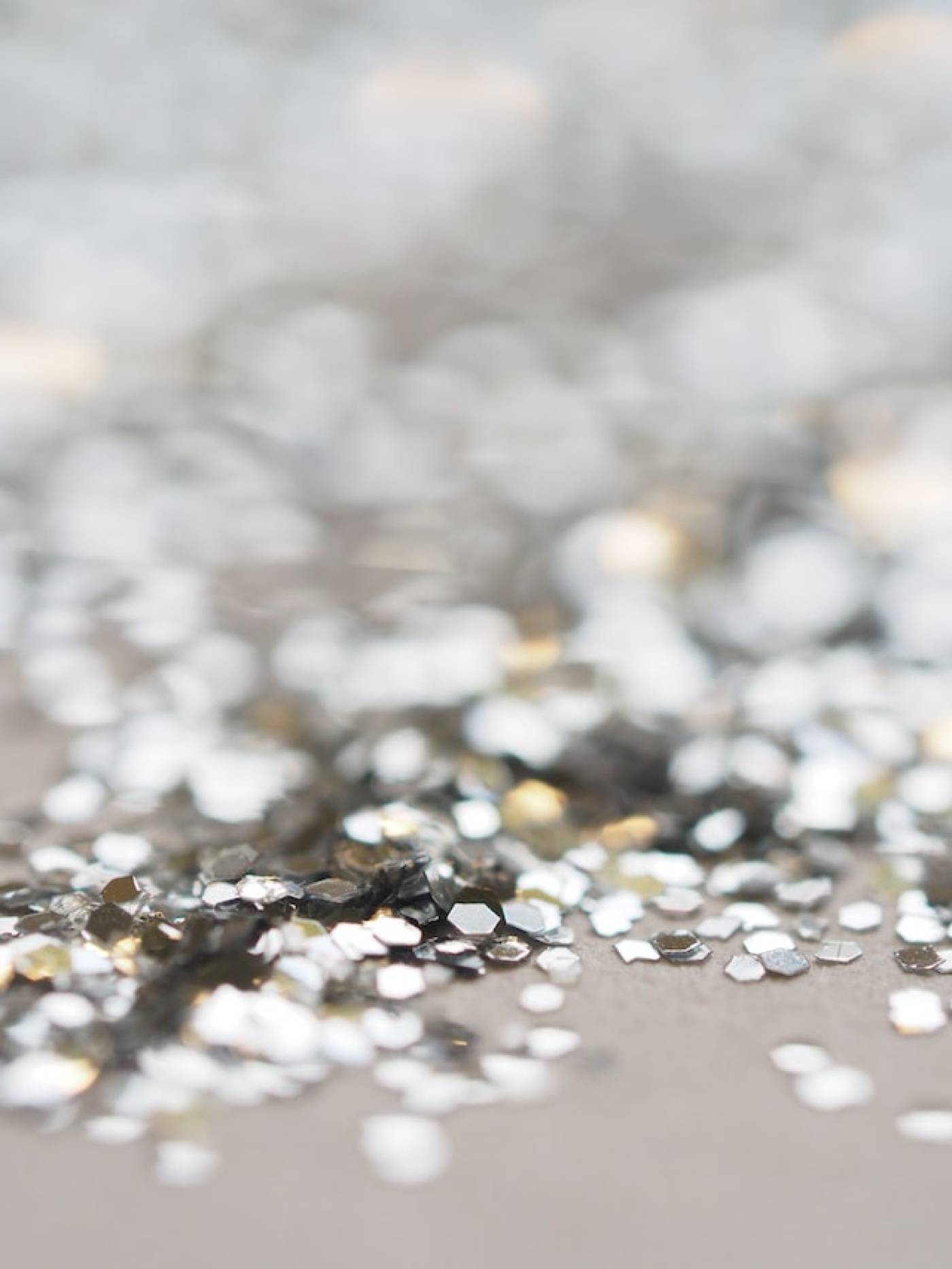 Global Finance
This theme is for you if you're a company that operates globally and serves a diverse clientele. You can highlight a specific country or region or go for an international focus with maps, flags, and decor inspired by various cultures. For this theme, we also love incorporating globally-inspired cuisine by featuring dishes from around the world. Yum!
Sustainability and Finance
This theme is perfect for environmentally-conscious companies doing their best to make a difference. Our team prides itself on making each of our events as sustainable as possible, and we would love to work with you to plan an unforgettable celebration that's also kind to the planet! For decor, think plants galore and recycled materials. You can also treat your employees to a farm-to-table menu and giveaways with your favorite eco-friendly products.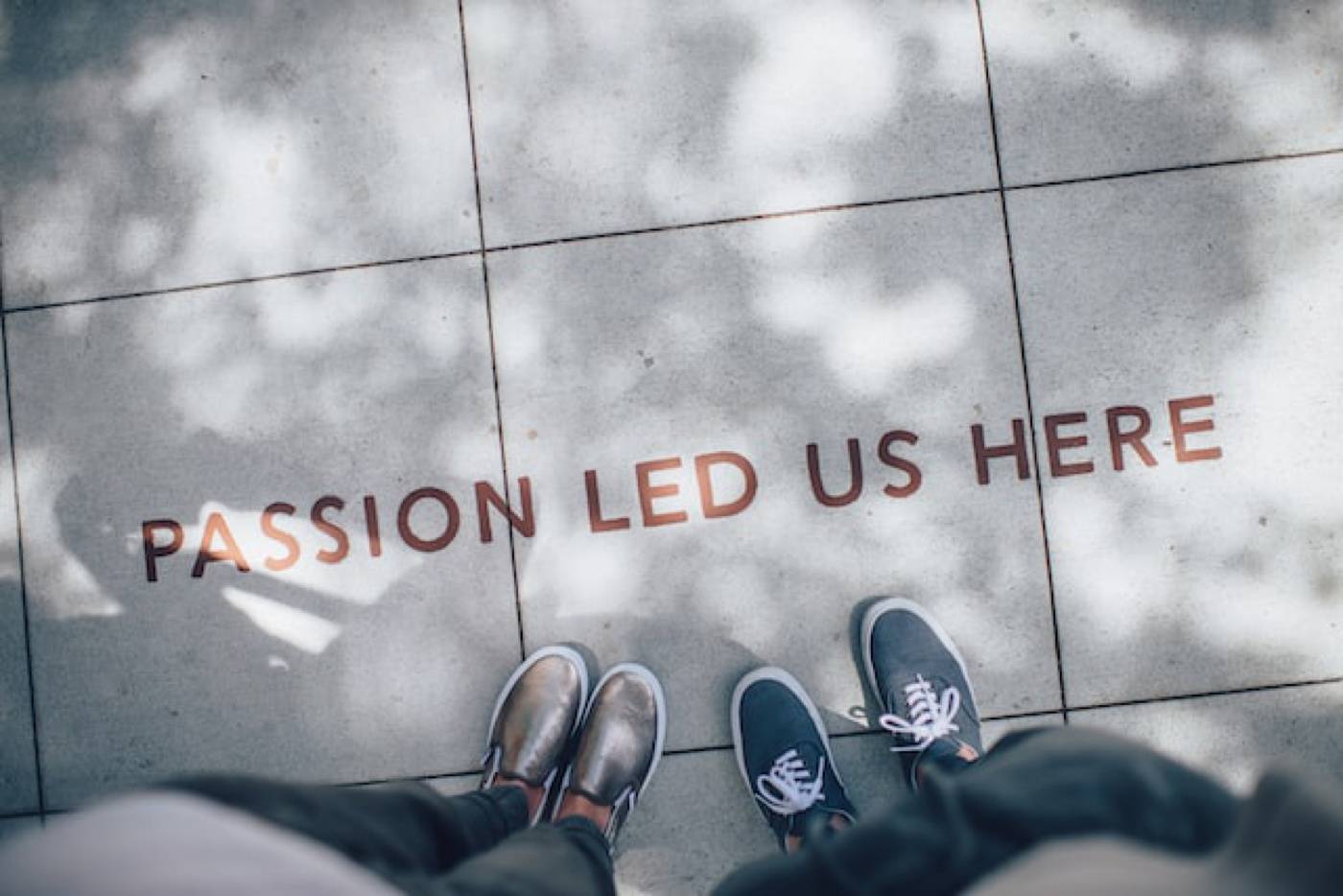 The Power of Numbers
Consider this theme for your next event if your company frequently deals with numbers or data. We can dream up decor incorporating mathematical elements such as charts, graphs, and statistics—the fun type! Plus, including a game or challenge focused on numbers or data is a great way to engage your guests.
The Art of Finance
If your company has been waiting for an opportunity to showcase its creative side, this could be the perfect theme. There are endless ways to incorporate artistic elements, such as paint or sculptures, into your event decor. If you'd like to take things up a notch, you can even hire performers to showcase the creative side of the finance industry!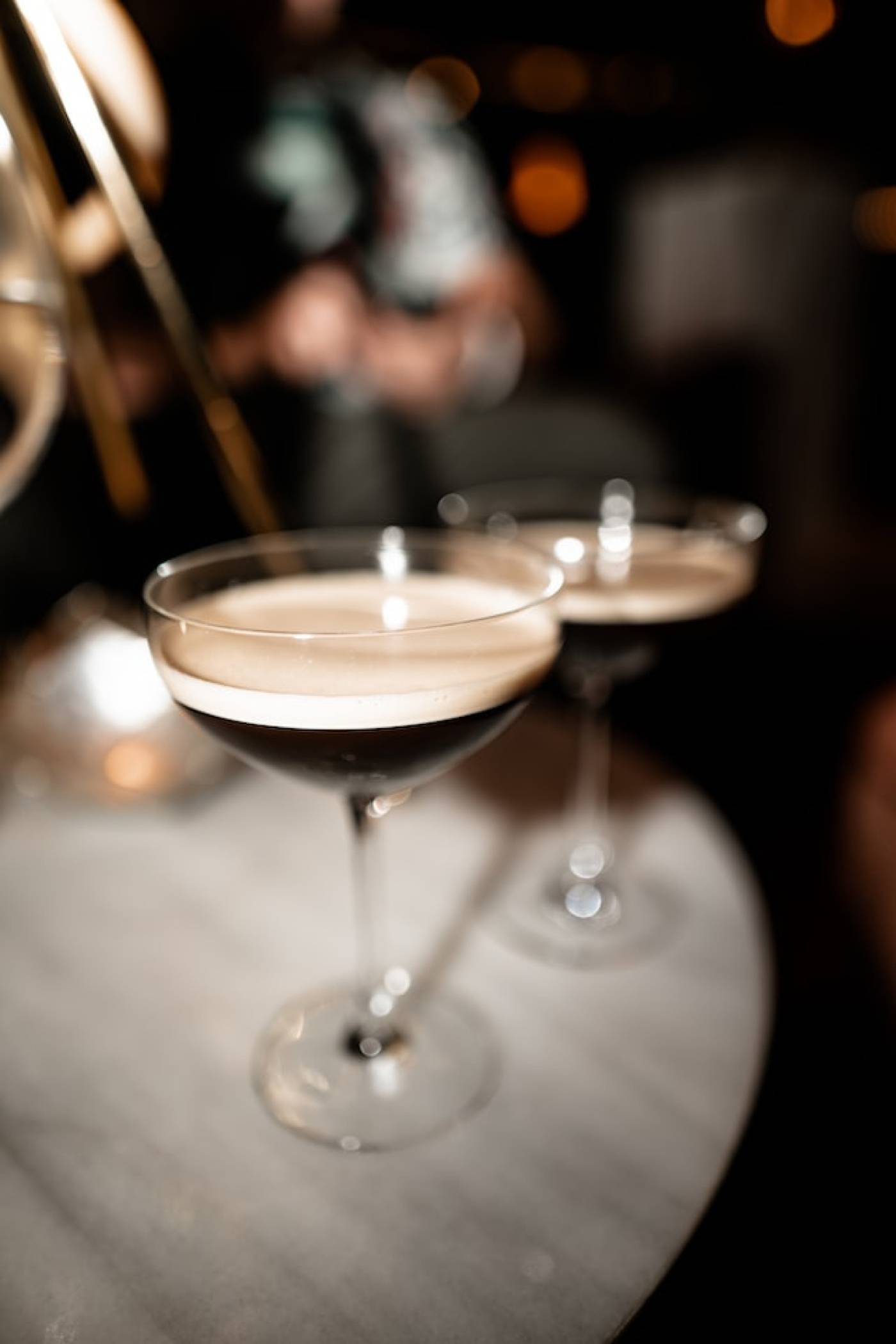 At Events by Loukia, we understand that every event is unique and requires a different approach. We work closely with our clients to ensure every detail is taken care of, and we dedicate our time and resources to creating bespoke events tailored to your specific needs. Contact us to learn how we can help you plan your next event and ensure it stands out with one of these corporate event themes!
Vendors: