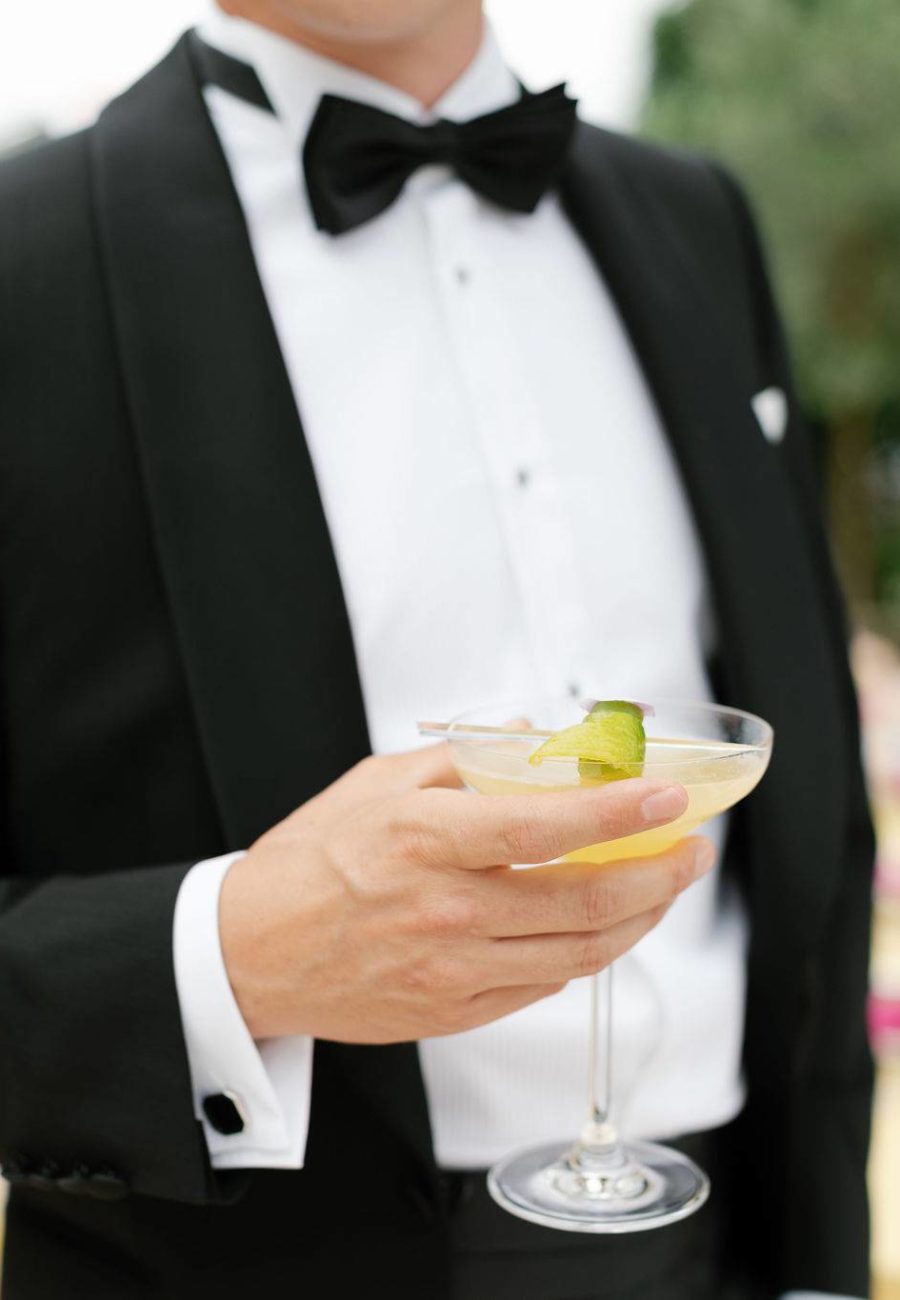 CORPORATE EVENTS
Custom events for your company, your team and your clients
Dinner parties, private gathering for your clients, launch party, end of the year events are just a few of the celebration we plan for your company.
We organise very detailed oriented and on brand events for clients that are looking for more than a simple party.
Contact us to discuss your next event!