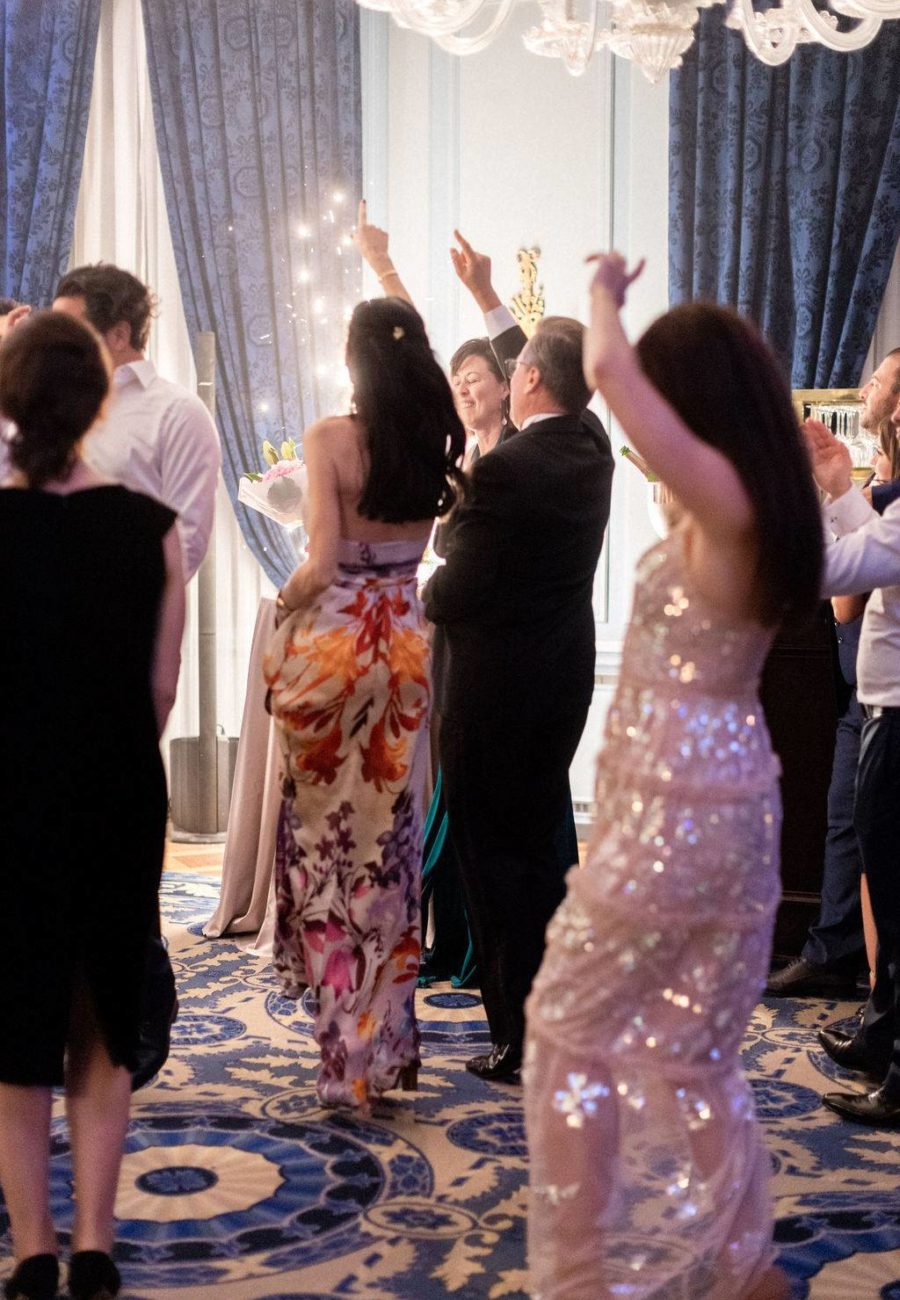 PRIVATE EVENTS
Bespoke events for every special occasions
We specialise in creating bespoke events where elegance, beauty and impeccable organisation are key elements in our planning process. Whether you're looking to host an intimate party of 5 or to celebrate with 300 guests, we listen carefully to your wishes and bring to life, with our wonderful team, any type of event classical or out of the box. We take care of every details and make sure that yourself along with your guests enjoy the event to the fullest.
Wedding, birthday, christening, Christmas party, bachelorette party, summer garden party, Halloween party and baby shower are just some of the few events we've been planning for the past 10 years and always love planning new types of events.
You can view highlights of some of them in our gallery. Contact us to letting us know about your event.