As the fourth quarter gets underway, it's time to start planning your company's end-of-the-year party! Your employees have worked hard all year, and treating them to an unforgettable celebration is the perfect way to say thank you.
But before you start planning, it's time to decide what type of party you'd like to throw. As a Geneva event planner, I've coordinated all kinds of events, from black-tie soirees to backyard hangs! In this post, I'll walk you through a few of my favorite themes for an end-of-the-year party in Geneva. Plus, I'll share my top five tips for elevating your event! You'll have all the insider info you need to plan a night to remember.
End-of-the-Year Party Themes
Black Tie Dinner
Hire a live band and rent a photo booth for a sophisticated take on this celebration! Your employees will enjoy stepping out in their most elegant attire, especially when there are fun activities to do. Serve an array of delicious appetizers, and provide a mix of high- and low-top seating. And don't forget to add a few lounge areas with sofas and armchairs! This way, everyone can mix and mingle throughout the night.
Cocktail Cruise on Lake Geneva
Hop on a pre-World War I, Belle Epoque-era paddle steamer for an elegant outing on Lake Geneva! Modern cruise boats are also available and make great options for large companies with many employees. Sample a menu of Christmas cocktails as you take in the city lights. These boats also have great sound systems, so be sure to hire a DJ to keep things entertaining!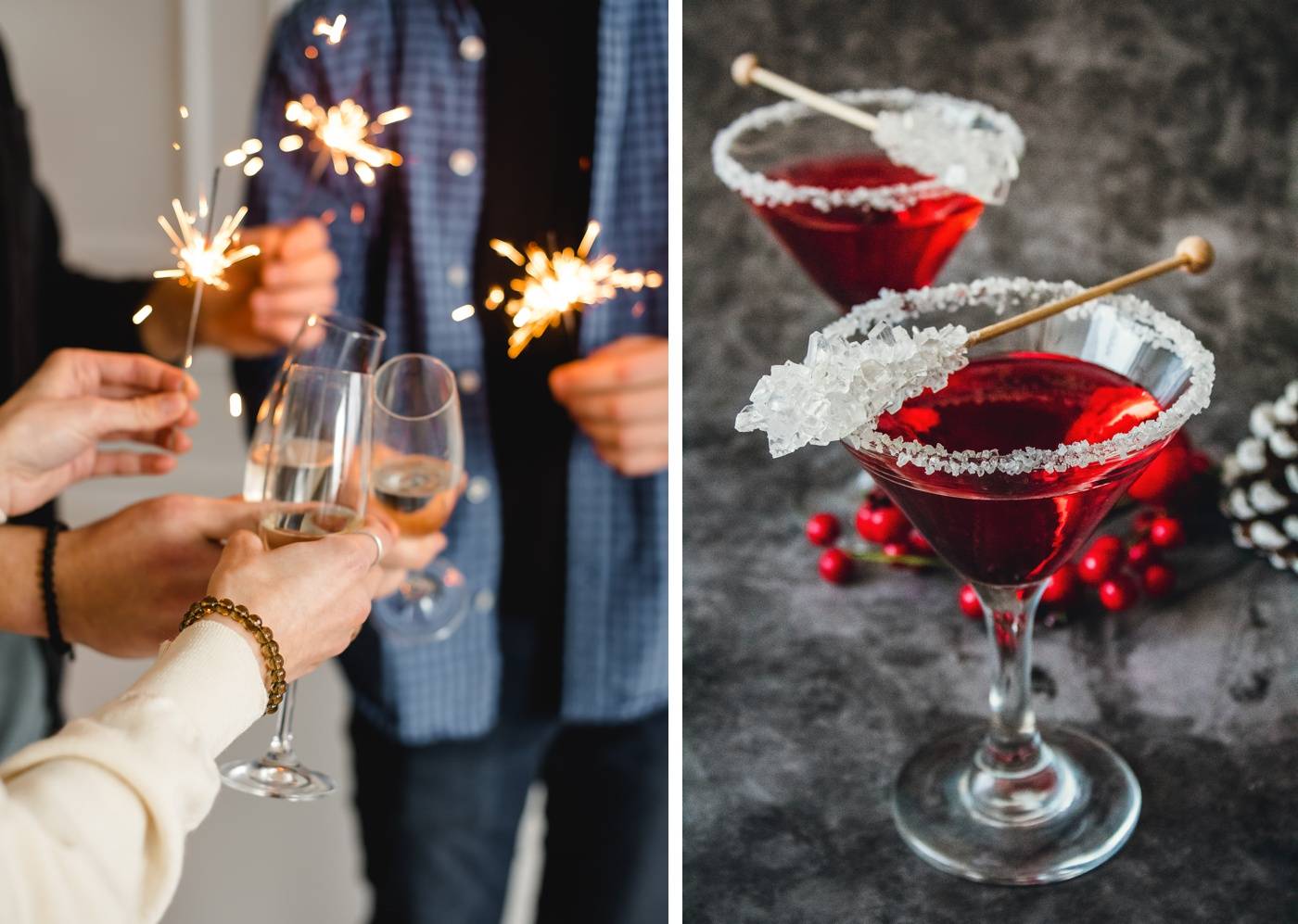 Costume Competition
This theme is perfect for small workgroups! Book an intimate restaurant space and enjoy an evening of laughter and bonding as everyone models their costumes. You can also encourage everyone to bake their favorite Christmas cookies and bring them along!
Choosing Your Theme
We always suggest presenting your employees with two options for an end-of-the-year party. That way, they can choose the one they like best—and you'll enjoy the most success! After all, this celebration is all about honoring their hard work. Always do what you can to ensure everyone has a great time!
However, no matter what kind of party you're planning, there are some surefire ways to make it a success. Here are our top five tips for treating employees to the best end-of-the-year party they've ever attended!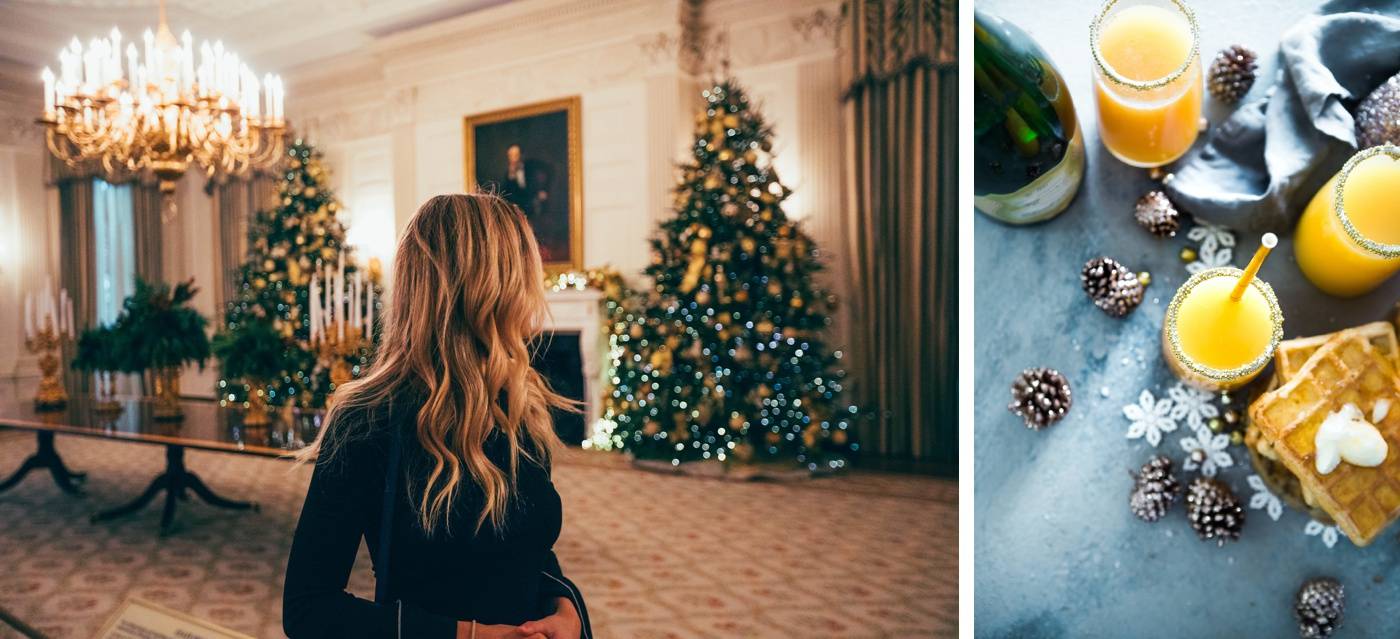 Top 5 Party Planning Tips
Choose a Date Mindfully
Plan the party for an evening when the most people will be able to attend. Friday night is always a good idea!
Serve Delicious Food
Need we say more? Many of your employees will come for the food and stay for the good times. Make sure they're impressed with some delicious local catering!
Don't Forget the Music
There's no better way to keep a party feeling fresh and entertaining than with live music! Hire a DJ or a band so your employees can dance the night away.
Capture Memories
Rent a photo booth so your employees can snap some silly photos to remember the evening. Better yet, hire a professional photographer!
Hire a Planner
Even if you're in charge of event planning at your company, you want to have a good time too! That's where we come in. We'll help you plan your end-of-the-year party, and then we'll take the reigns on the day-of, so you don't have to worry about a thing! 
Interested in learning more about the services we offer? Get in touch today! We can't wait to work with you.