Ah, summer. With sunny skies and the promise of a much-needed vacation, it's a favorite season for many! It's also a great time to host the event you've dreamt of throughout the colder months. Whether that's a soirée with friends, a family reunion, or a company picnic, we're here to tell you that we love a summer party. It's pretty much our favorite season for planning events!
Need a little extra convincing? Here are five reasons to take advantage of the gorgeous weather and host a fun-filled gathering this summer.
Summer Party Inspiration
Gather Outdoors
Summer is the perfect time to host an outdoor event! Gather with friends and loved ones by the lake, pool, or a favorite picnic spot under strings of bistro lights. Time to break out the yard games, dine al fresco, and dance all night under the stars!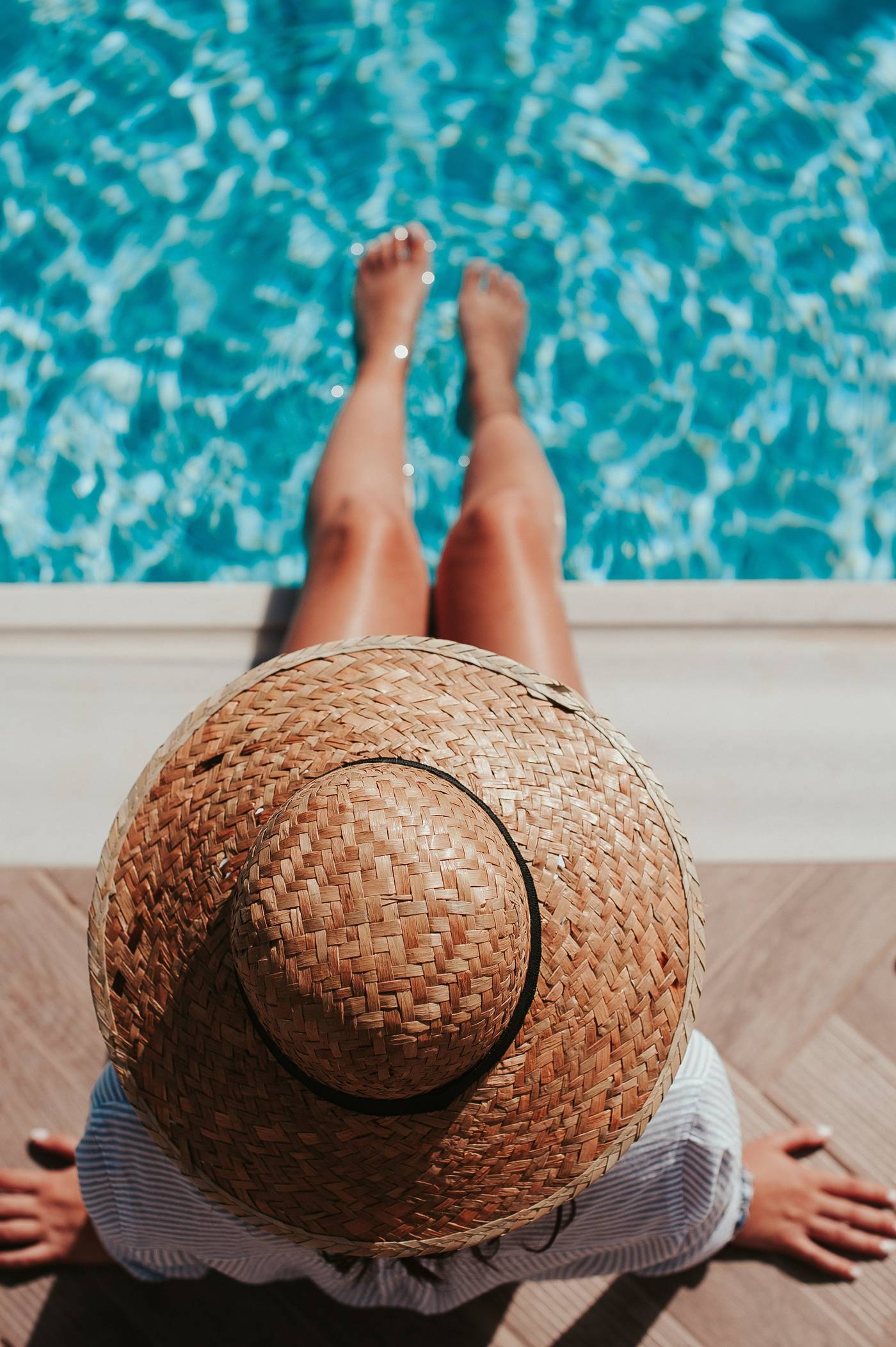 Thank Your Employees
If you're a business owner, now's the perfect time to let your employees know how much you appreciate them by throwing an epic summer party. That could look like a simple cocktail party or a themed event with entertainment and delicious catered food. Feel free to get creative! No matter what kind of event you host, your efforts won't go unnoticed. A party will boost staff morale, aid retention efforts, and bridge gaps between departments!
Reunite with Friends
During winter, we all tend to stay in more and socialize less. For many, it's been months since we've seen our closest friends! Reunite with everyone by hosting an event to ring in the summer season. Hopefully, it will be the first of many fun events over the next several months!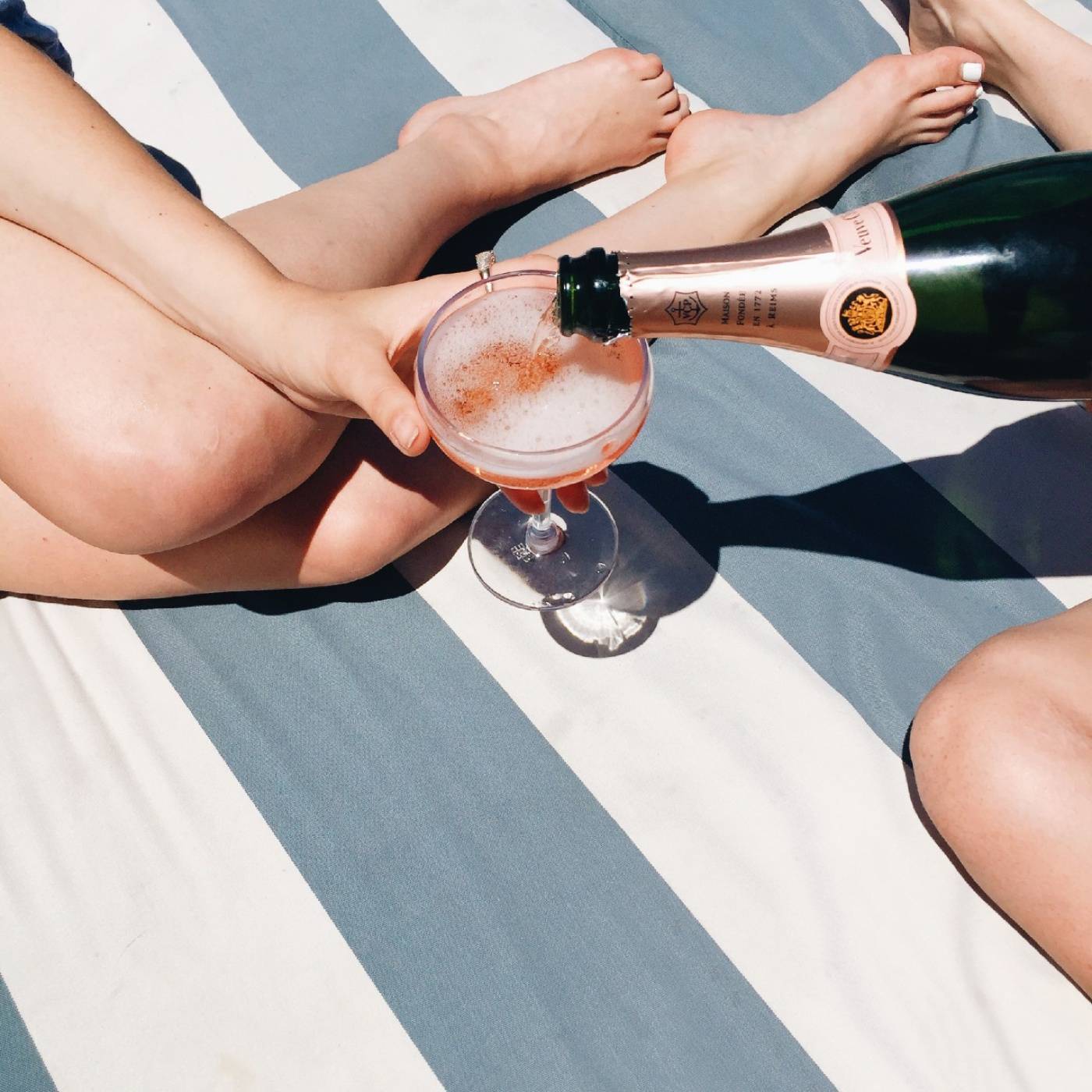 Organize a Family Reunion
Summer is also a great time to host a family reunion. The kids are home, and school-related activities have been paused for the season, making it more feasible to pencil a family event into the calendar! Reuniting during the summer also ensures you won't have to fit an event in at Christmastime when everyone's schedule is much fuller. It's a win-win!
Host Your Birthday Party
Even if you weren't born in summer, what season could be better for hosting your birthday party? Many of us were born in winter, but we don't necessarily enjoy that season. Plus, sub-zero temperatures and the threat of snow aren't exactly conducive to planning an event! Save yourself the headache and plan your birthday party for the summertime. When you're outdoors basking in the sun and sipping on a beer surrounded by your closest friends, you'll be glad you did!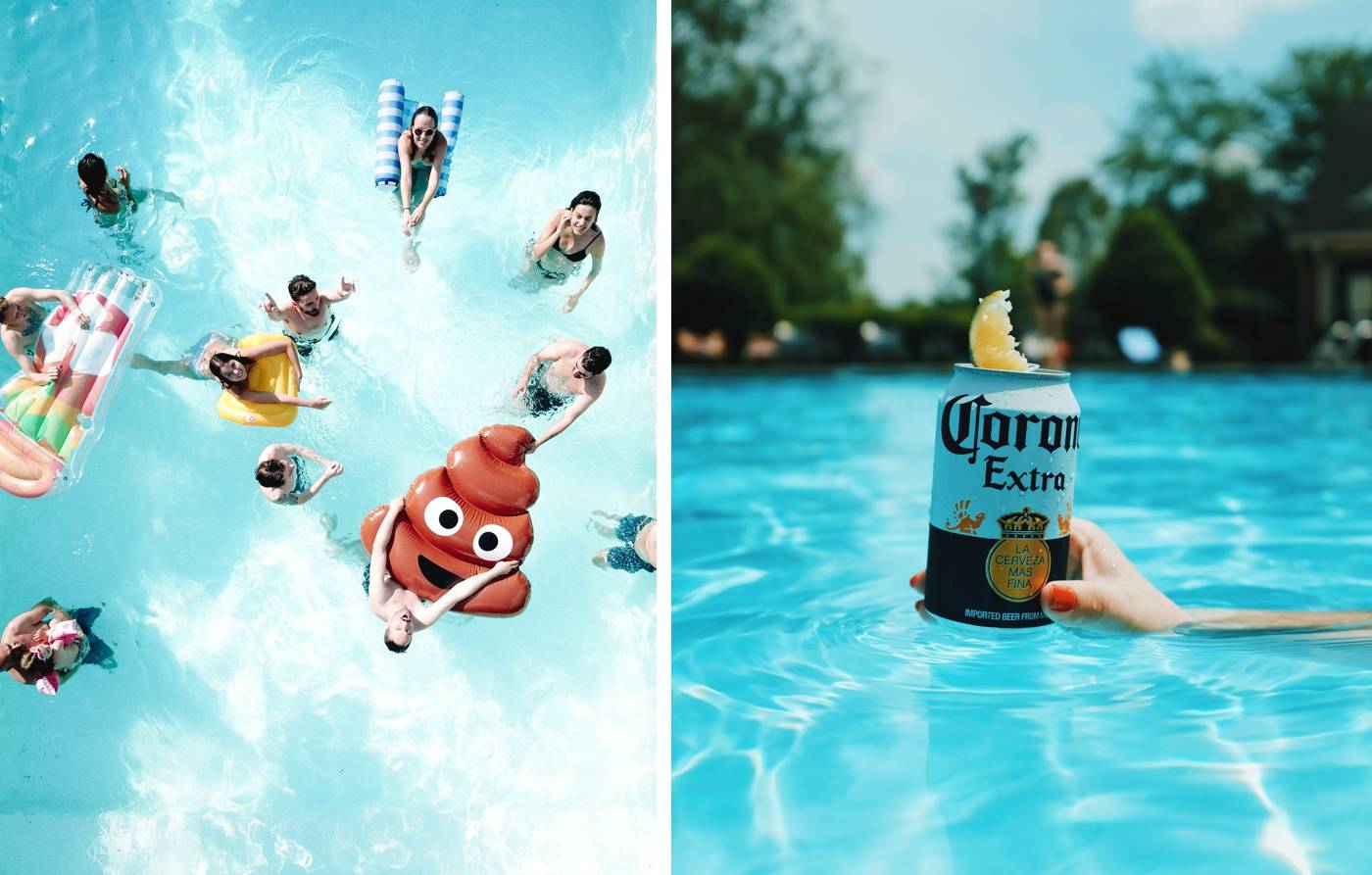 Our team would be honored to help you plan the perfect summer party. We're Geneva-based, but we will also travel to you if necessary! Tell us about the event you've envisioned, and we'll use our experience and expertise to make it happen.
Vendors: