Are you looking for an excuse to host a beautiful event with your besties to celebrate each other's achievements? Consider hosting a career shower! As an event planner, I'm so excited at these incredible events' recent boost in popularity. Starting a new job or achieving a professional milestone is a momentous life occasion that deserves to be celebrated. However, these events often go unnoticed, leading to missed opportunities to acknowledge each other's hard work and dedication.
Enter career showers, a new way to celebrate professional achievements and honor the inner goddess we all possess! These events celebrate women who have just achieved a new job, promotion, or significant career milestone. It's time we recognize the perseverance that goes into achieving those goals, and why not do it in style? Find out what career showers are all about and why you should throw one below!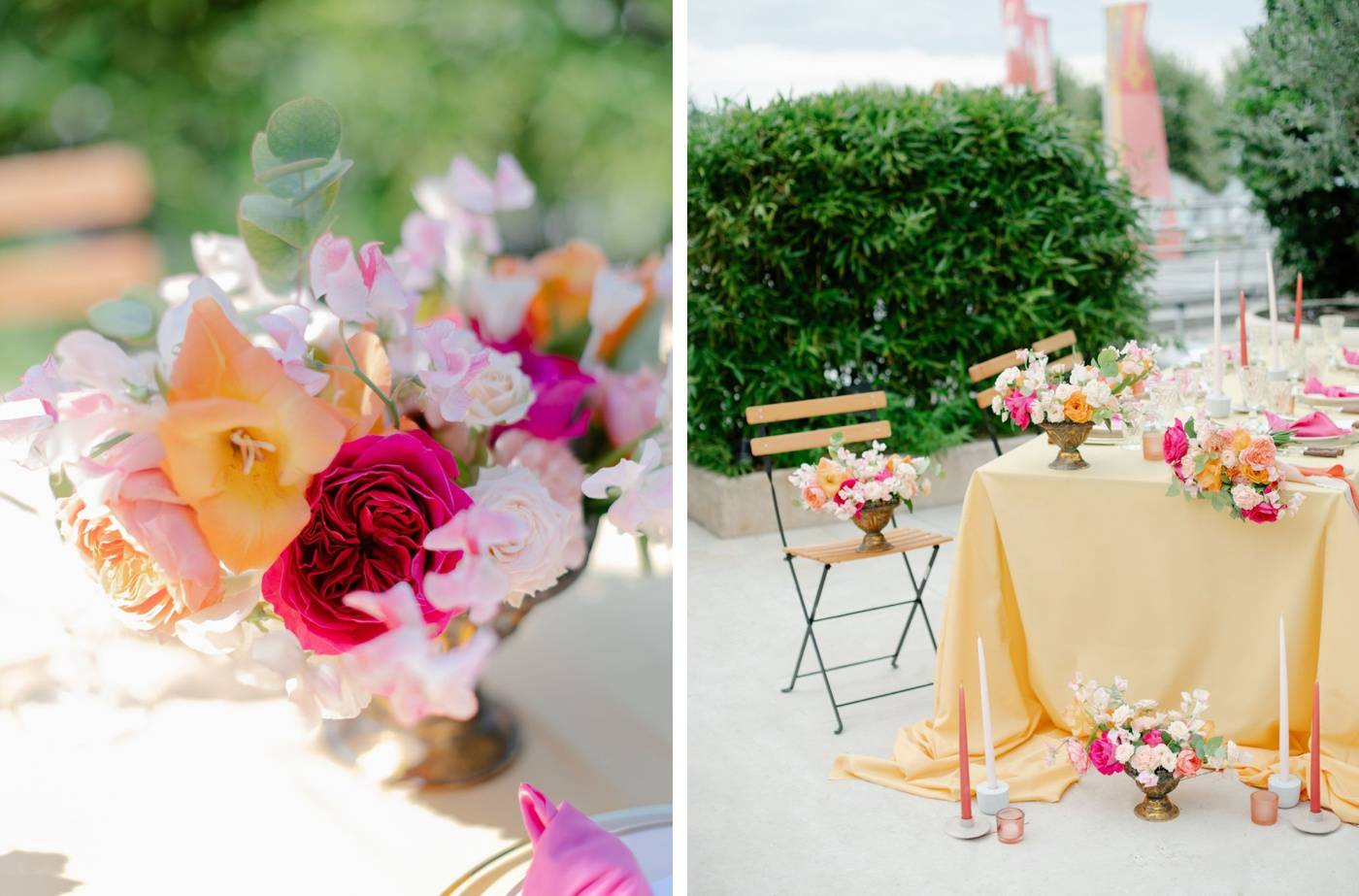 Celebrating Professional Achievement with a Career Shower
At a career shower, the focus is on celebrating the honoree's recent accomplishments and empowering them to strive for greatness. The event can take many forms, from an intimate gathering of friends to a larger and more formal affair. What matters most is that the event makes the guest of honor feel supported in their achievements!
While the concept of a career shower is new to some, its origins aren't novel. At some point, we've likely all been to a shower to celebrate a forthcoming marriage or new baby! Career showers draw inspiration from this popular tradition, where friends and family convene to celebrate the bride or mama-to-be and shower her with gifts and well wishes—but with a twist! Instead of focusing on the honoree's personal life, a career shower amplifies and celebrates her professional accomplishments. Which is something that deserves to be celebrated!
Another option is to celebrate as a group. If you and a few friends have recently had some career achievements, why not get together and celebrate it as a group! The best kind of friends are the ones who can root you on.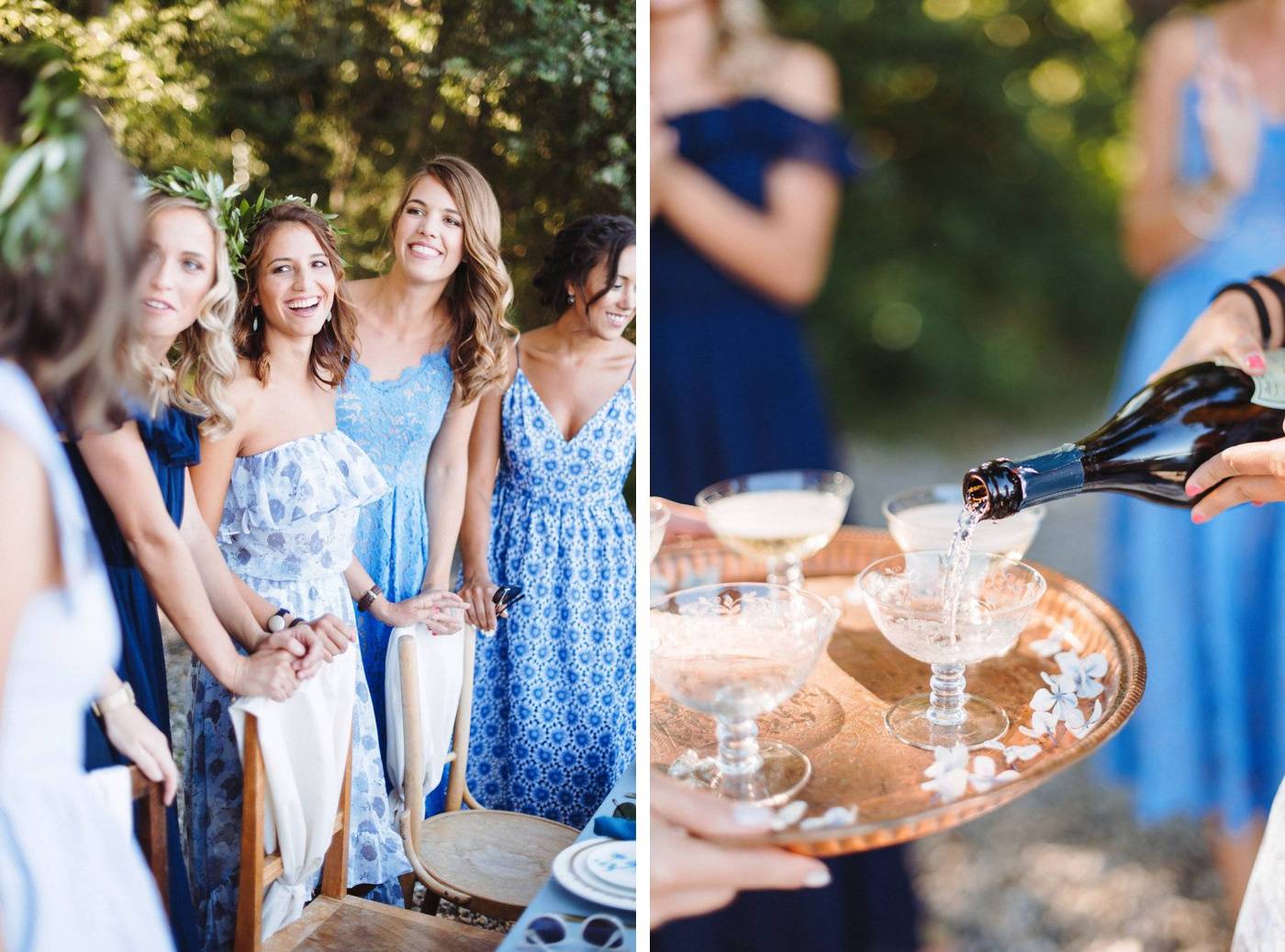 Embracing Your Inner Goddess
A unique aspect of a career shower is embracing your inner goddess. It's all about honoring the strength, resilience, and femininity within all of us. Your inner goddess represents your power and potential to unlock your dreams and goals—which is what throwing a career shower is all about! By recognizing our inner goddesses, we harness that power and use it to propel us forward in our careers and lives.
In addition to celebrating the honoree's achievement and inner goddess, career showers can be a fantastic networking opportunity. Bringing together friends, family, colleagues, and mentors to foster a supportive community isn't just fun! It provides guidance and promotes the formation of connections that support future career endeavors.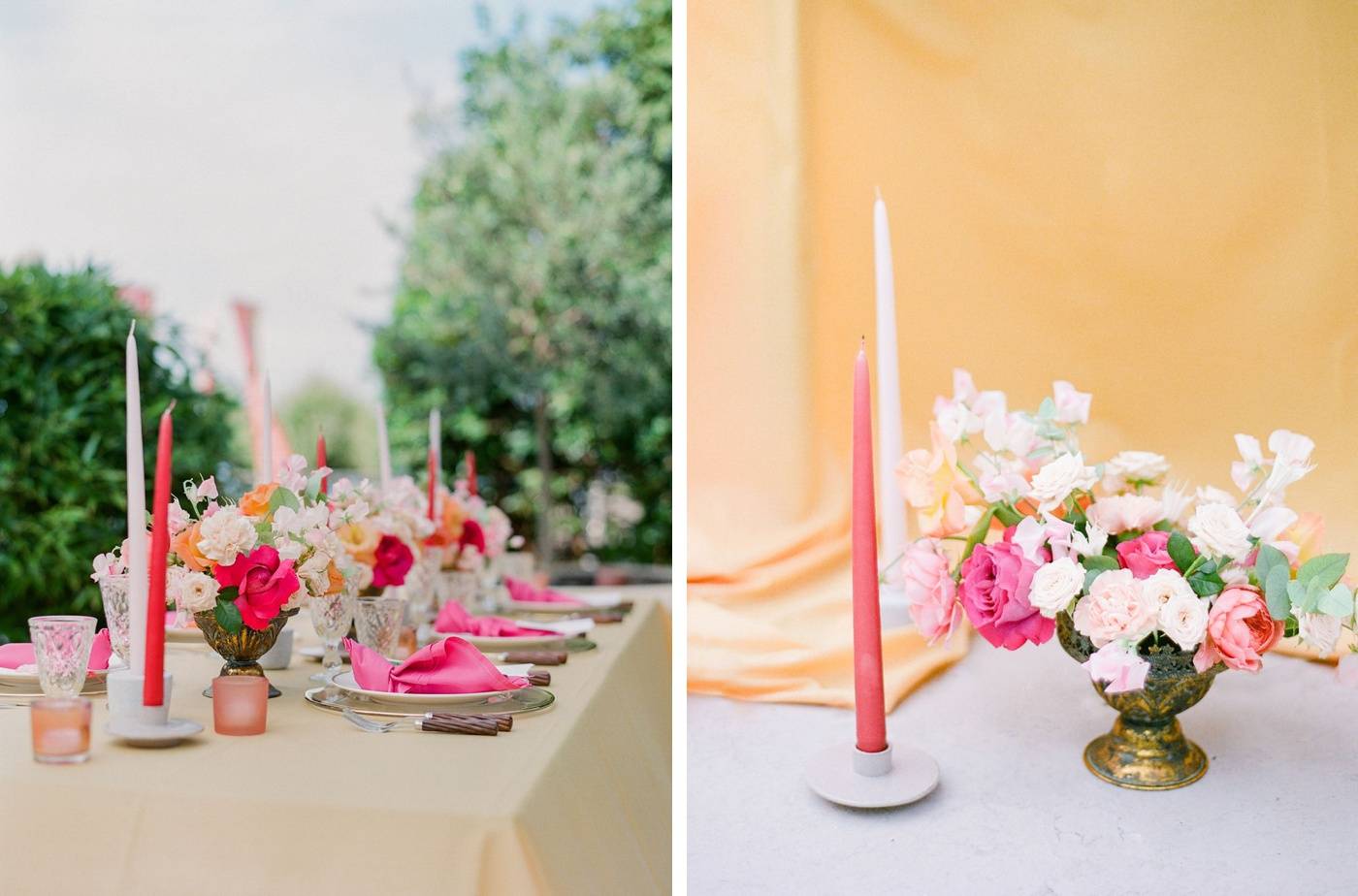 Career showers are a great way to celebrate the accomplishments that only come through hard work and dedication. By acknowledging our favorite women's professional achievements, we empower them to strive for greatness and inspire others to do the same. So, why not plan a career shower for yourself or a loved one? Let's celebrate our inner goddesses and the power of women in the workplace. We would love to help you get started!
Vendors: