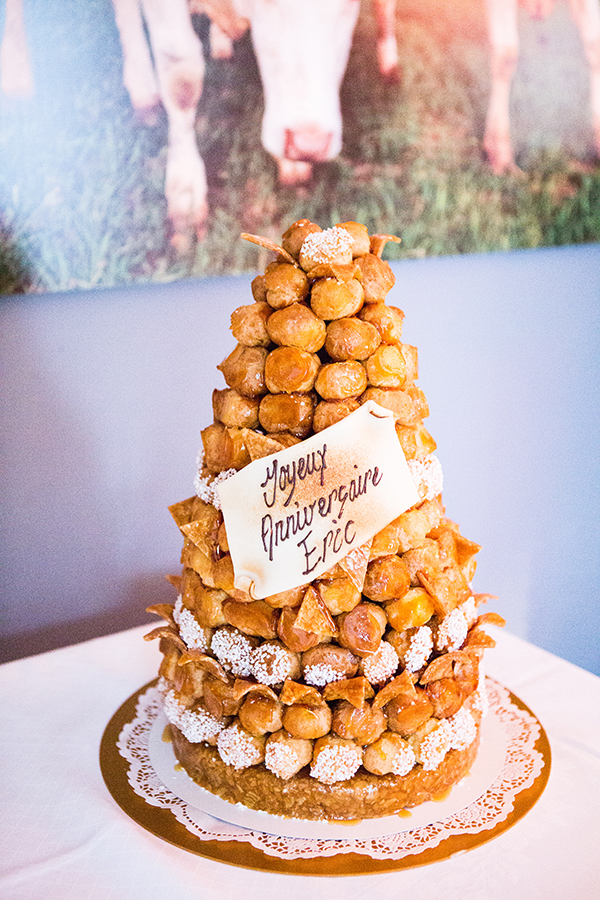 ANNIVERSAIRE
Sigvald & Heidi
Chère Loukia,
Avec beaucoup d'amour, d'âme et d'engagement tu as organisé l'anniversaire des 80 ans d'Eric. Toutes nos félicitations !
Le moindre détail était parfait : les invitations, l'ambiance enchanteresse, les nombreuses lanternes, les tables, les chaises, les décorations, les cartes de menu, les prestations musicales, les bons esprits attentifs… la liste serait infinie pour pouvoir tout énumérer ! TOUT ÉTAIT SIMPLEMENT PARFAIT !
UN GRAND MERCI, MERCI, THANK YOU !
Très cordialement,
Sigvald & Heidi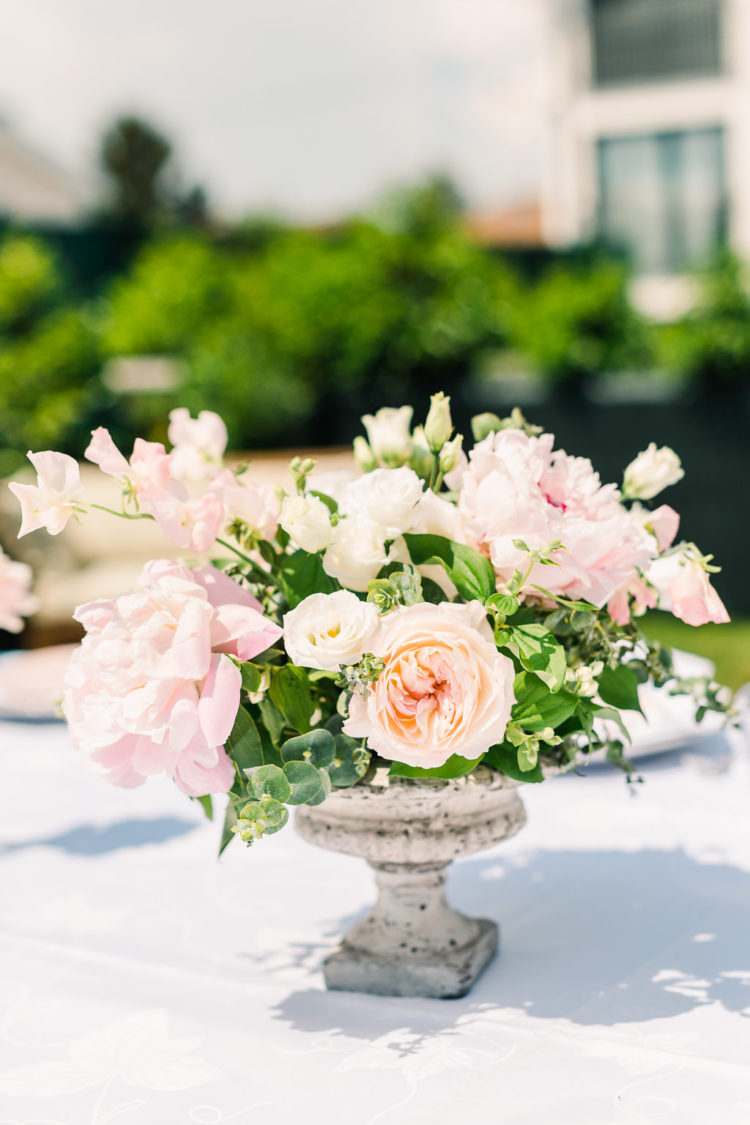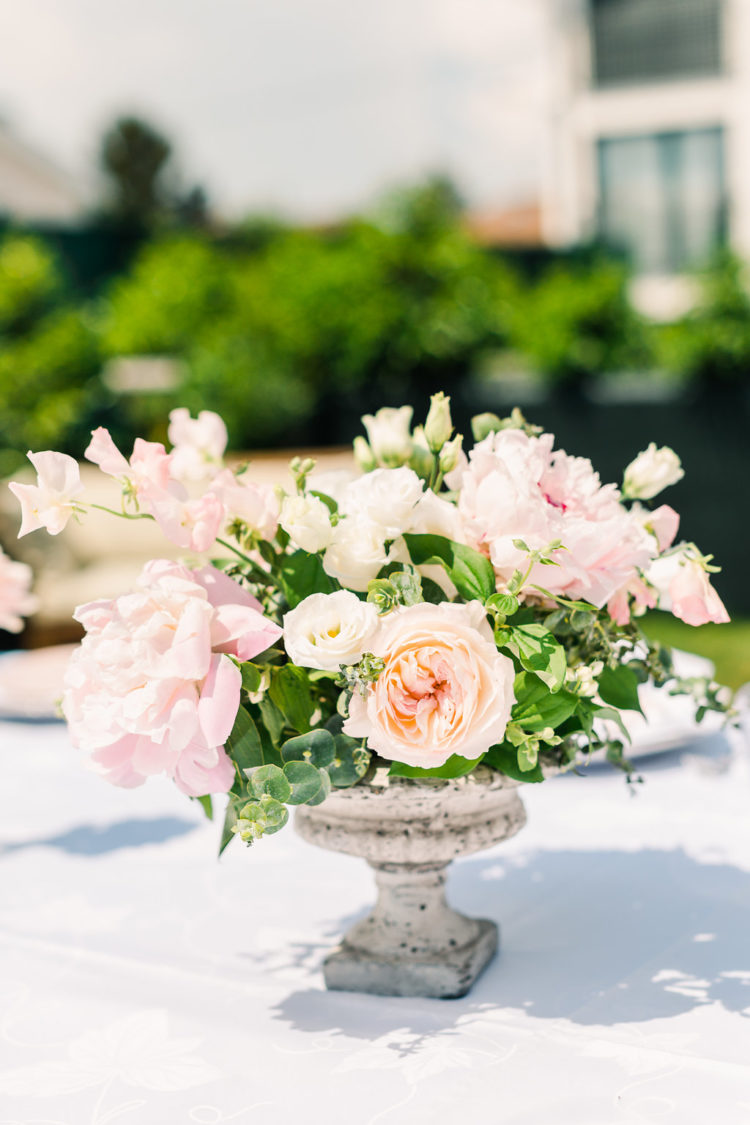 PARTENAIRE
Palais & Créations
L'équipe de Loukia Arapian sait mieux que personne saupoudrer de poussière magique les mariages dont elle s'occupe.
Notre métier de traiteur est un métier-passion. Nous croyons en la gastronomie et en l'art du service. Nous retrouvons cette même énergie auprès de Loukia.
C'est donc un grand bonheur pour nous de pouvoir apporter notre pierre à l'édifice qu'elles créent. Nous sommes très fiers de mettre nos compétences
au service de l'univers, de l'écrin qu'elle imagine sur-mesure pour la noce, entièrement cousu de finesse, de cohérence, d'élégance et de raffinement.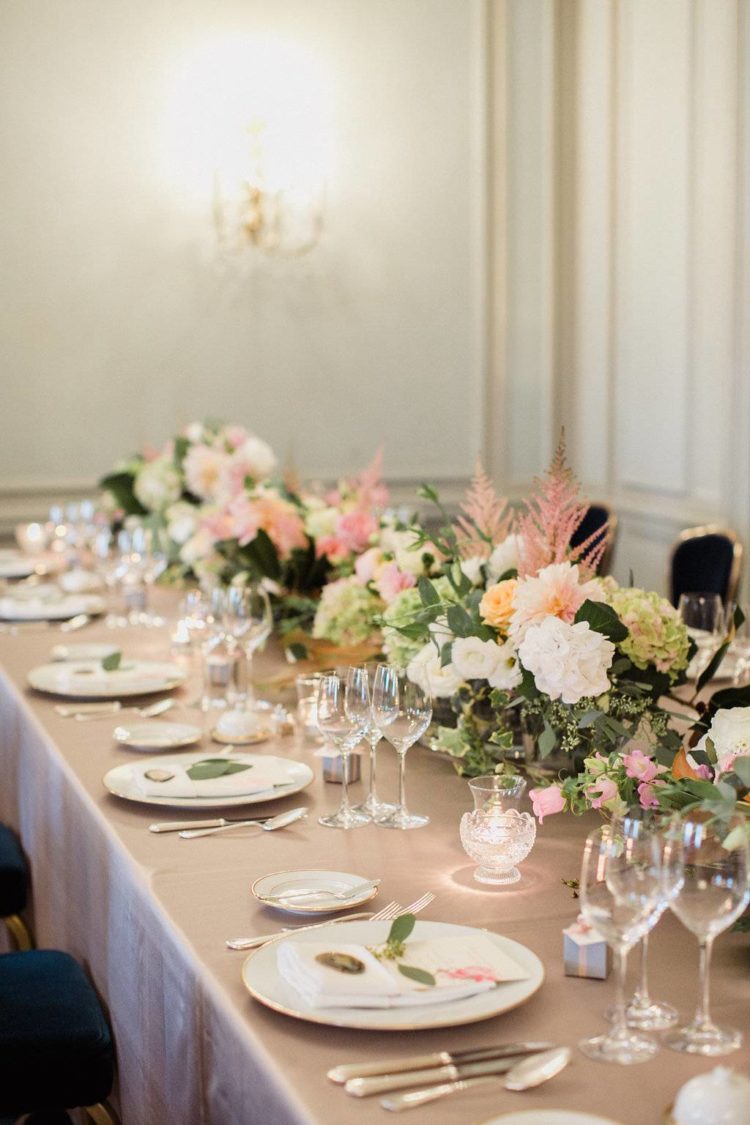 PARTENAIRE
Chloé, Caught the Light
I worked with Loukia & her team on an event in Geneva at the Four Seasons hotel. Not only was she communicative and efficient, she took control overseeing that the day ran smoothly and perfectly blended into the setting, without being obtrusive. I would not hesitate to recommend Events by Loukia for any type of events - they were absolutely fantastic!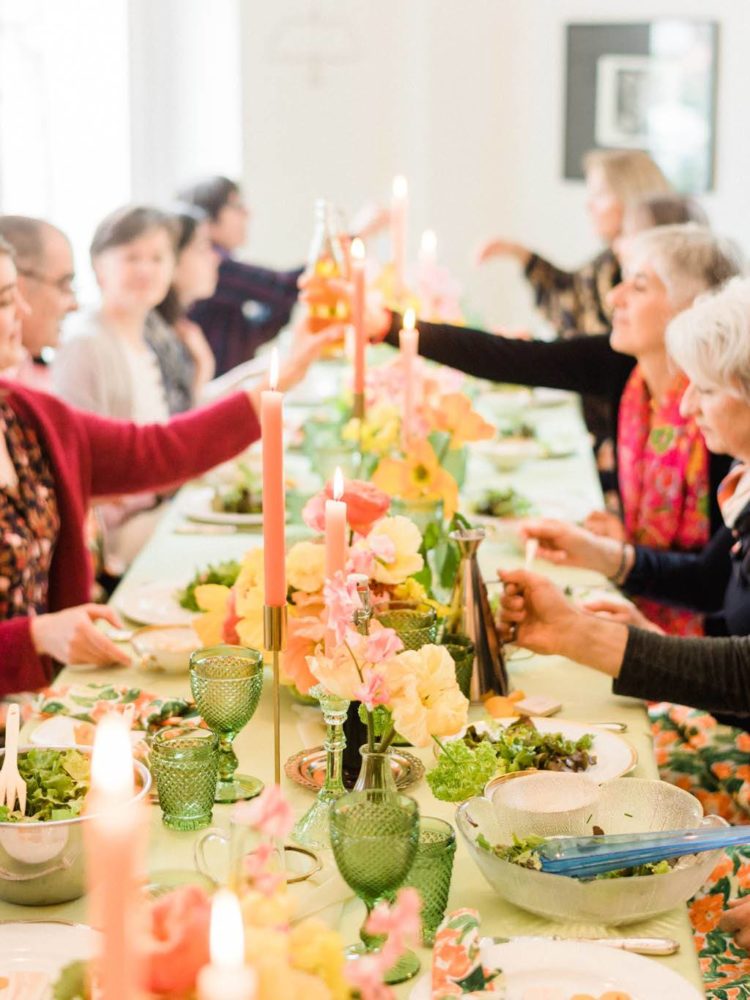 ANNIVERSAIRE
Muriel
Loukia and her team planned my 60th birthday party. It was beyond amazing! A unique experience that let me enjoy the party and my guests without thinking about the planning. Loukia understood the essence of what I wanted and brought it to life. Everything was perfect, from the invitation to the food served. The decoration was refined, elegant and joyful. I'm already excited to celebrate my next birthday! – Muriel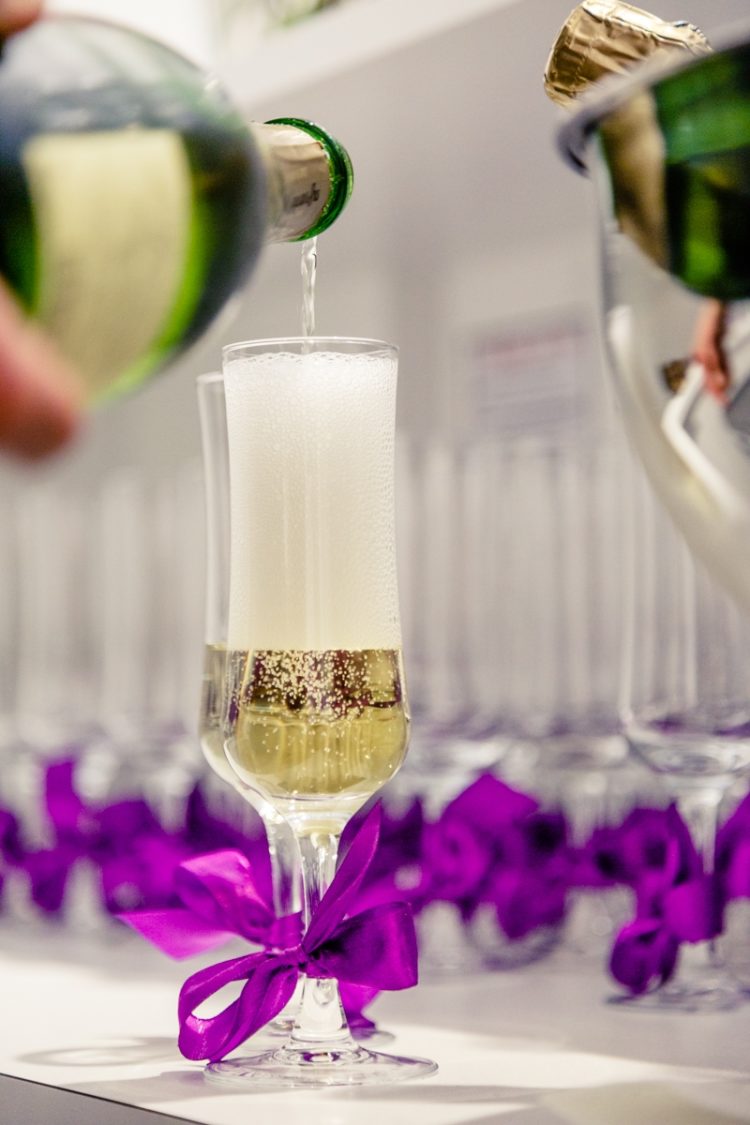 LAUNCH PARTY
Santiago
Thank you for planning the opening of my boutique, it was the prefect launch party! From the flowers to the decoration details, I couldn't be happier. – Santiago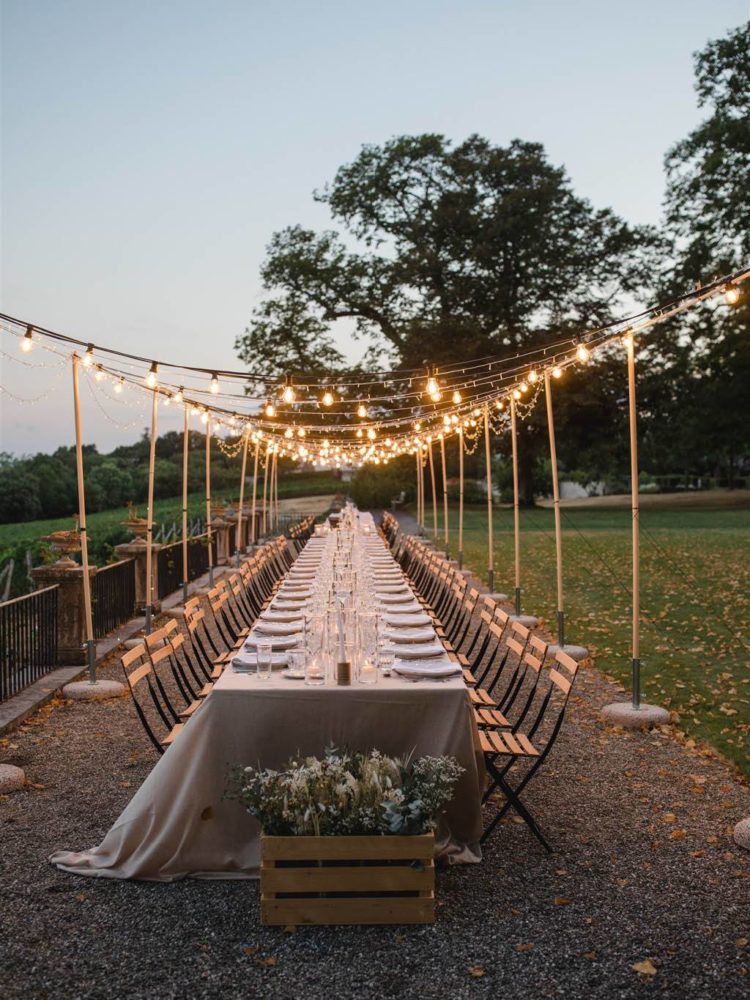 PARTENAIRE
Livia Bass Photography
If you want a special and successful event with all the little beautiful details - then you have to book "Events by Loukia". I am a photographer and worked with Loukia and her team for a big event. You can really see and feel the passion which she brings into her job. A very talented powerwoman. I really recommend Loukia and hope to work with you again! Kind regards, Livia