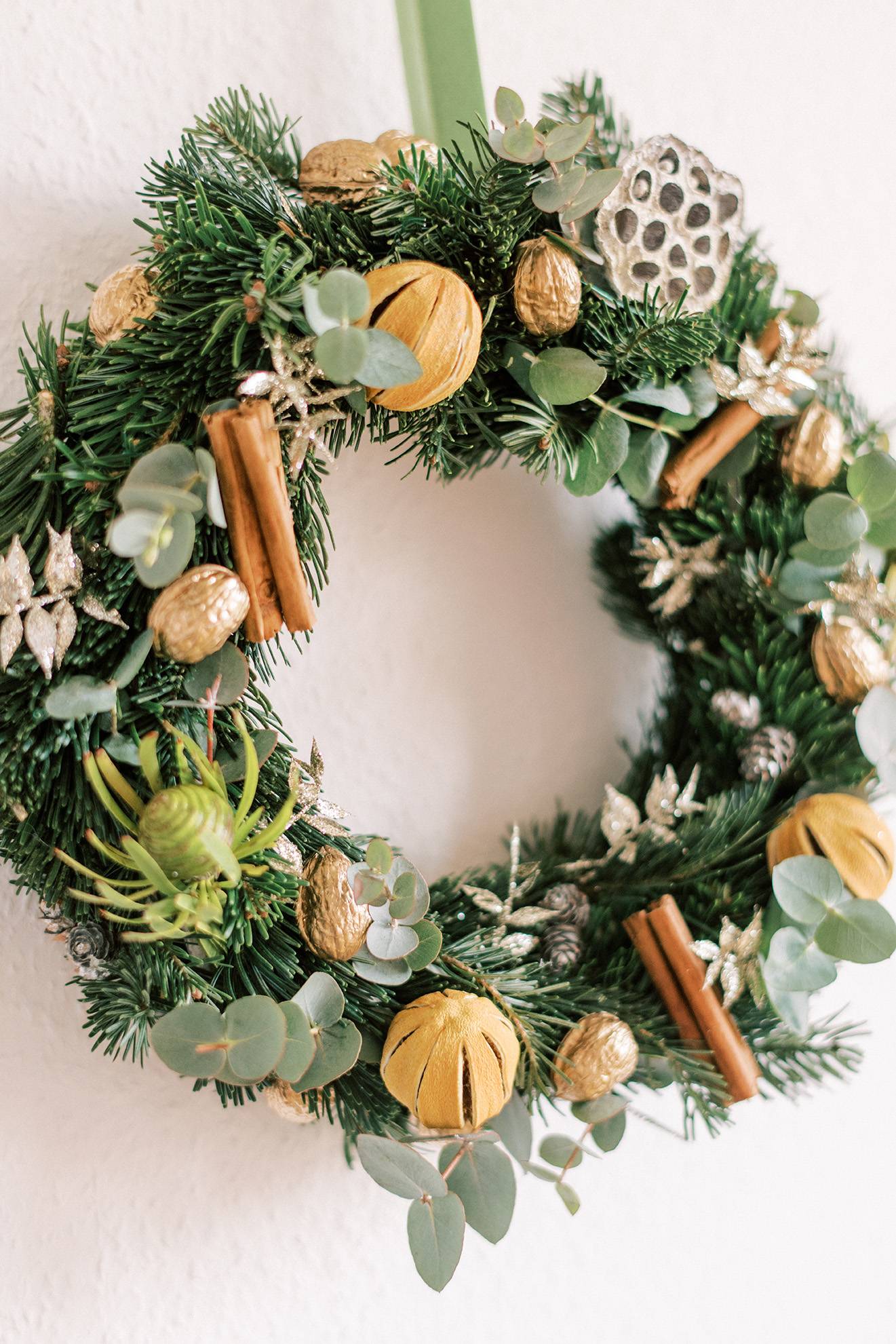 Christmas Workshops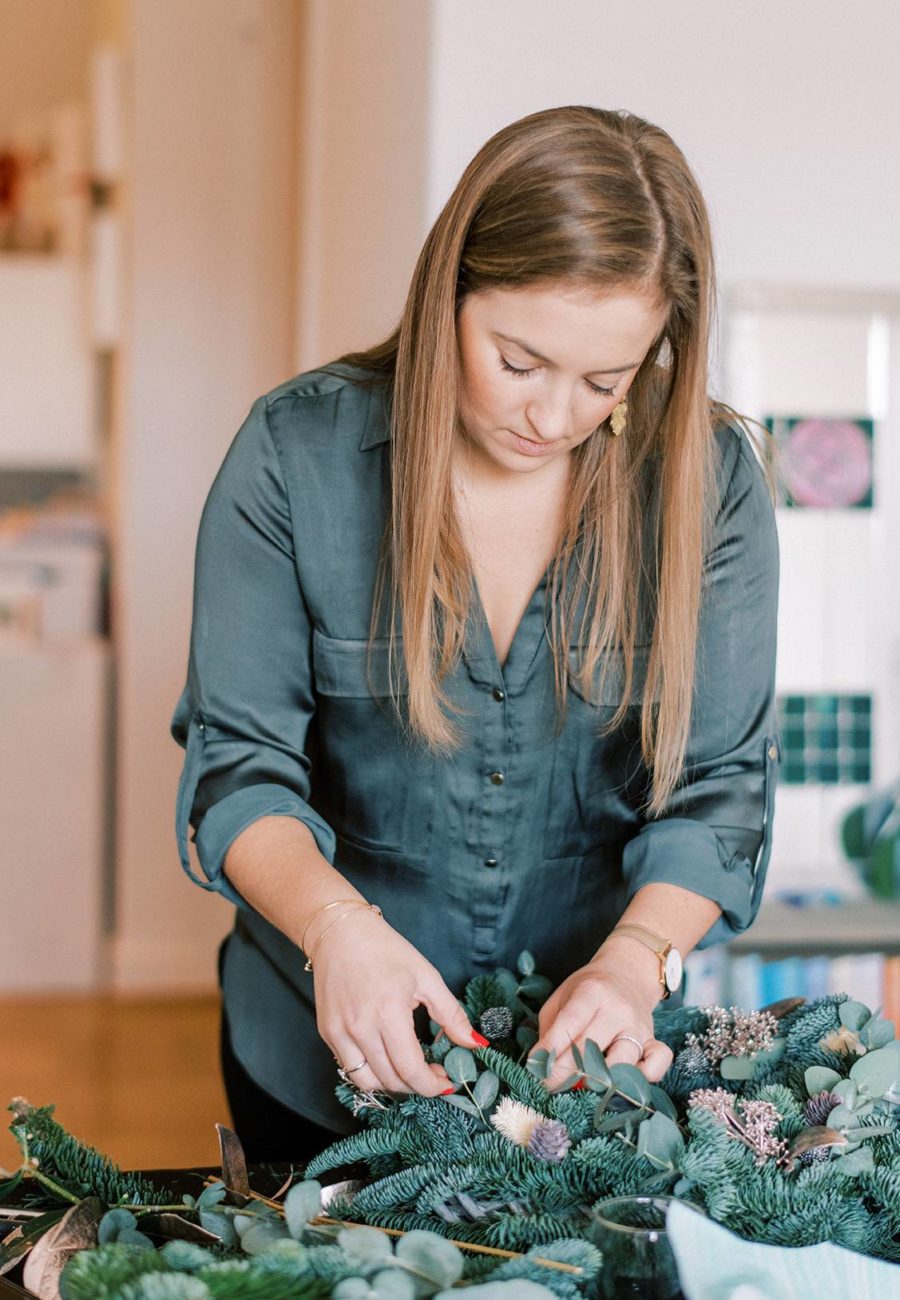 CHRISTMAS WREATH AND CALLIGRAPHY WORKSHOPS
WITH LOUKIA & JESSICA
Join us for a creative moment and make your very own Christmas wreath with Loukia or learn the basic of calligraphy Jessica while enjoying champagne or tea with delicious food !
The workshops last 2h00. They are much more than workshops, they are a mindful creative experience that will offer you a lot of joy and peace along with tasty food and drinks that will fill your soul and belly!
Thursday 18 & 25 of November 2021 from 7pm to 9pm
Saturday 20 & 27 of November 2021 from 10am to 12pm
Thursday 2 & 9 of December 2021 from 7pm to 9pm
Friday 3rd of December 2021 from 7pm to 9pm
Saturday 4 & 11 of December 2021 from 10am to 12pm
Scroll down for more information and book your spot right here!
WHAT IS A WREATH AND CALLIGRAPHY WORKSHOP?
Our Christmas wreath and calligraphy workshop is more than just two hours of fun. It's a mindful and creative experience that will bring you joy. Whether it is while you're creating your wreath or learning calligraphy, you will have the opportunity to forget about your daily worries and focus on using your hand a different part of your brain.
For each date, you can select the wreath workshop given by Loukia Arapian from Events by Loukia or the calligraphy workshop thought by Jessica Taylor from The Bridge & Taylor.
While creating magic for your soul, we'll also feed your belly with a delicious buffet that will either count as dinner or brunch depending the time of the day.
Wreath workshop: take home the wreath you've made with a multitude of choice of decor for your door or you living room table.
Calligraphy workshop: a personalised modern calligraphy kit, including a pen holder, nibs, guidelines and paper. Learn how to create illustrations such as garlands, make your own Christmas cards and gift tags.
4 to 6 attendees for the wreath and 2-6 attendees for calligraphy per workshop.
We're happy to open extra dates to host a workshop just for you and your friends! Email us today to book your private workshop with your confirmed group.
All workshop are held at Rue Richemont de 16, 1202 Geneva
All Covid guidelines will be respected.
The workshops are for all levels, beginners and advanced welcomed!
See below images from previous workshops.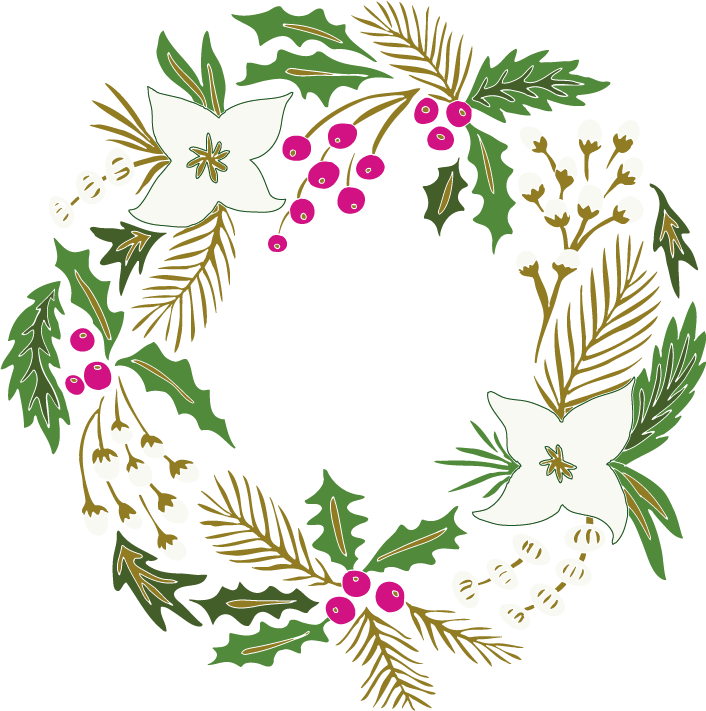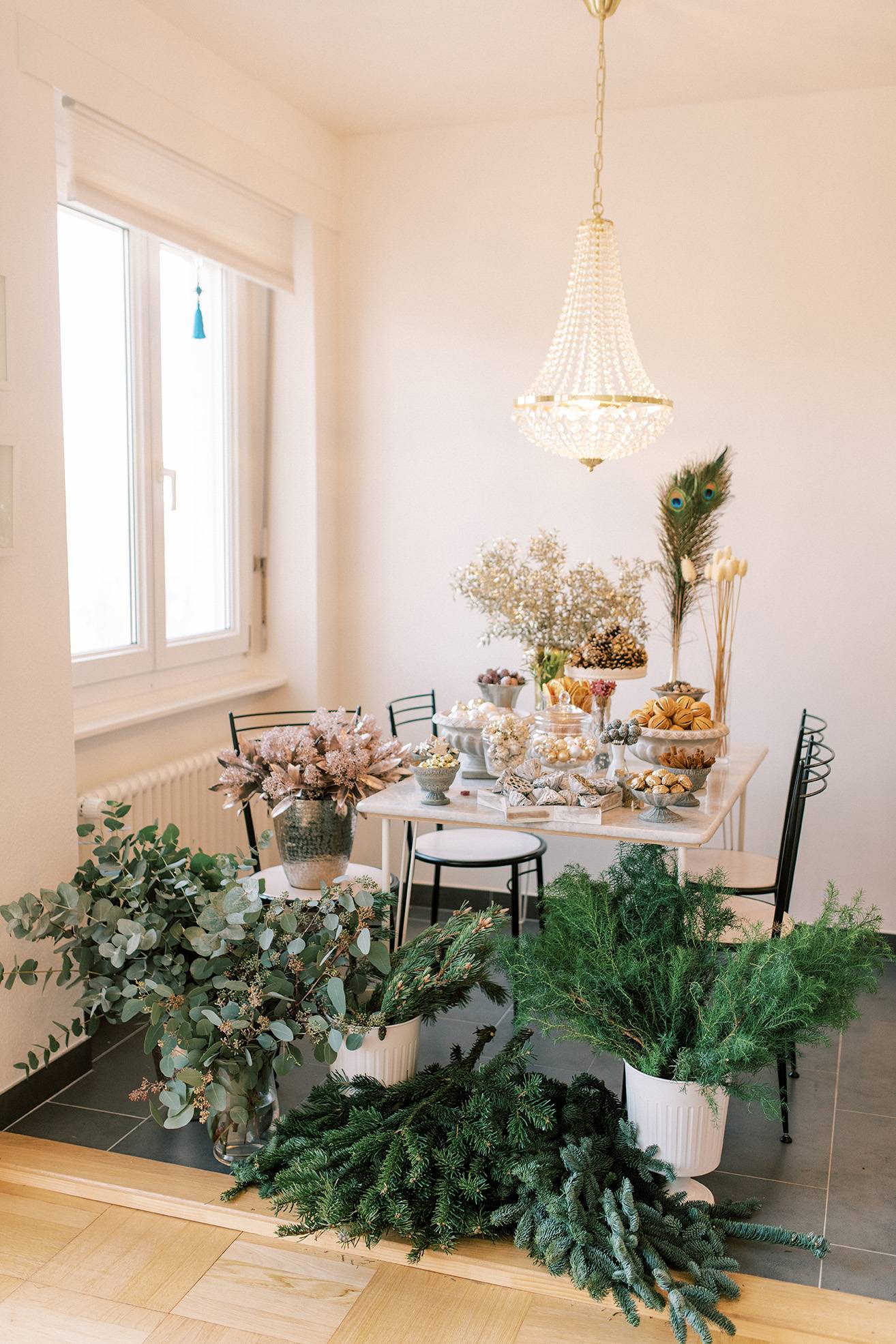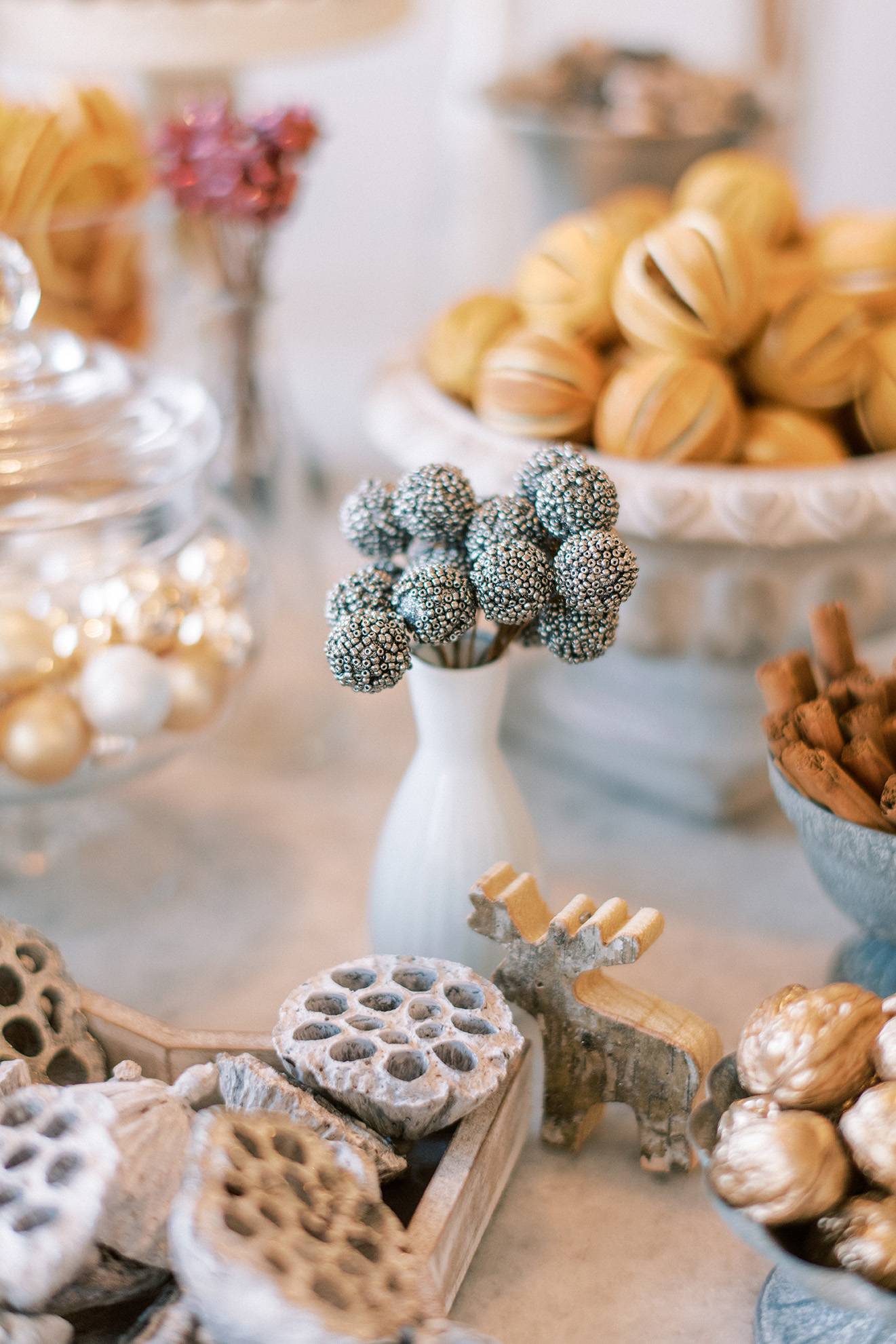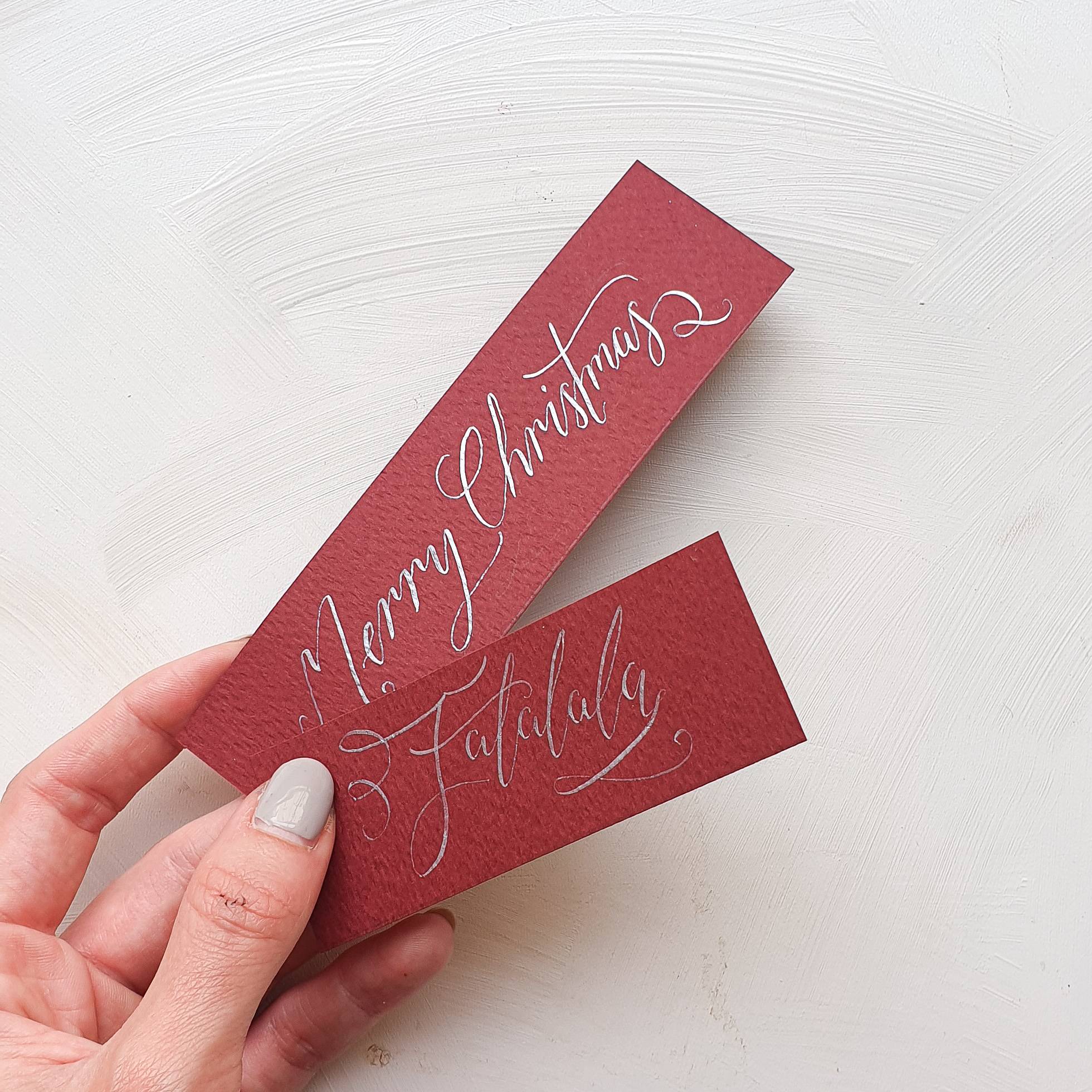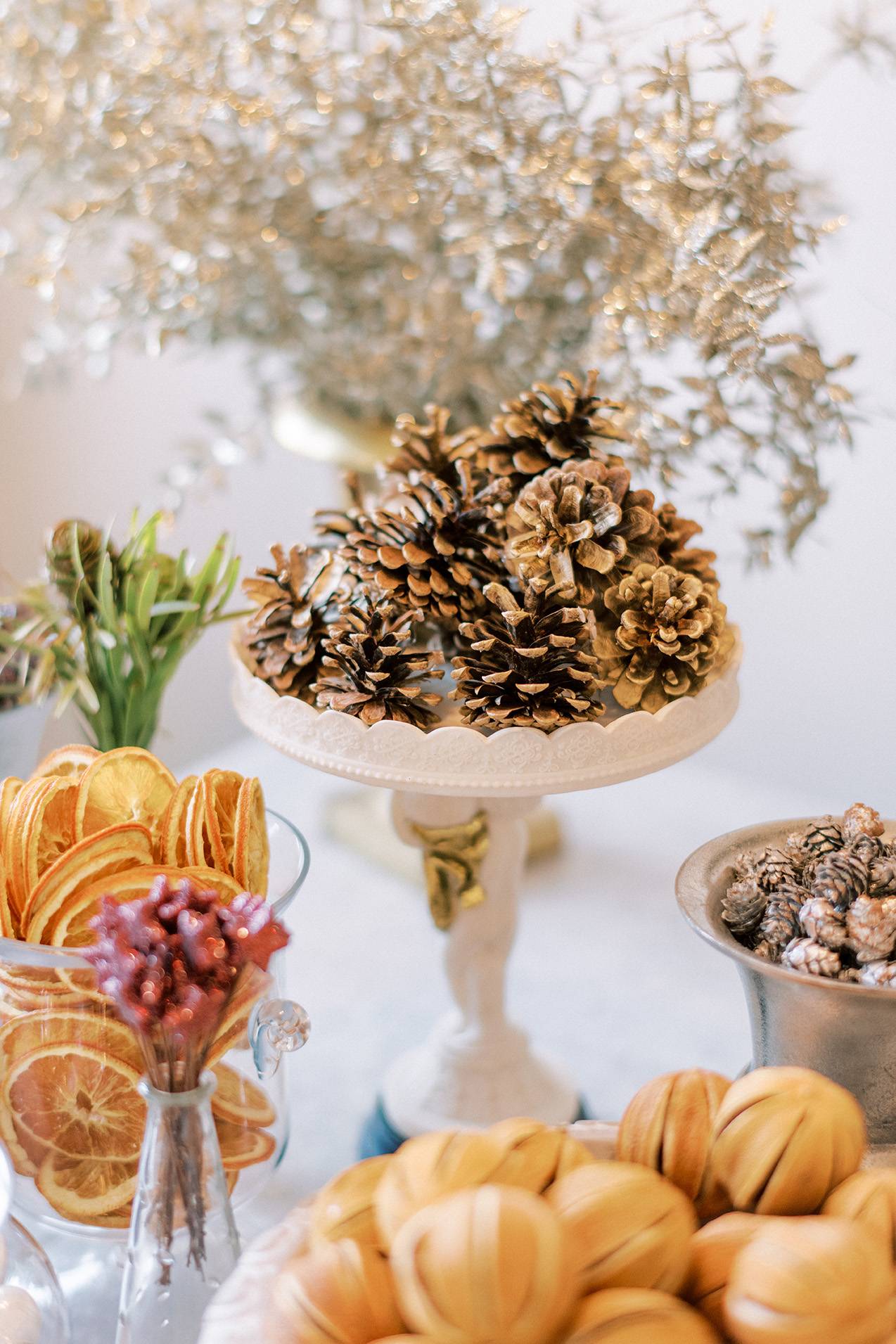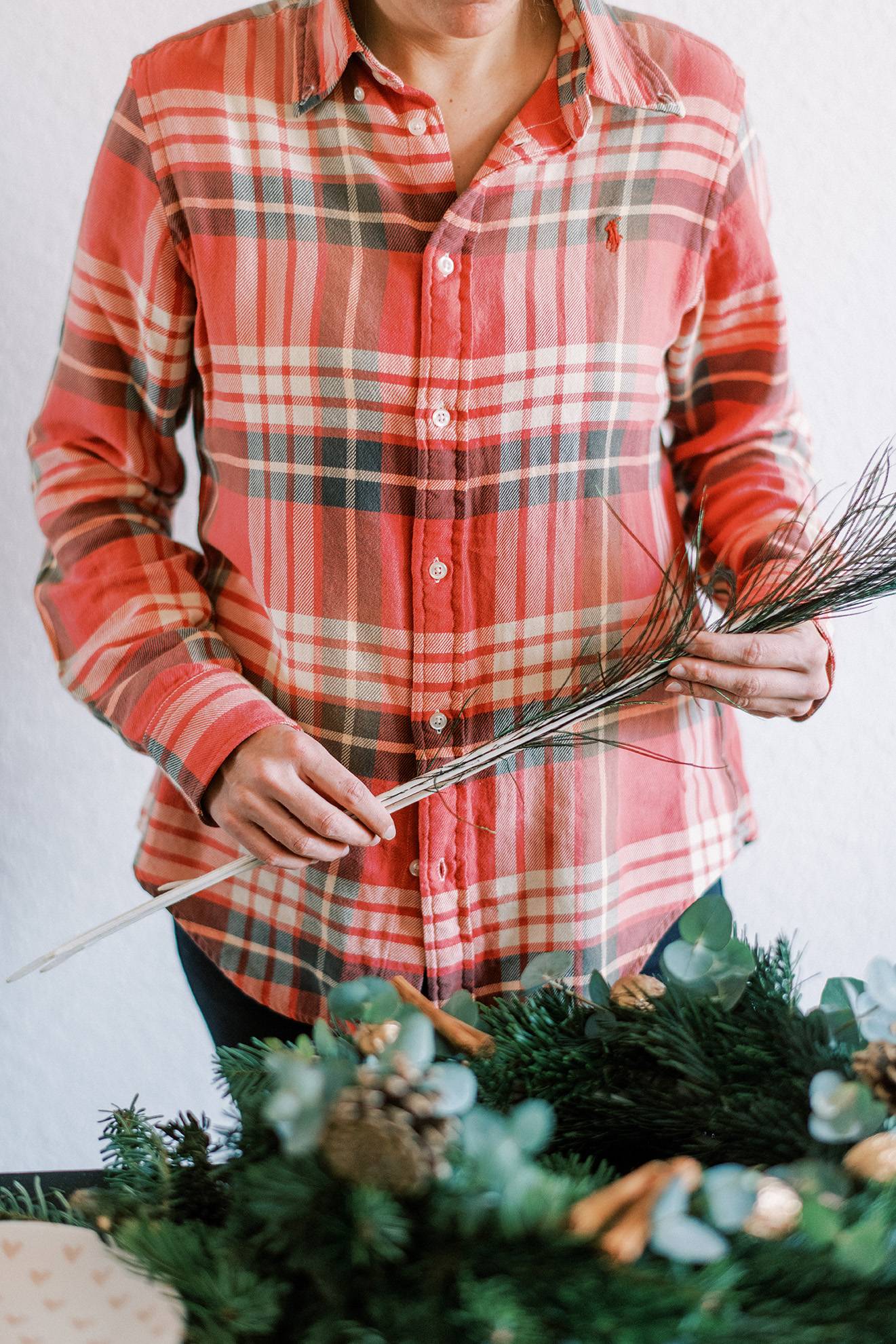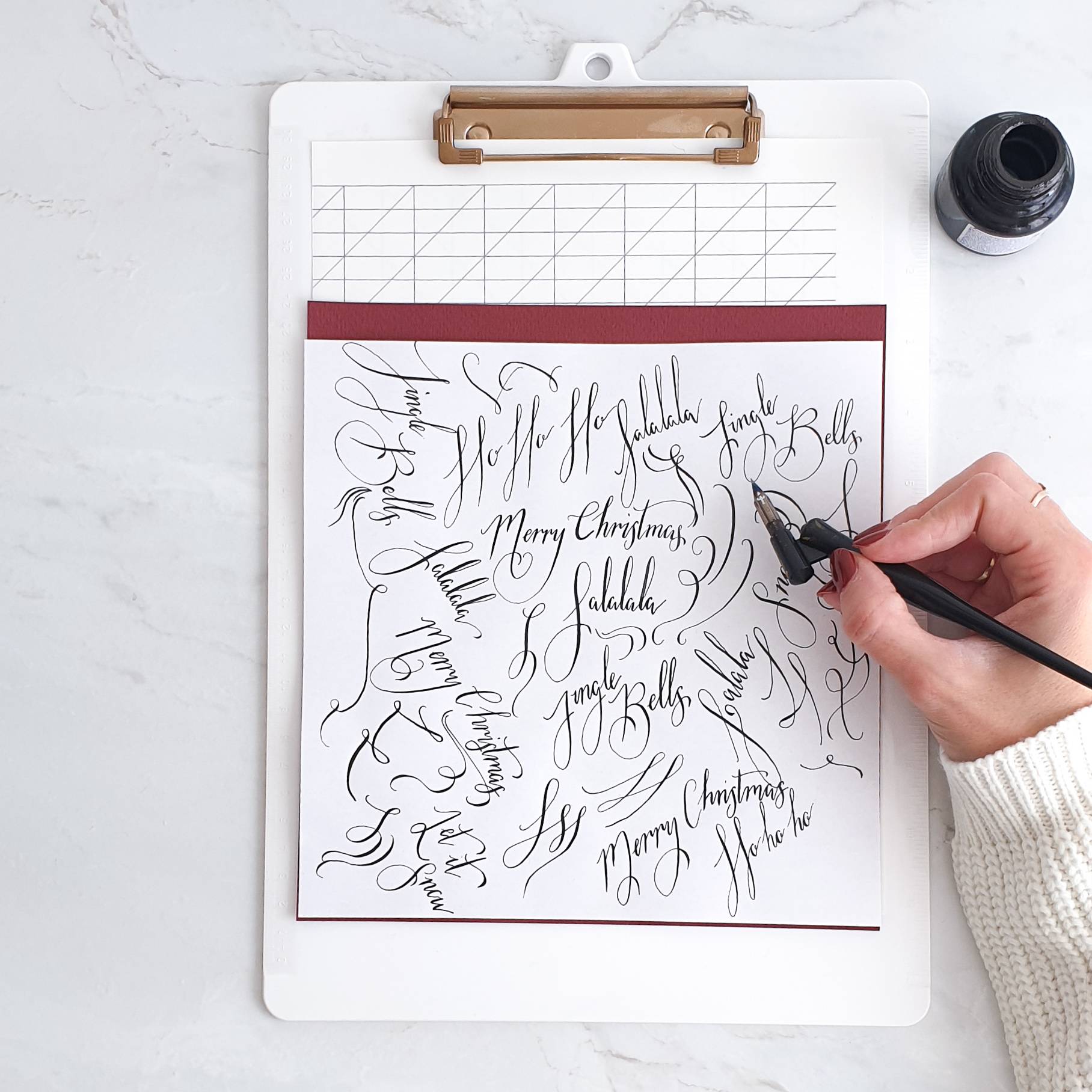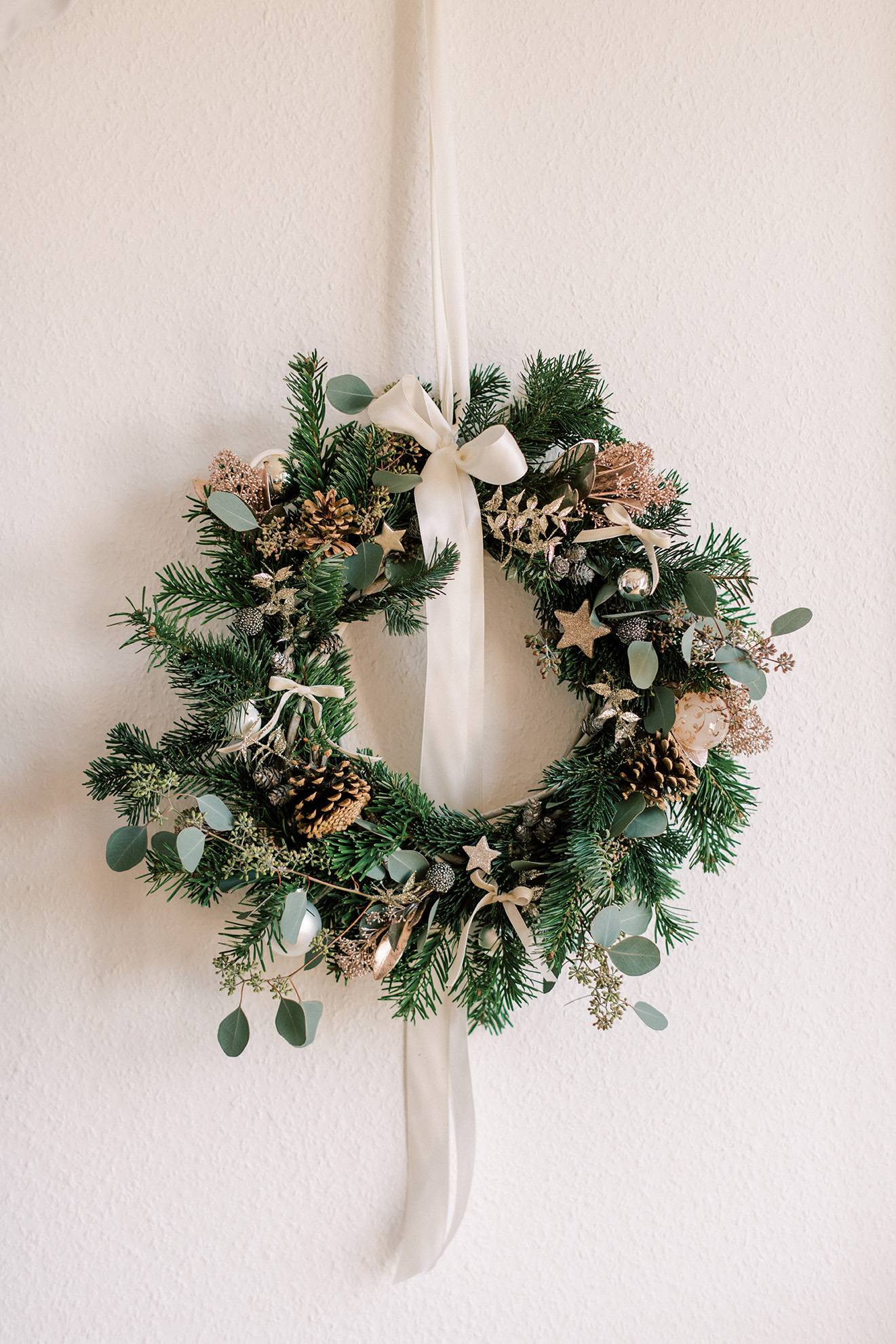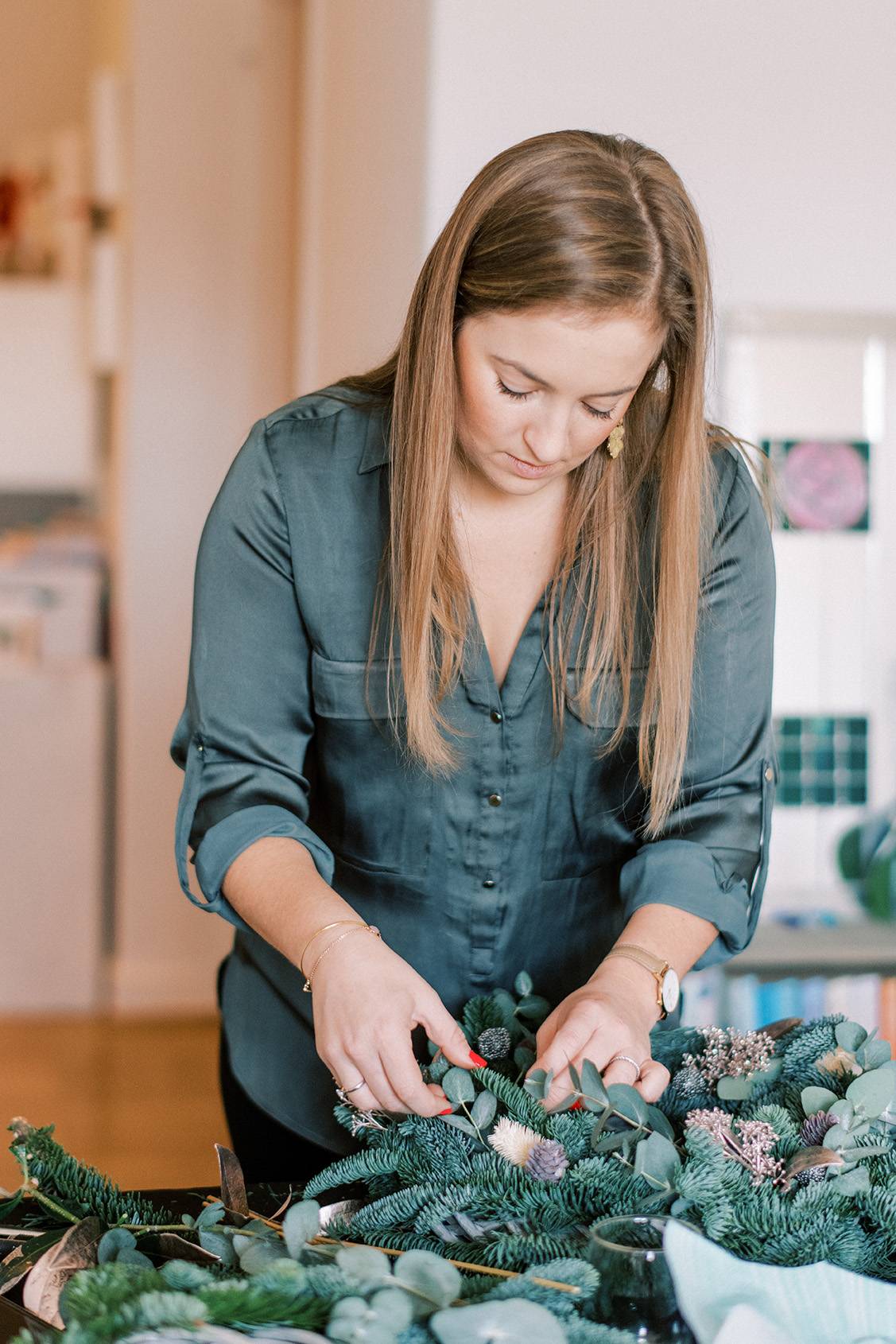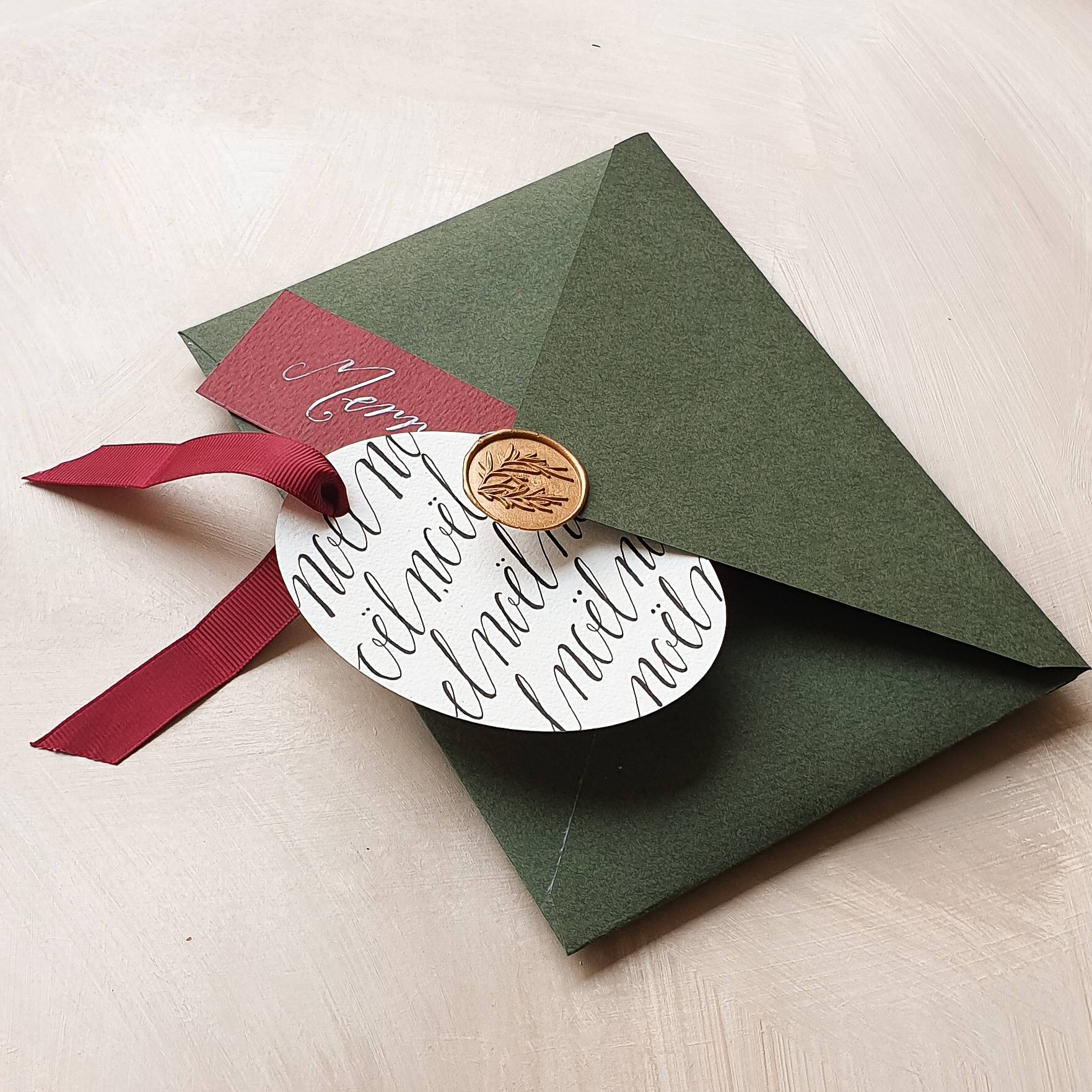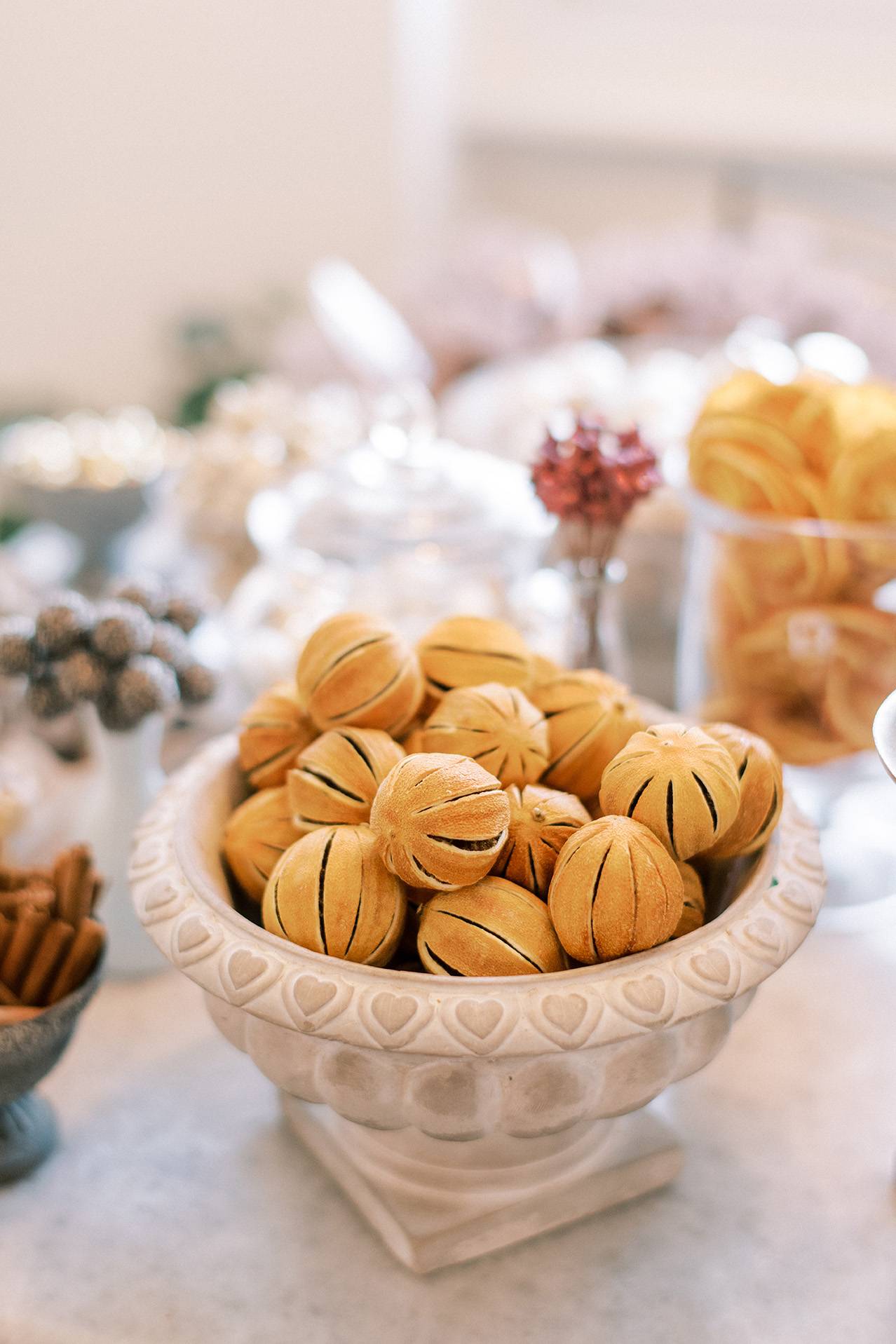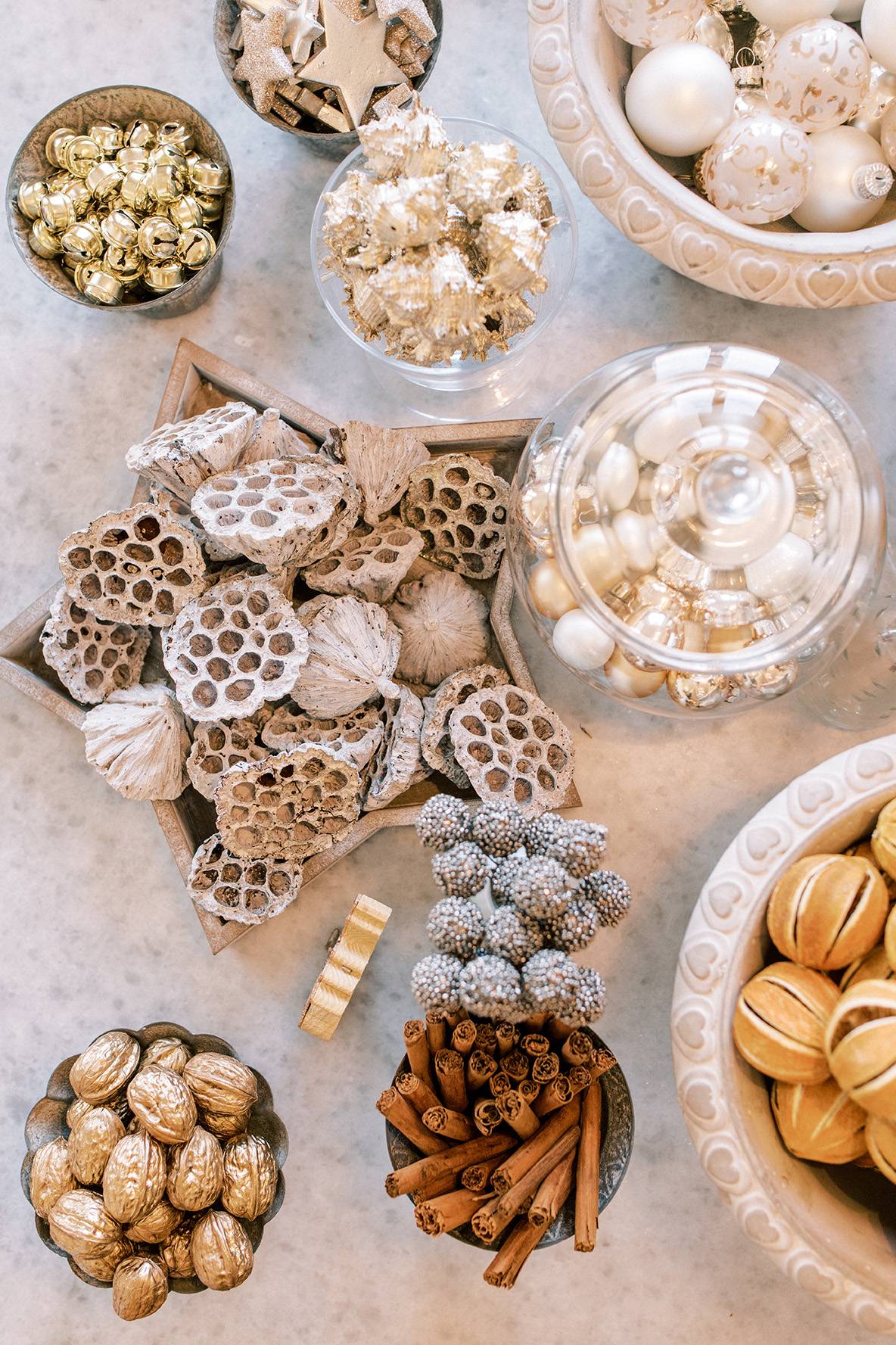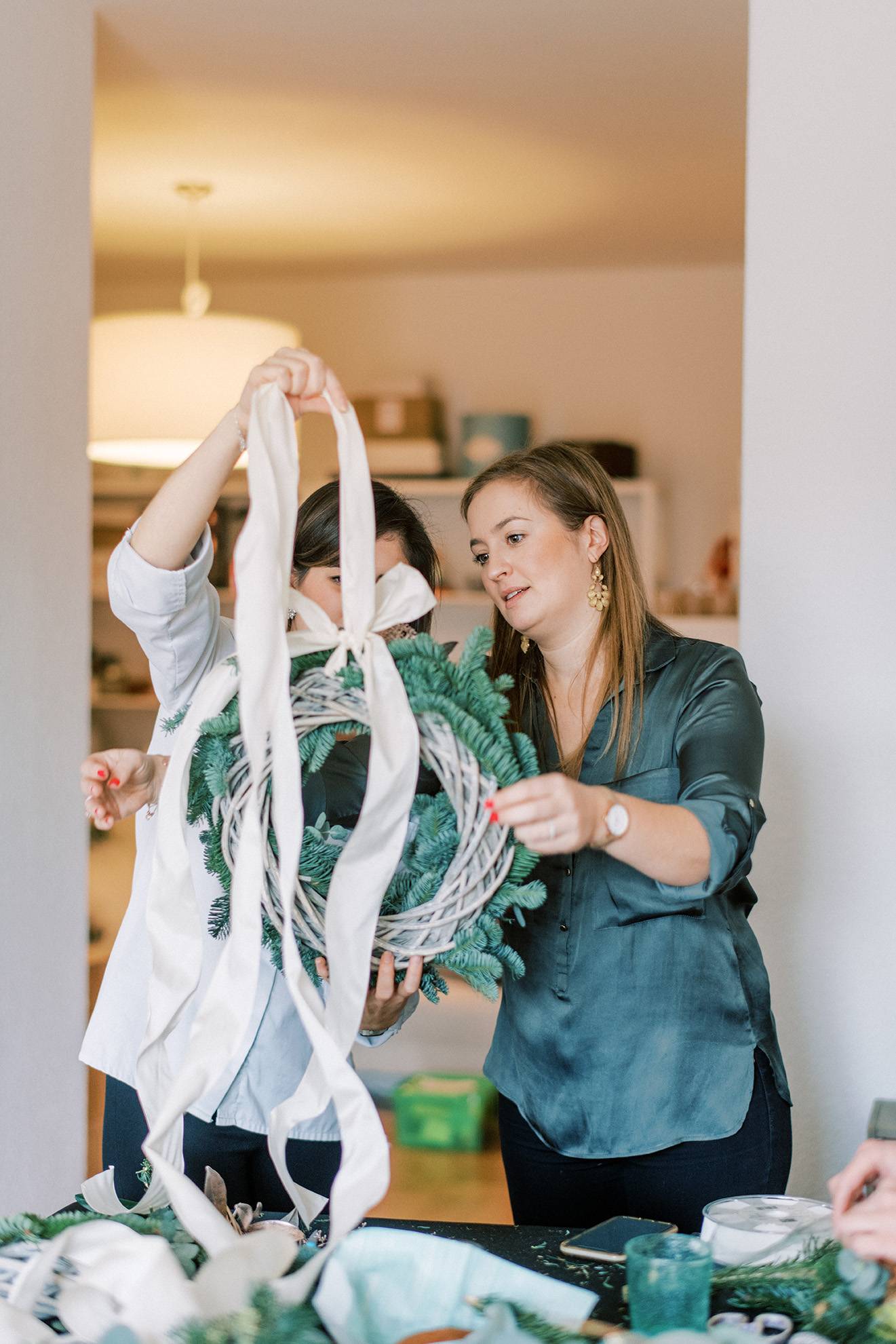 PHOTOS @MAILYSFORTUNEPHOTOGRAPHY