With the weather warming up and the days getting longer, it's the perfect time to gather your family and friends for a summer brunch. Whether for a special occasion or a casual get-together, there's nothing like a delicious brunch spread enjoyed with loved ones! However, as a professional planner, I know that putting these events together can feel overwhelming. So, I've listed my top five tips to make the process easier!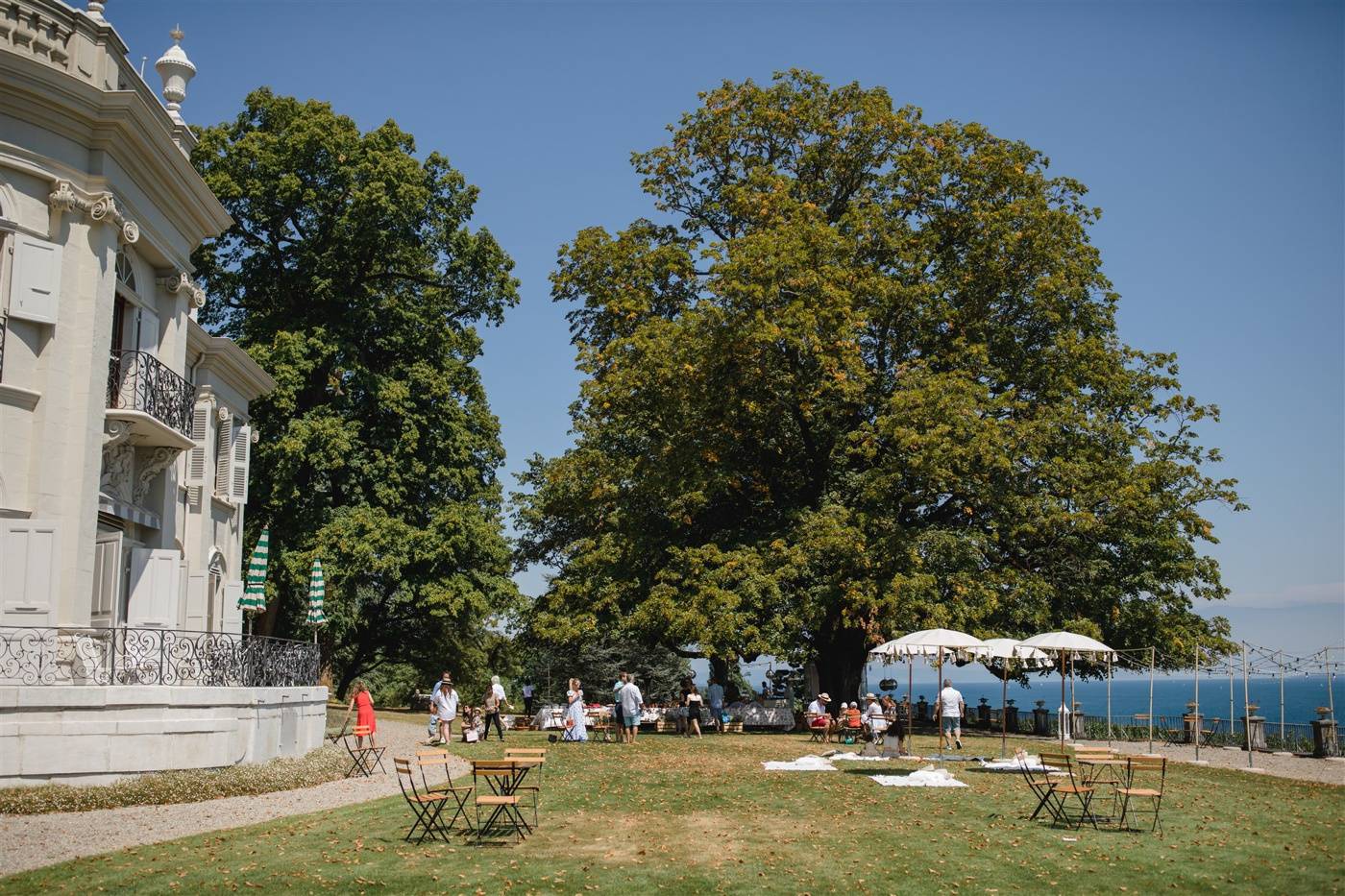 Summer Brunch Hosting Tips
Choose a Theme
Choosing a theme for your brunch helps tie everything together and makes the planning process more focused. It doesn't have to be anything elaborate, either! Just a simple idea to inspire your menu and decorations will do. For example, a summer garden theme with fresh floral centerpieces and a light, refreshing menu would be perfect. Or, you could host a beach-themed brunch featuring coastal decor and tropical flavors.
If you don't know where to start, hire a planner! We'll take over and create the event for you so you can enjoy the experience of hosting stress-free.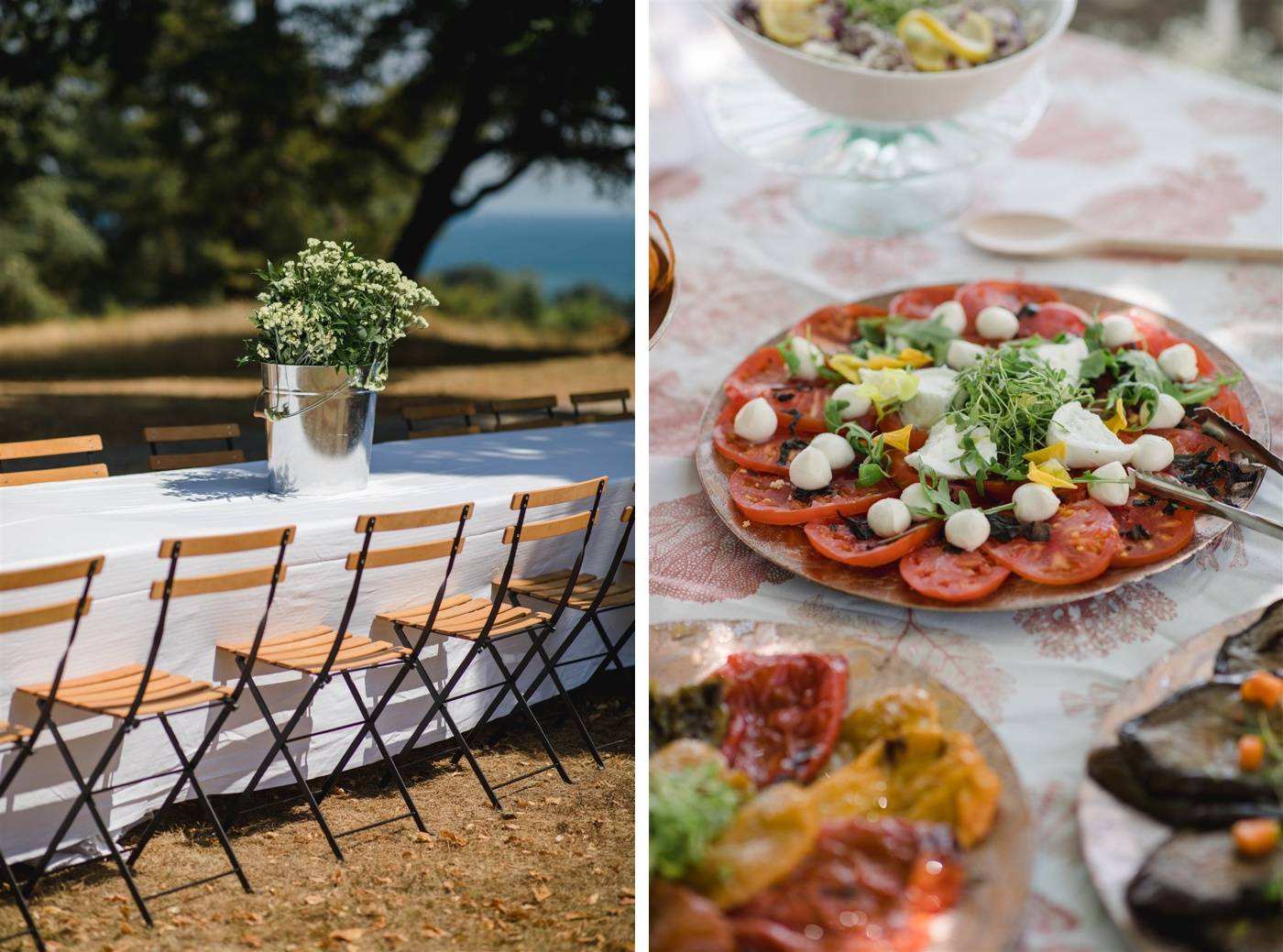 Keep the Menu Simple
Simplicity is key for a summer brunch menu. Choose dishes that are easy to make and prep ahead of time, like fruit salad or quiche. And don't be afraid to ask family members for help! Assigning a dish or two to each person can help take the pressure off your shoulders. Depending on your budget, hiring a caterer is also an option!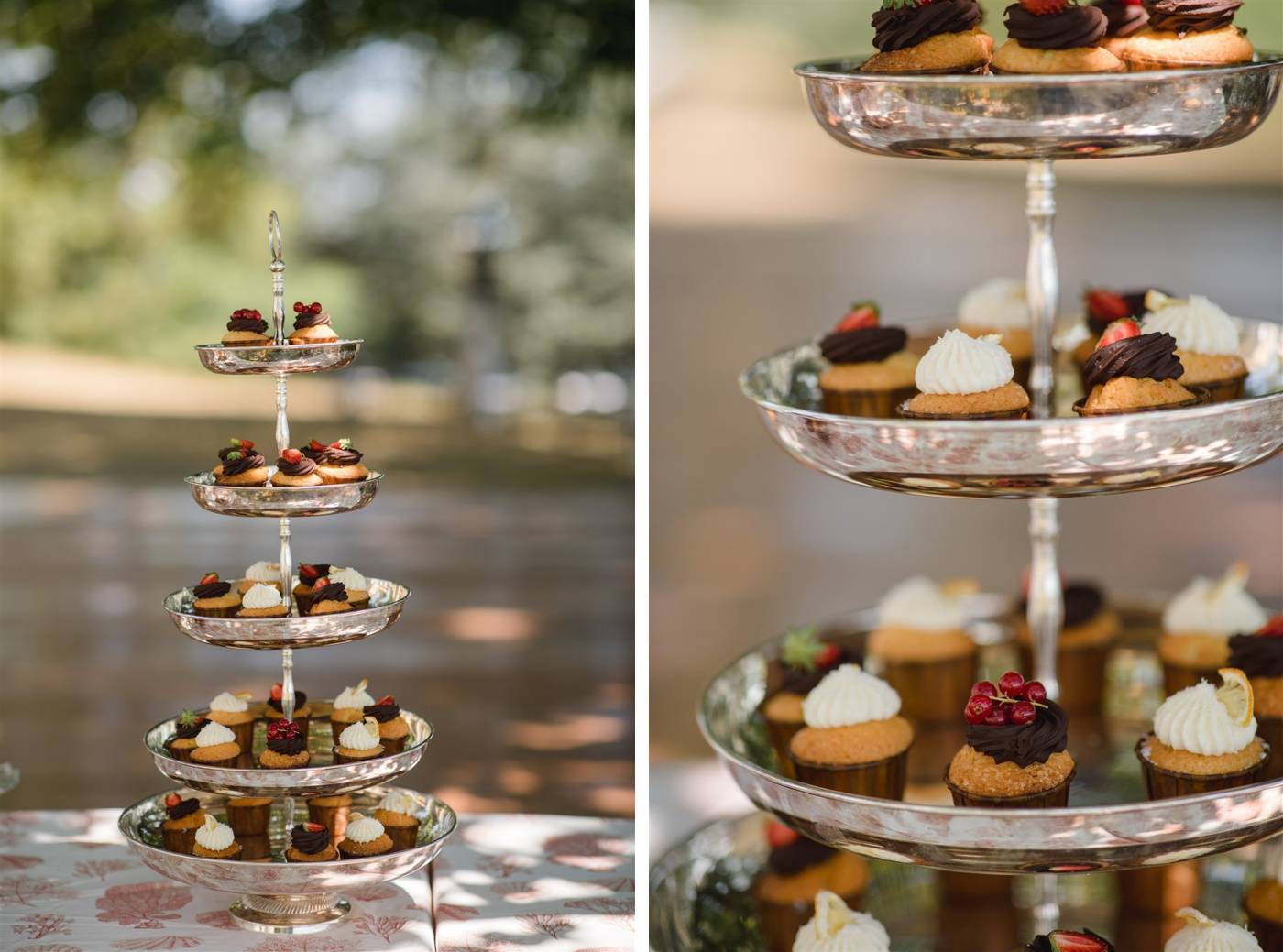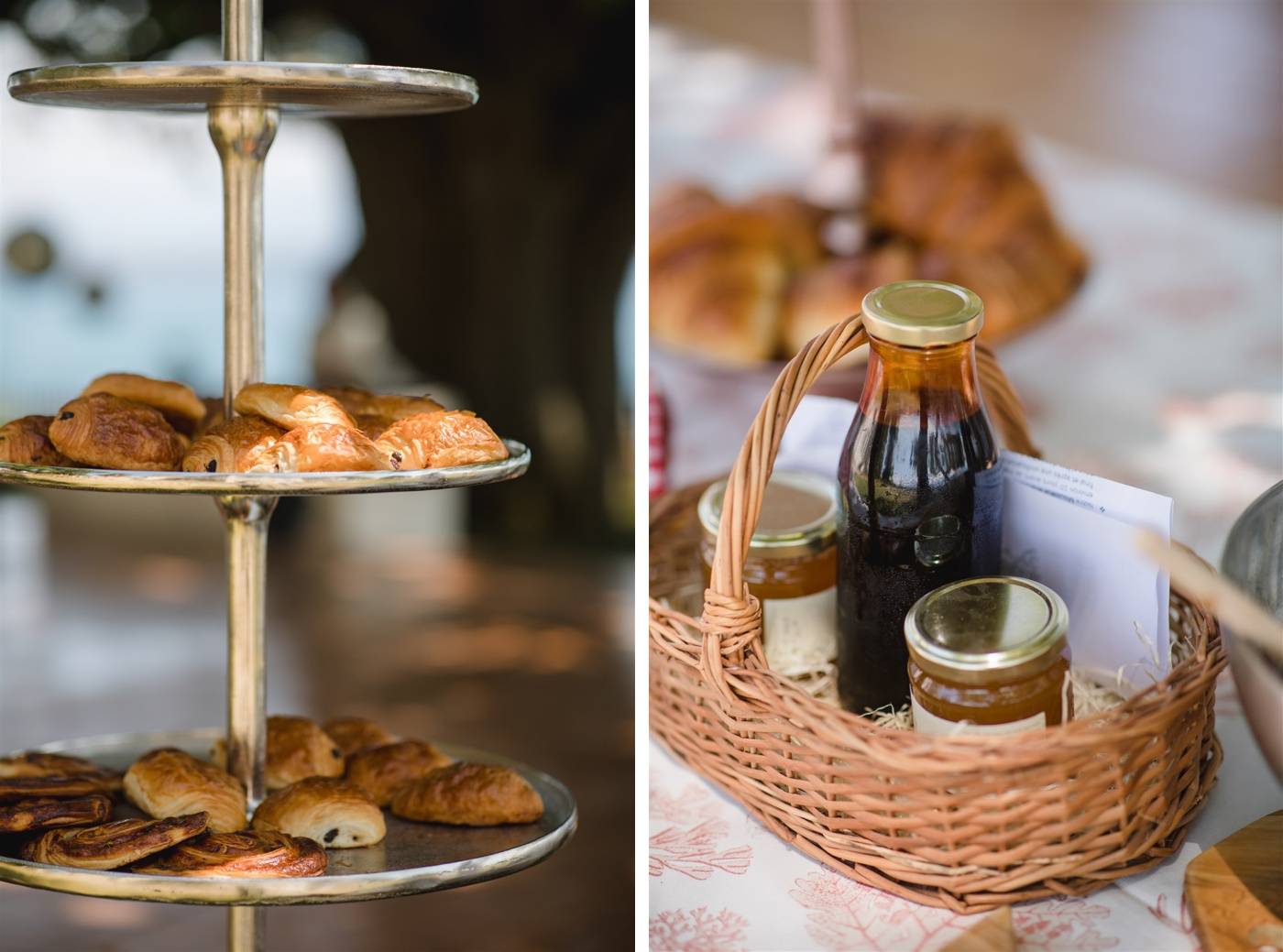 Consider Drinks
A summer brunch wouldn't be complete without delicious drinks! Since tastes differ, it's best to offer alcoholic and non-alcoholic options, such as mimosas and sparkling water with fresh fruit. In addition, consider setting up a self-serve bar with ingredients for a signature cocktail. Guests can have fun mixing and matching to their liking!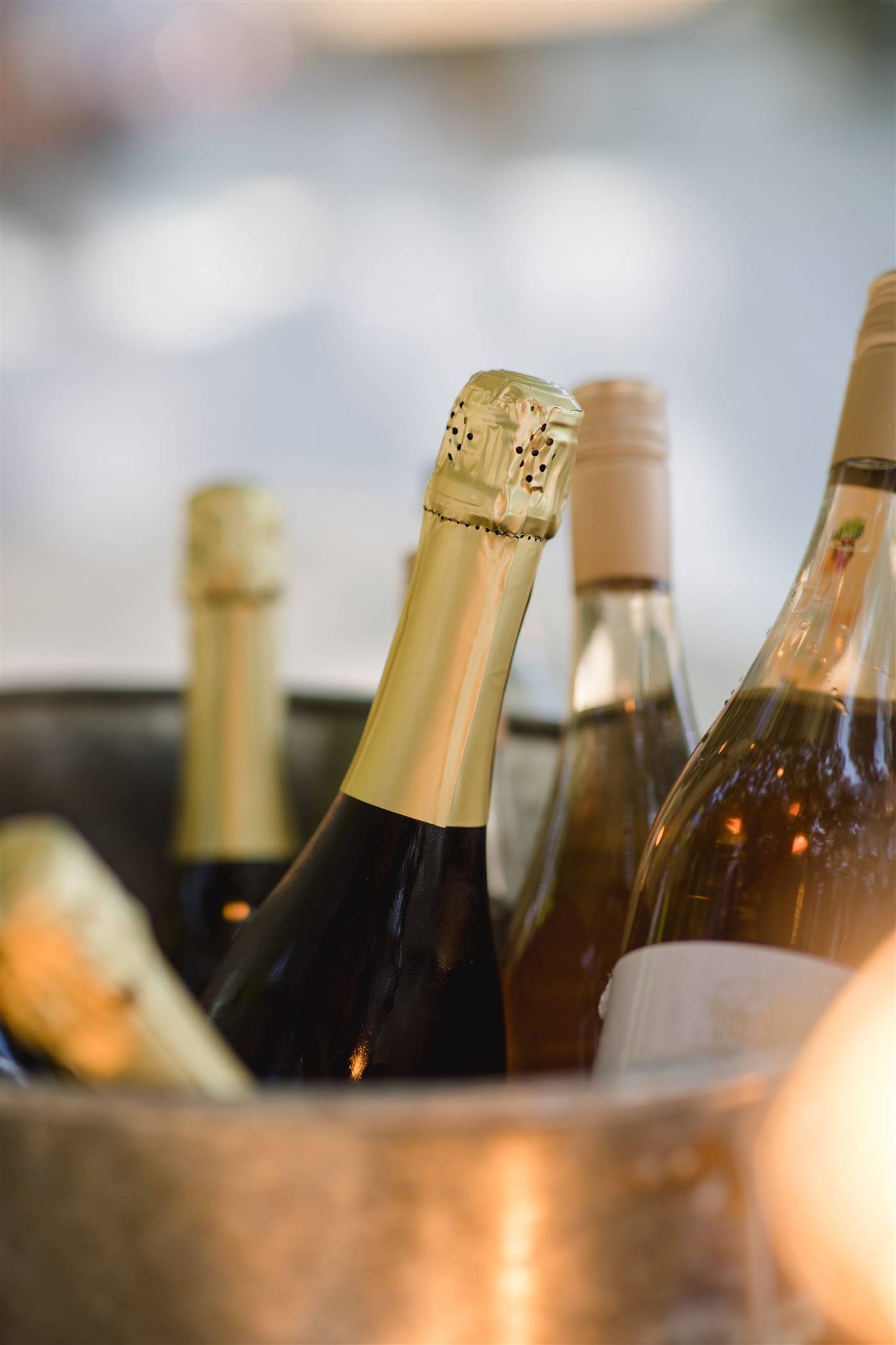 Make It Kid-Friendly
If children are invited, include kid-friendly menu items and activities. Mini pancakes, fruit skewers, and smoothies are all delicious, kid-friendly brunch foods! An ice cream cart is also a big hit with kiddos and grown-ups alike. For activities, consider setting up a separate table or seating area for the kids with coloring books, board games, and yard games to keep them entertained.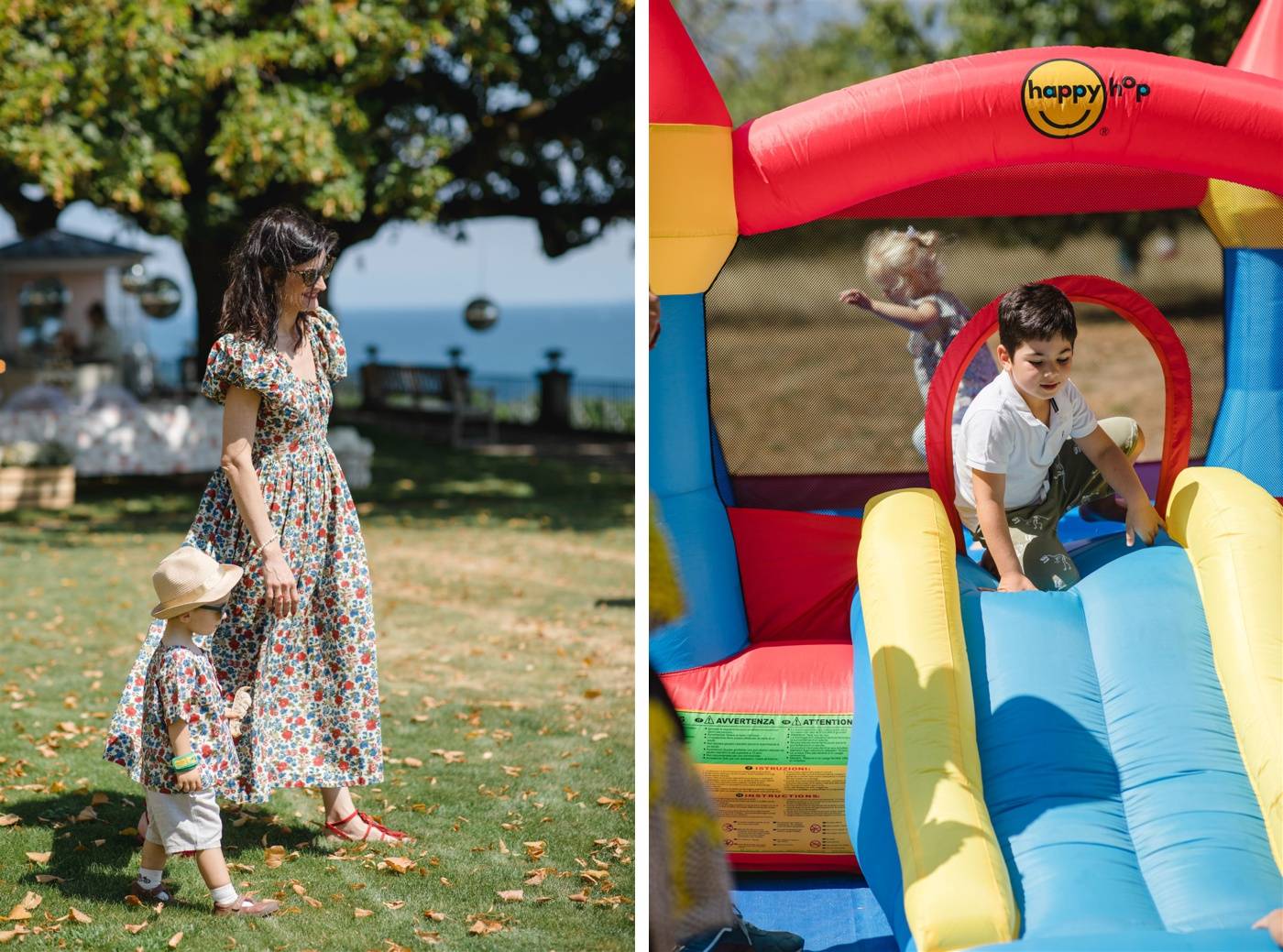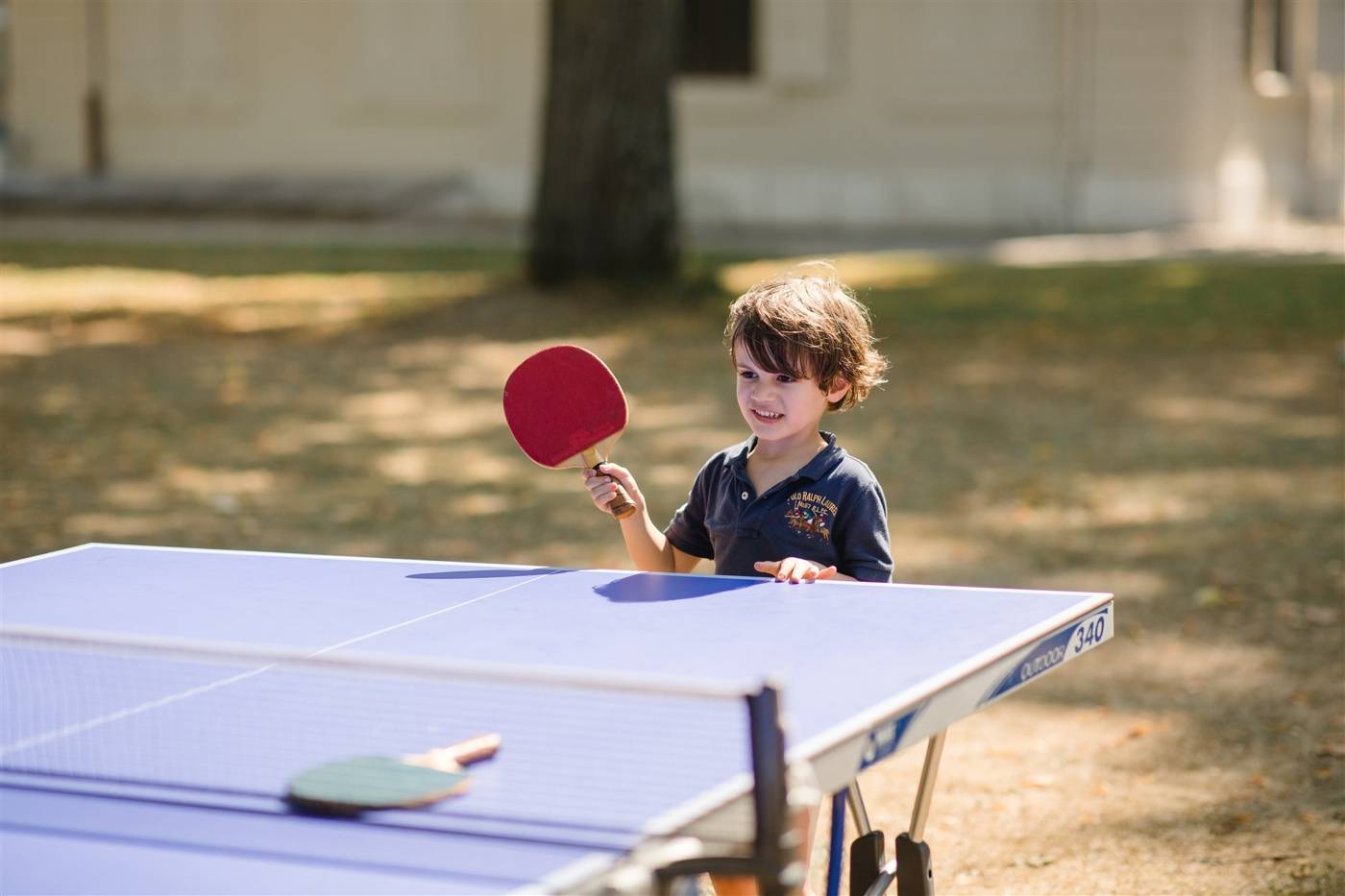 Don't Forget the Decorations
Finally, decorations help tie your summer brunch together and create a festive atmosphere. You can keep things simple with fresh flowers and colorful napkins or go all out with themed centerpieces and matching tableware. However, remember that the focus should remain on spending time with family and enjoying a delicious meal. There's no need to stress too much over decor!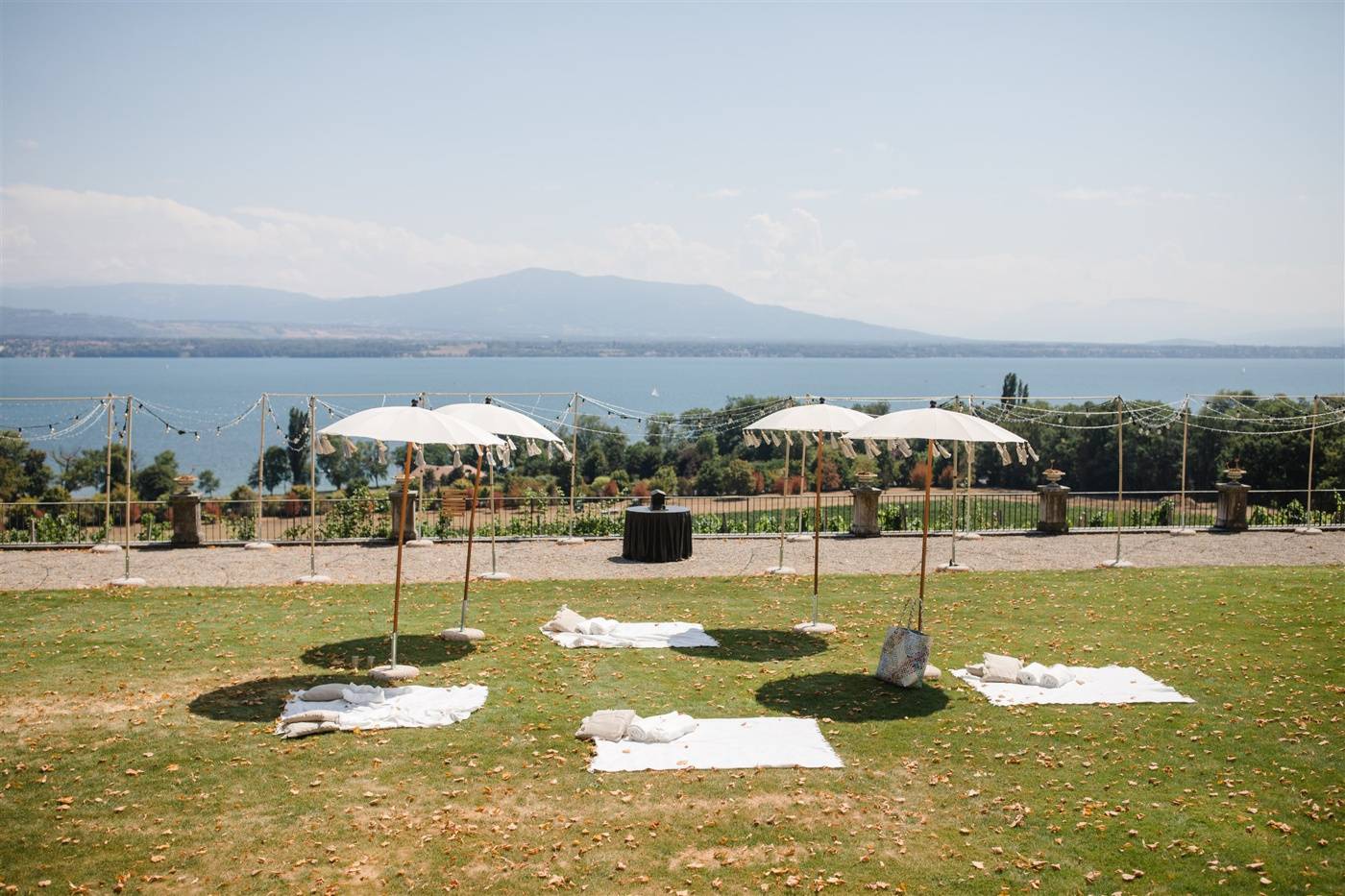 Planning a summer brunch is a fun and rewarding experience. With these five tips, you can create a memorable event that brings your loved ones together over a delicious meal! Need help ironing out the details? Our team would love to plan this special event with you. Get in touch today!
Vendors:
Planning: Events by Loukia
Photography: Livia Bass
Rentals: Options