Now that 2023 is here, your next company milestone is just around the corner. Whether you're marking an anniversary, the launch of a new product, or simply the arrival of the new year, we want to help you plan your celebration! 
There are dozens of fun and unique ways to celebrate reaching your professional goals. Here are a few of our favorites to make your event feel extra special and let your employees know how much they are valued!
Hire an Event Planner
Hire an event planner (like us!) for a headache-free experience planning your company milestone. Not only will a planner have fresh ideas because they are new to your company, but they will also remove much of the workload. That leaves you to sit back and enjoy the event!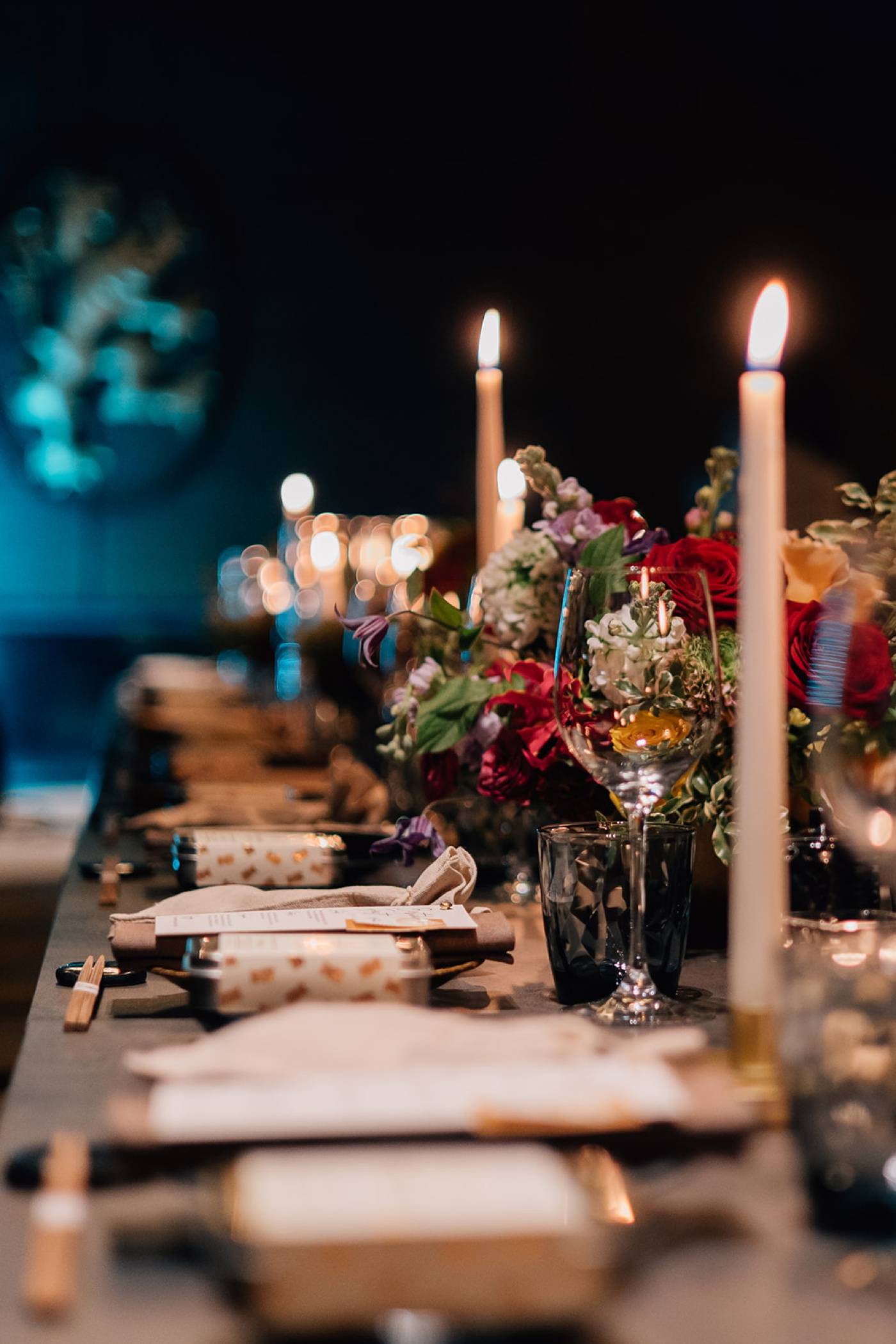 Choose From Switzerland's Best Venues
Booking a one-of-a-kind venue with a great atmosphere will make all the difference for your event! Previously, the blog featured four of our favorite venues for a corporate event in Switzerland. You can't go wrong with one of these locations for your milestone celebration!
Assign a Dress Code
At first glance, this may not sound like much fun—but trust us! Your employees will love dressing for a theme. Personally, we gravitate toward a black-tie dress code. Everyone will have a great time stepping out in their finest attire! However, if you're planning a summertime event during the day, an all-white dress code may be more appropriate (and just as fun!).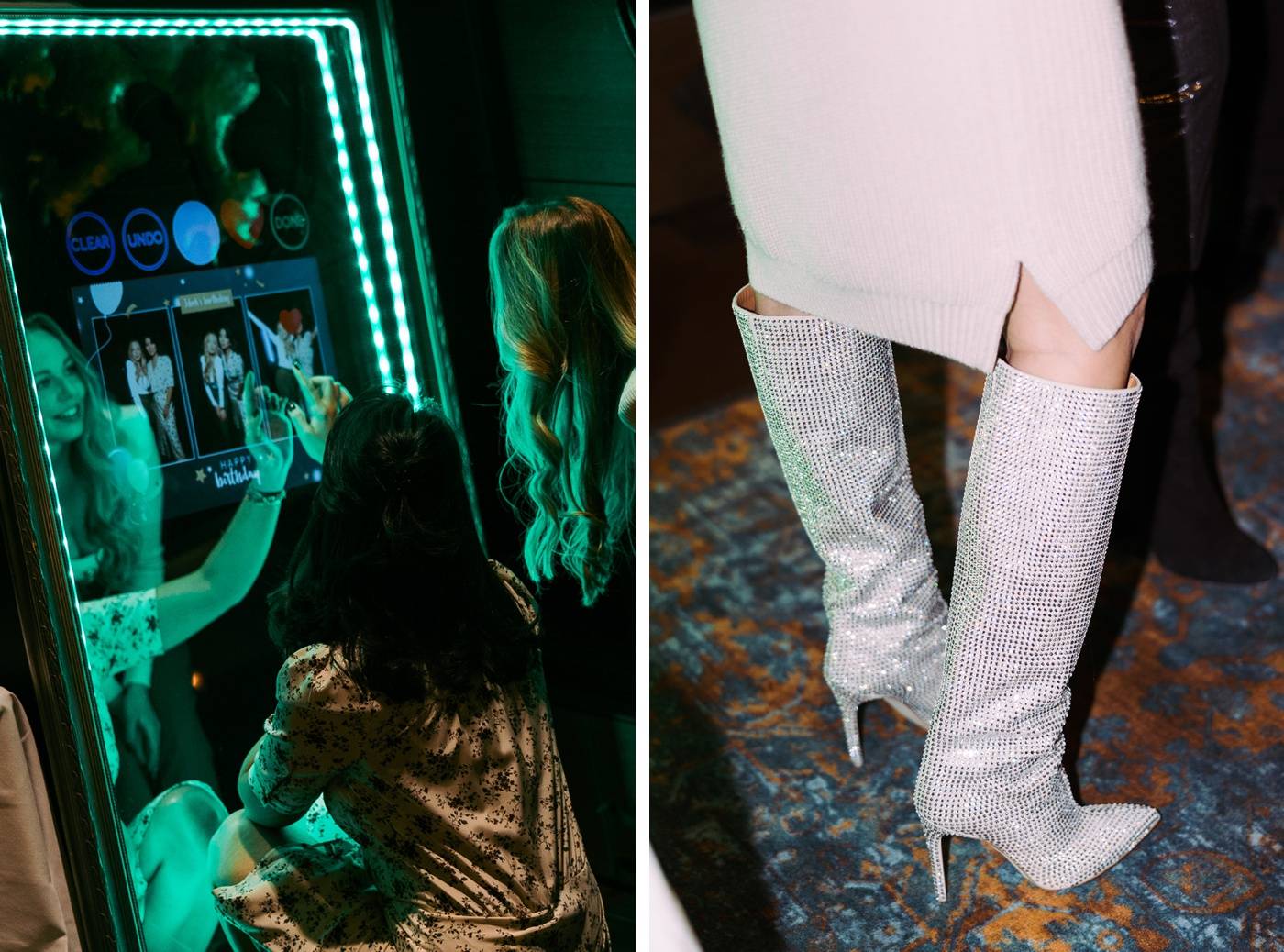 Hire a Photographer
You are setting out to create unforgettable moments with your event, so why not have the whole night captured by a professional? You won't regret having images to look back on, and they will look great hanging in the break room at your office.
Don't Forget About Favors
A goodie bag is a perfect way to add an extra-special touch to your party and show gratitude to your employees. We love the idea of gifting local, artisan-made food to each guest paired with something more personalized. For example, a bauble with each guest's name makes a lovely Christmas party favor!
Say "Thank You"
As you celebrate your company milestone, it's crucial to thank those who were by your side helping you reach it. Making a brief speech during the evening is the easiest way to do this, followed by a toast, of course!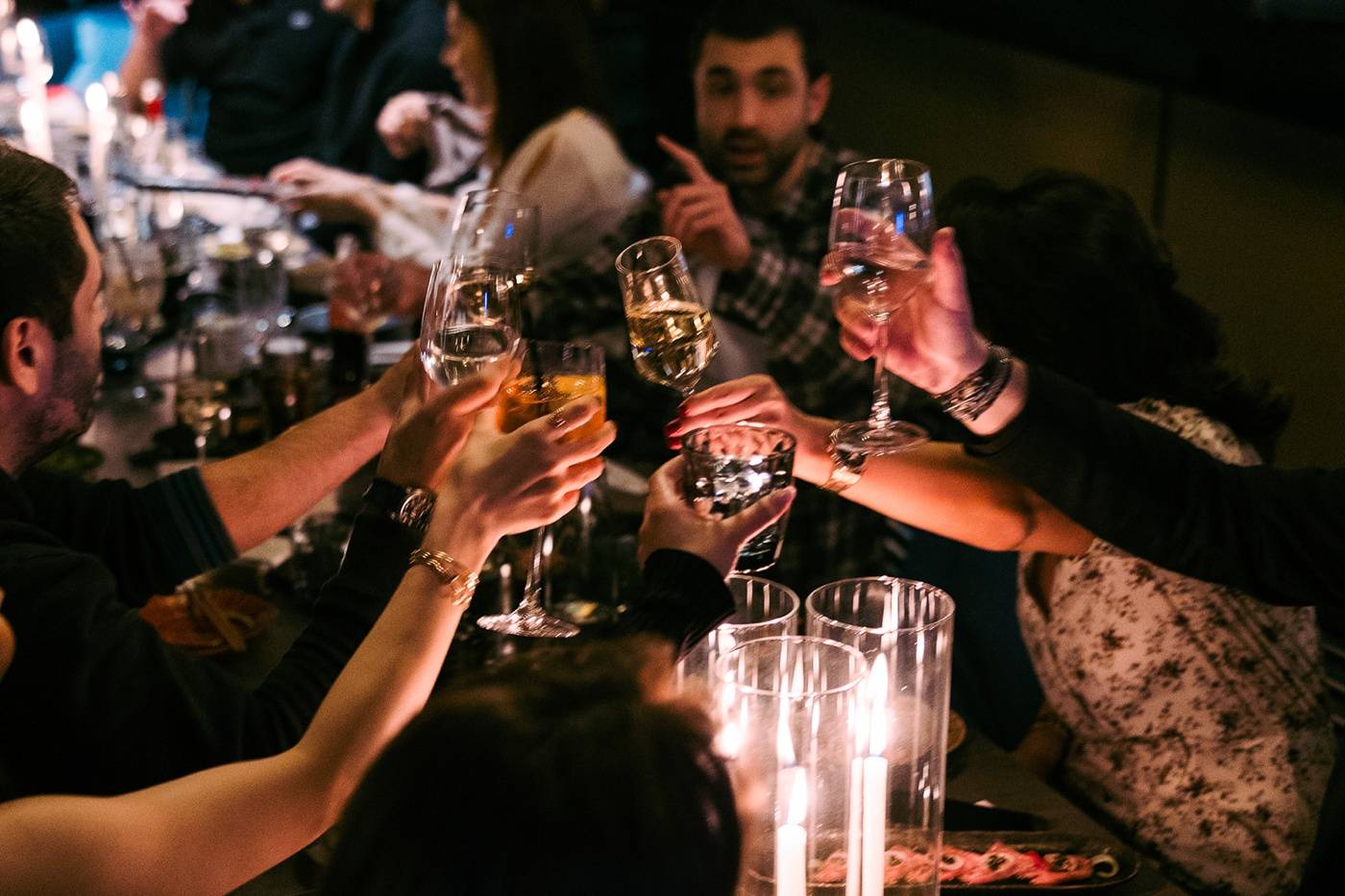 Rent a Photo Booth
Instead of hiring a professional photographer, rent a photo booth for the evening (or you could always do both!). It will be a fun activity for your employees and a more relaxed way to capture the event.
Are you ready to start planning your company milestone celebration? Get in touch with our team of event professionals today!
Vendors:
Photography: Lumen
Venue: Le Lion d'Or