One of our former brides turned 40 in August, and we couldn't have been more honored to plan her birthday party at a private estate belonging to her family! This evening under the stars felt magical from start to finish. Not to mention that this estate is every event designer's dream! If you're planning a special celebration in 2023, don't miss this al fresco dinner party inspo.
Outdoor Birthday Party at a Private Estate
For years, our client dreamed of hosting an event where all her loved ones could gather around one long table. Unfortunately, there were too many guests at her wedding to make that happen. However, her 40th birthday party was the perfect occasion! We sourced two long tables and set them up side by side to form a family-style dining experience. Then we draped natural linen tablecloths over them and set each guest's place with white tableware for a chic, minimal look. The "ceiling" of fairy lights overhead was the most romantic finishing touch!
We requested each guest to wear white while the host donned a showstopping gown of gold sequins. Dress codes are always a fun spin to put on your event, and all-white is perfect for a summertime affair like this one! Guests began arriving at the estate around 6 p.m., just before sunset, where champagne and locally sourced finger foods awaited them. Soon it was time for dinner, which featured a main course of organic roasted chicken with a divine tomato and burrata salad! And of course, we couldn't forget dessert—especially at a birthday party! A red velvet cake and an assortment of macarons and mini pies satisfied everyone's sweet tooth.
Earlier, we arranged a dance floor beneath a 300-year-old tree and hung a disco ball overhead for a bit of retro flair. The atmosphere at the party was incredible, and many guests started to dance before dinner had finished! Champagne, wine, and tequila fueled the celebration until 4 a.m. It was undoubtedly an event to remember!
Why You Need a Planner for Your Private Event
While this birthday party was amazing, it didn't go off without a hitch! The wind coming off the water was surprisingly strong that day, and we had to rearrange several plans. For example, we had to remove floral decor from the tables and replace bloc candles with tea lights to ensure they would stay lit! Usually, the wind will calm down after sunset, but it continued blowing that day. So, we brought each guest a blanket to protect against the chill. 
When it comes to planning an outdoor event like this one, the weather is always an unpredictable variable. That's why it's so helpful to hire a planner! We know exactly how and when to switch to Plan B to ensure your event is still an unforgettable (and stress-free!) experience for you and your guests. We'll be your right hand, advocate, and biggest supporter, doing whatever we can to execute your vision!
This birthday party at a private estate came together so beautifully! With a planner at your side, not even Mother Nature can get in the way. To start planning your bespoke event, get in touch with us today!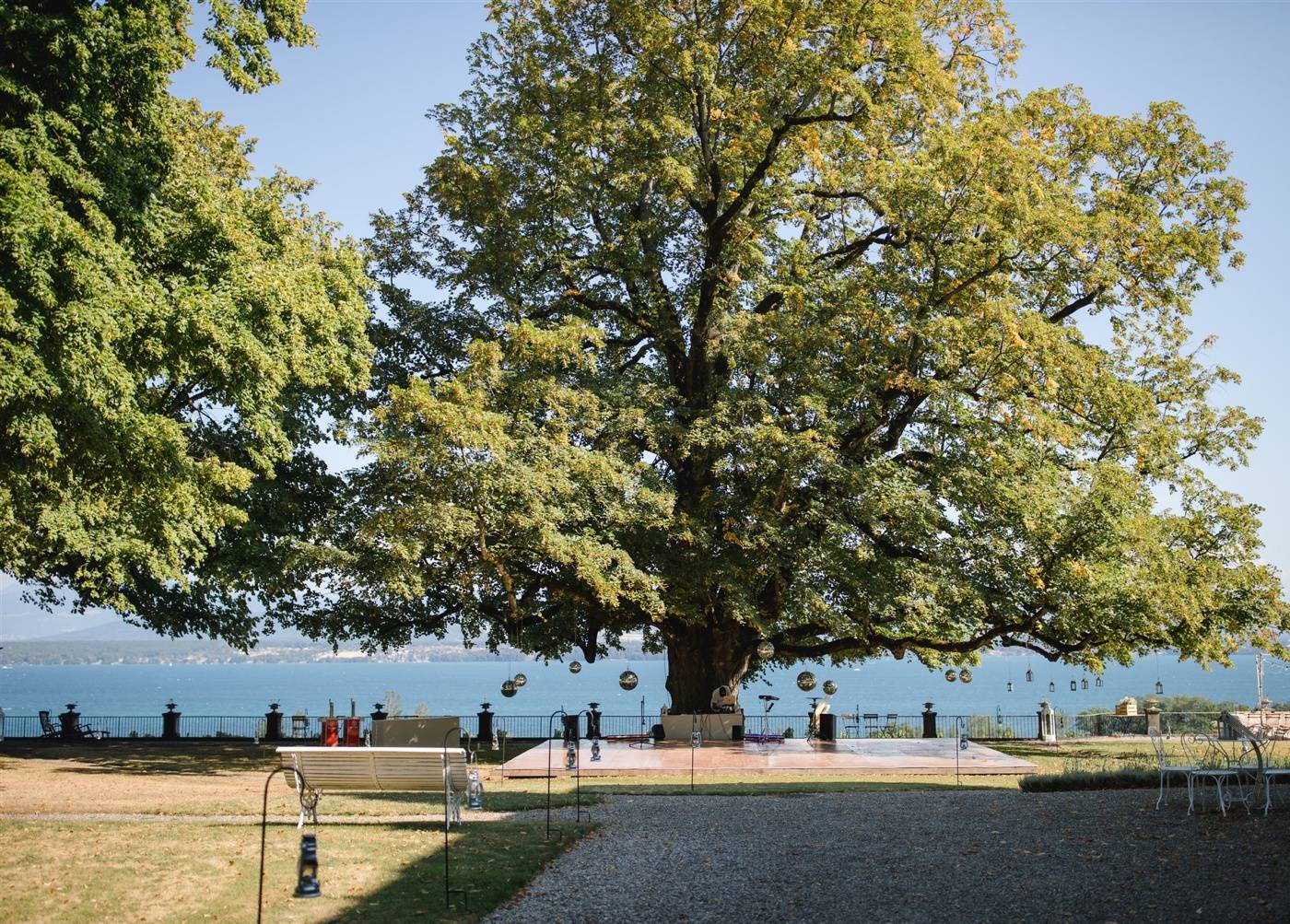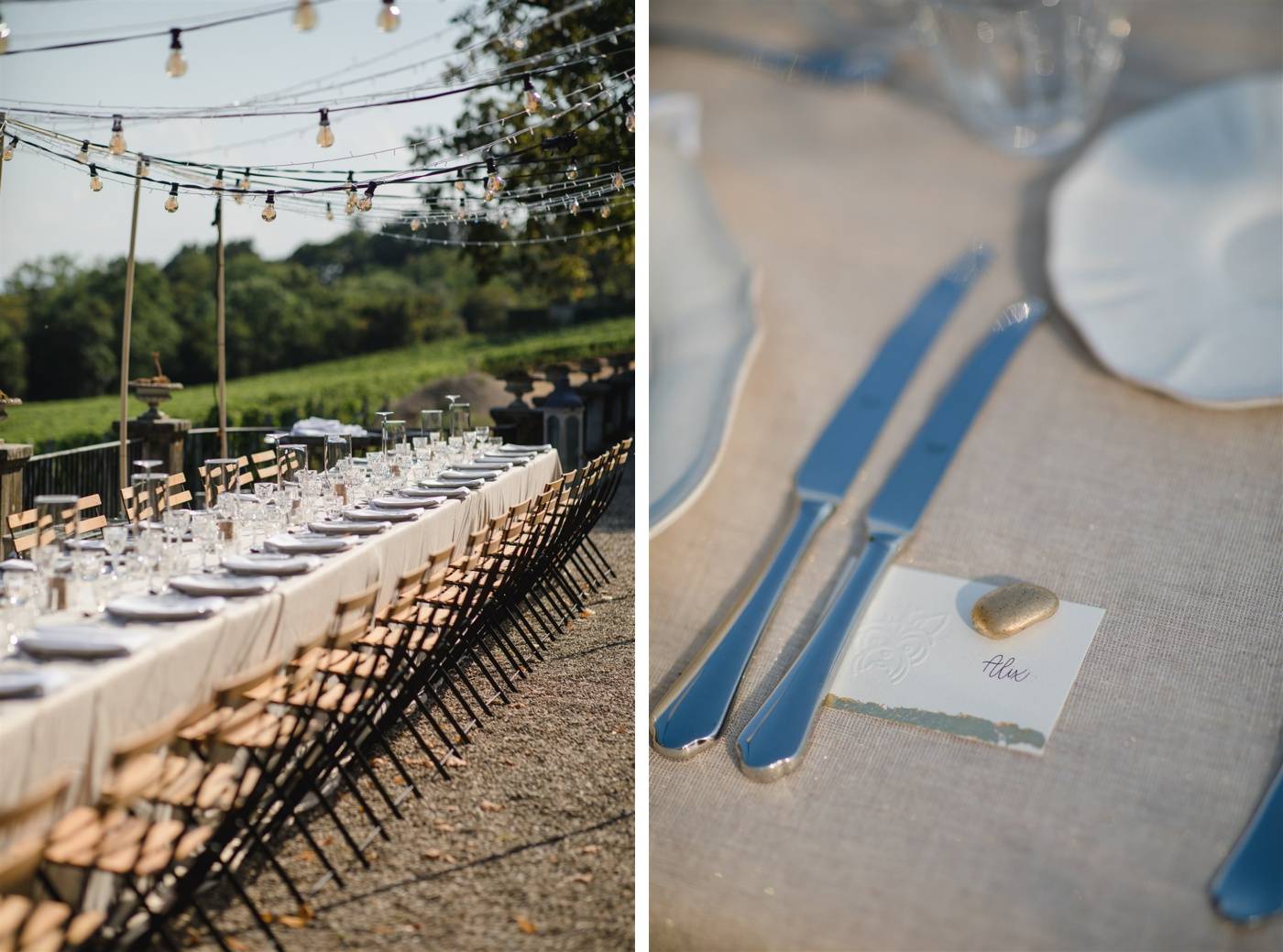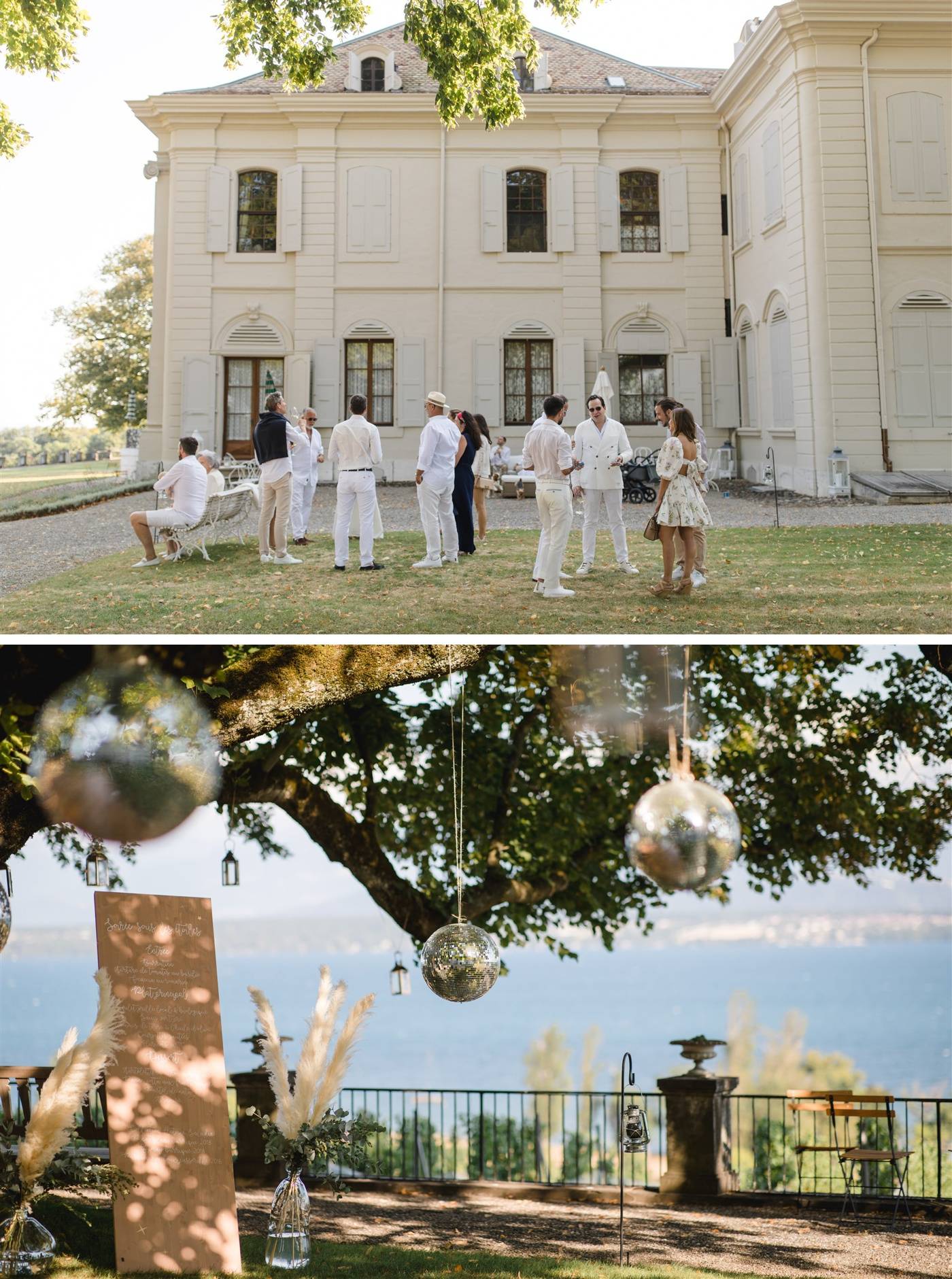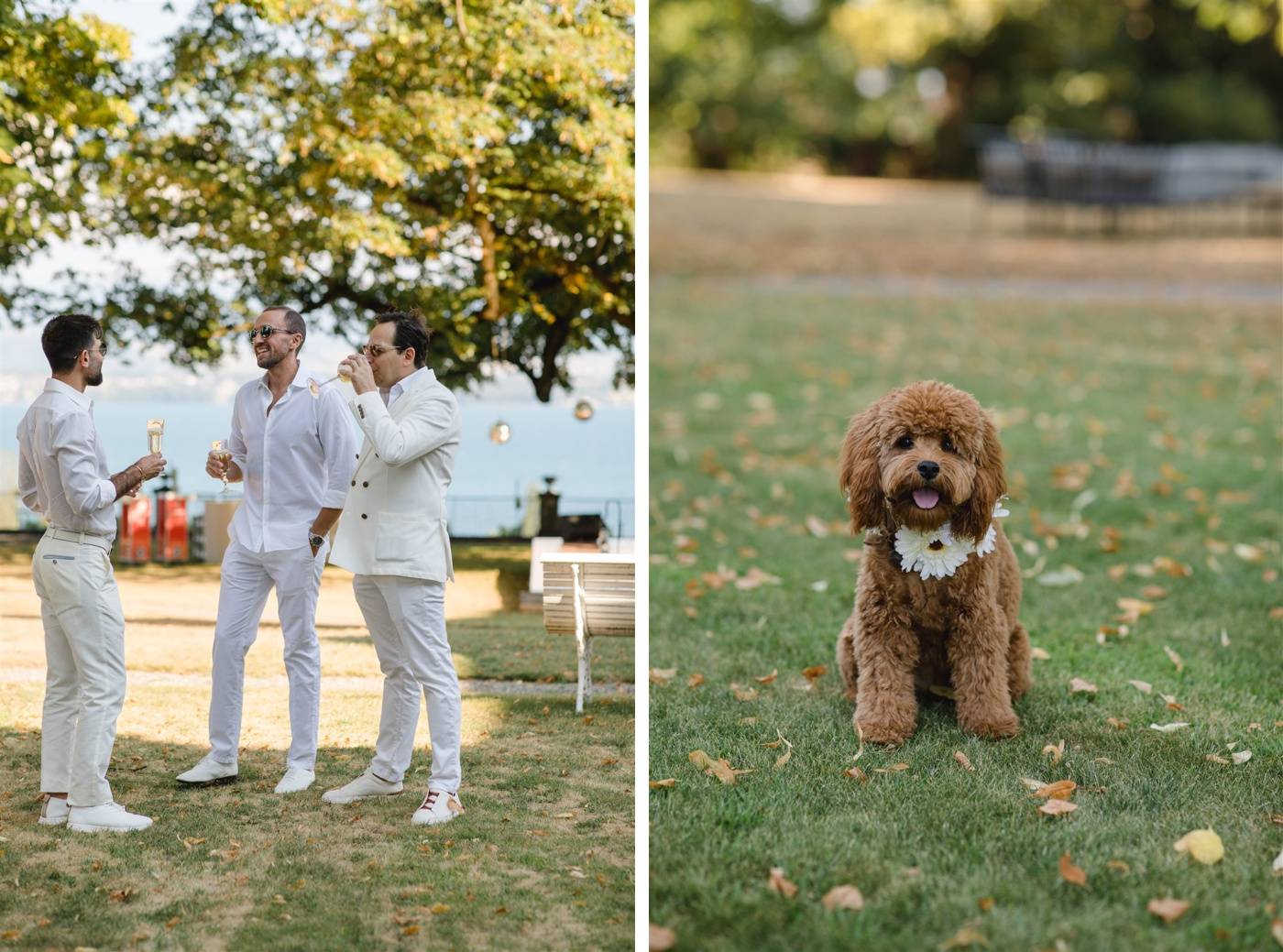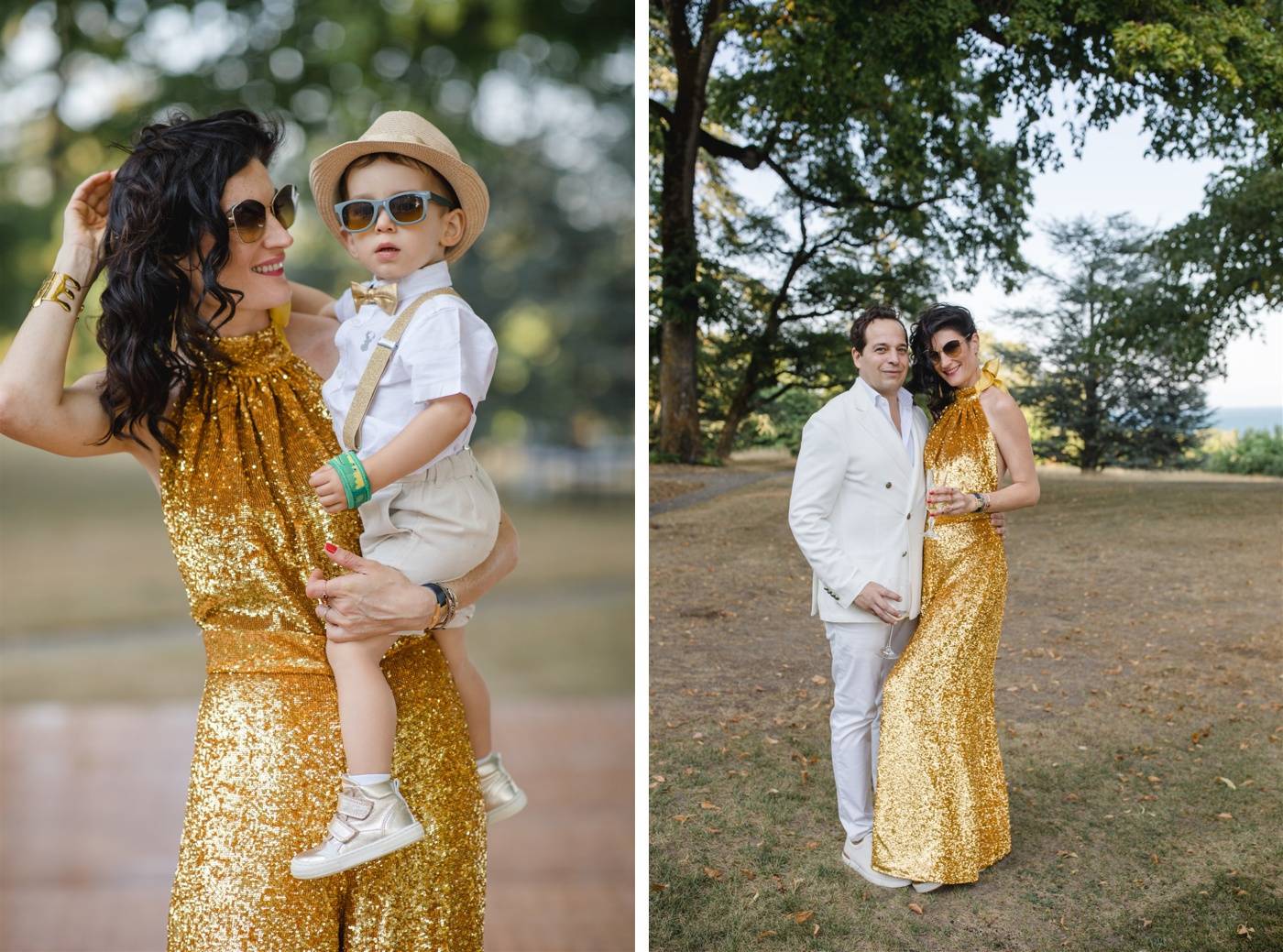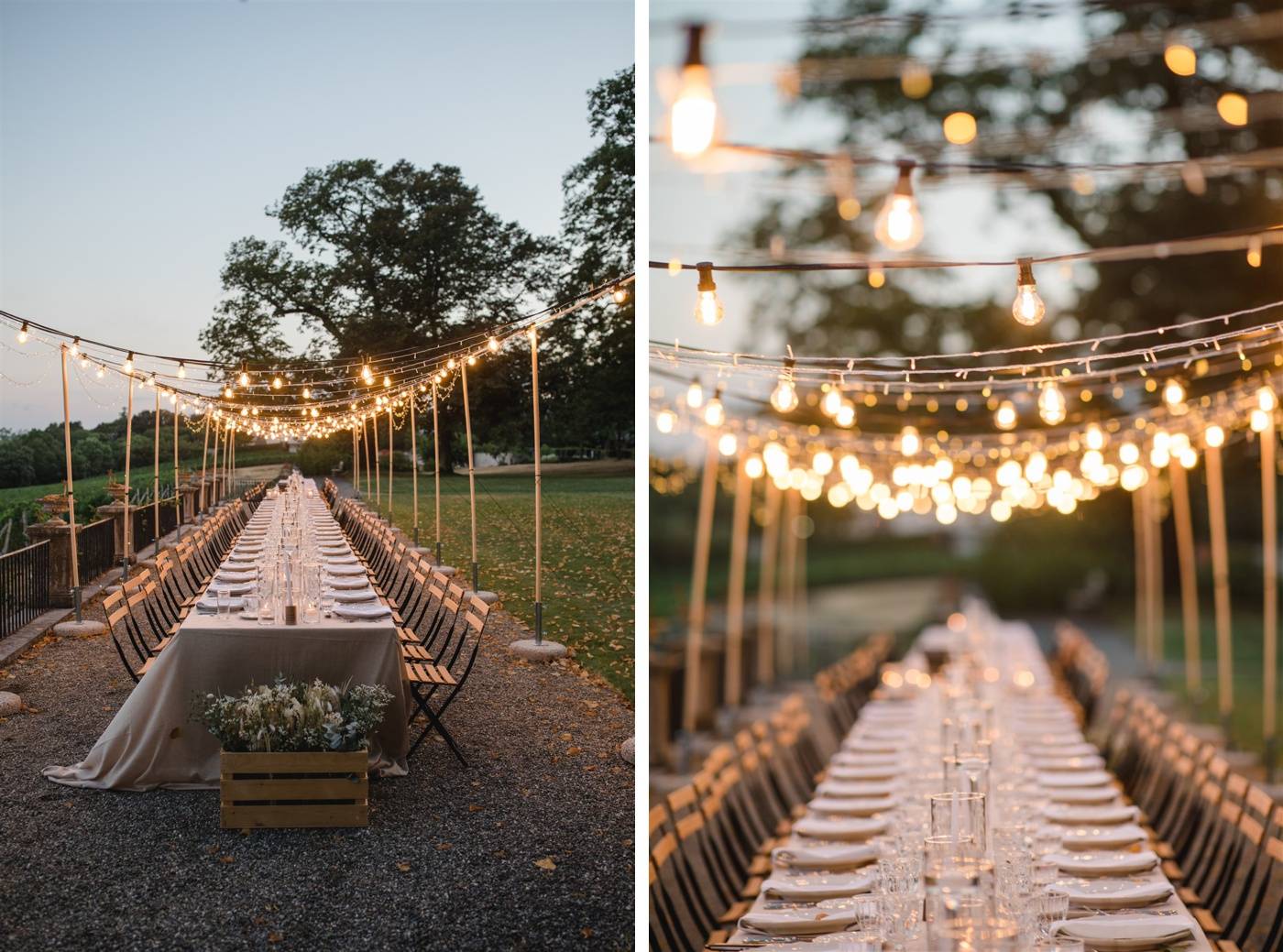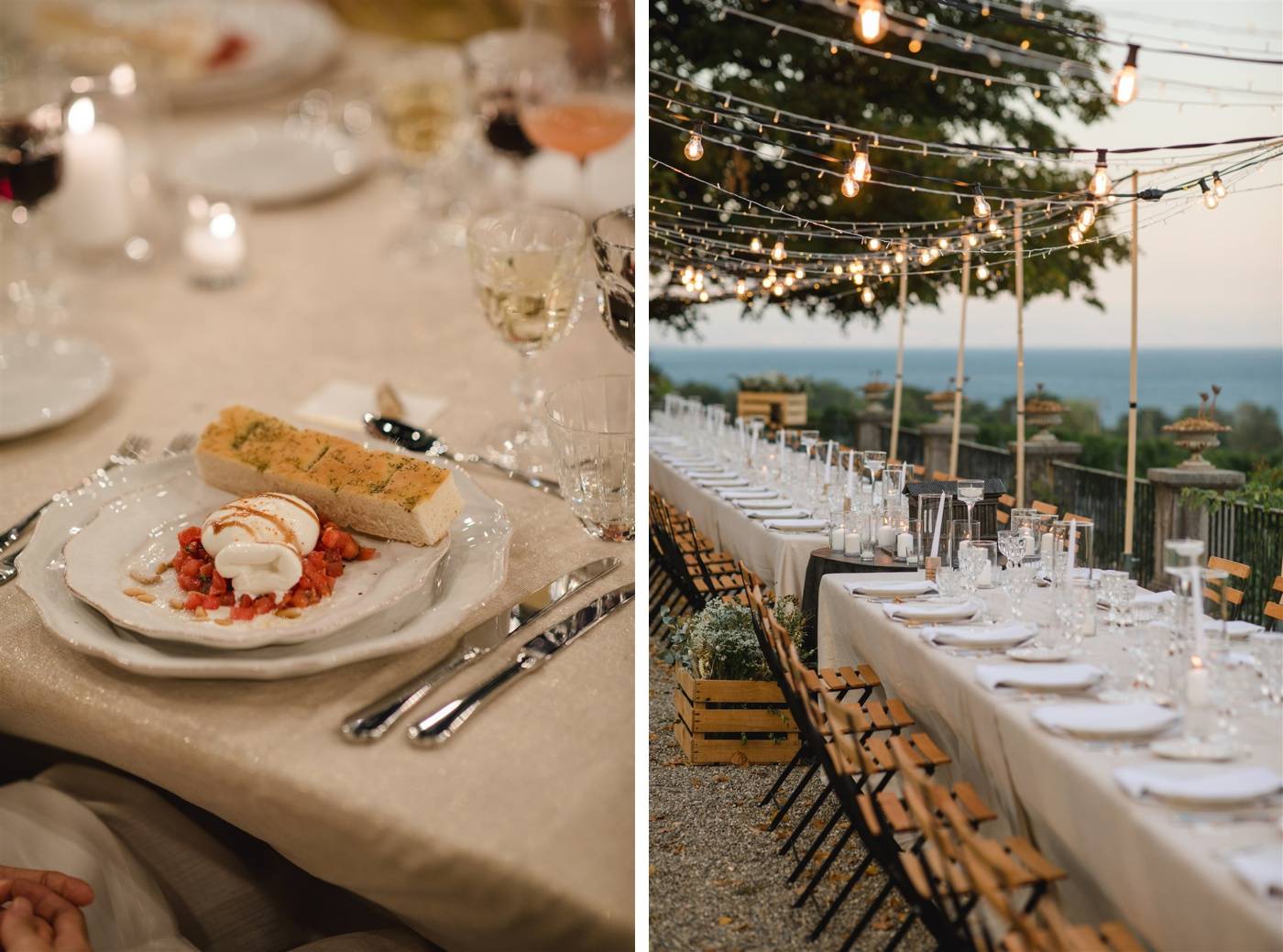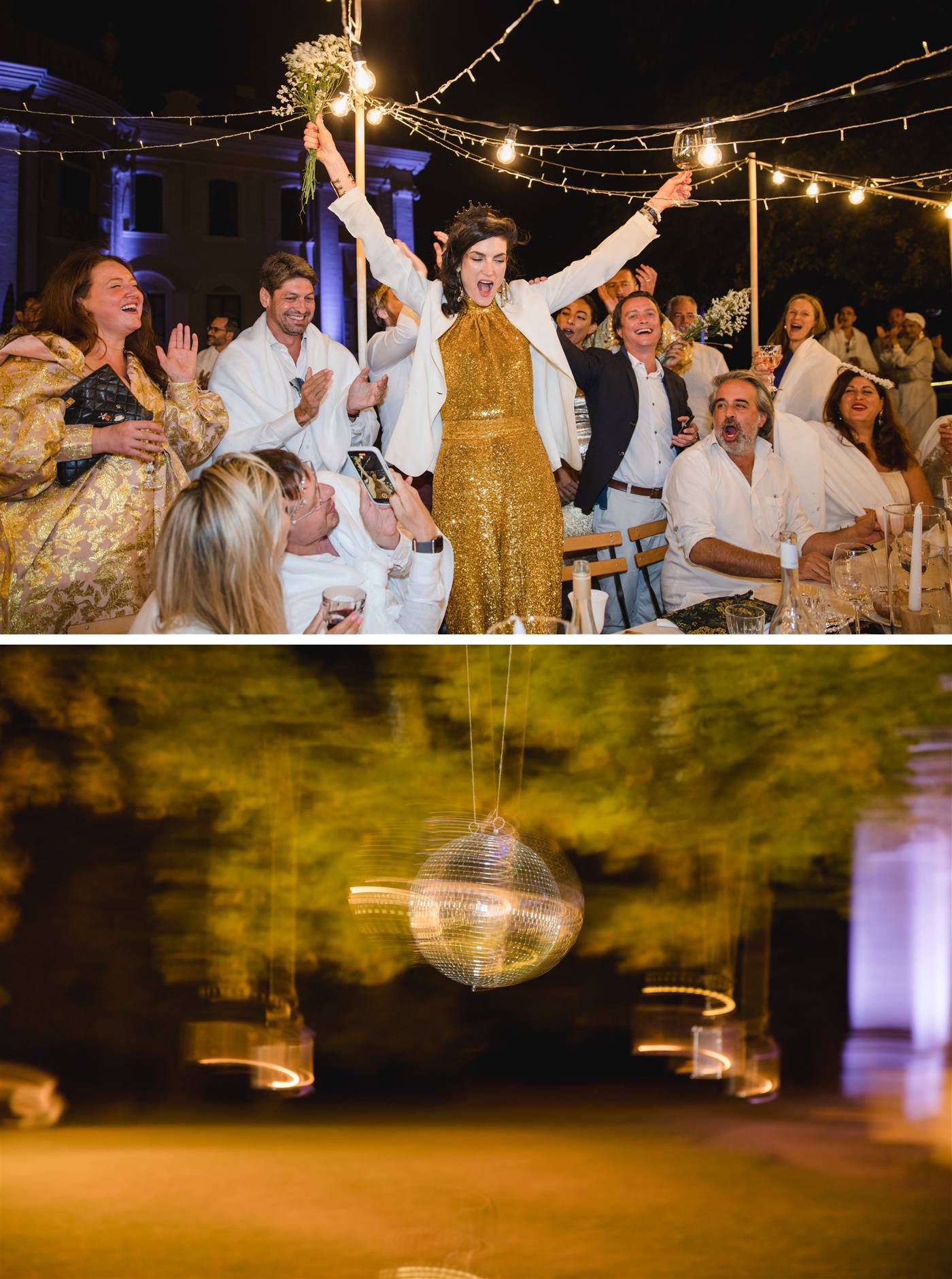 Vendors: