Believe it or not, hosting a stress-free Christmas dinner is as simple as 1…2…3! As event planners, we're all too familiar with the stress that often accompanies the holiday season. However, it doesn't have to be that way. Christmas should be about enjoying fun and relaxing time with loved ones, and these three tips will prepare you to do just that!
Plus, don't miss our team's favorite bundt cake recipe, linked at the bottom of this post! It's the perfect sweet addition to your Christmas dinner table. 
3 Steps for Hosting a Stress-Free Christmas Dinner
Plan Ahead
Ensure all your guests have RSVP'd at least two weeks before your event. This timeframe will give you sufficient notice to have everything you need for the amount of guests you're hosting. Plan your menu and make your grocery list in advance. You can also bake Christmas treats such as cookies at the beginning of the month since these items can stay fresh in a tin for up to a month! That way, you won't be stressed out preparing all the food the day before.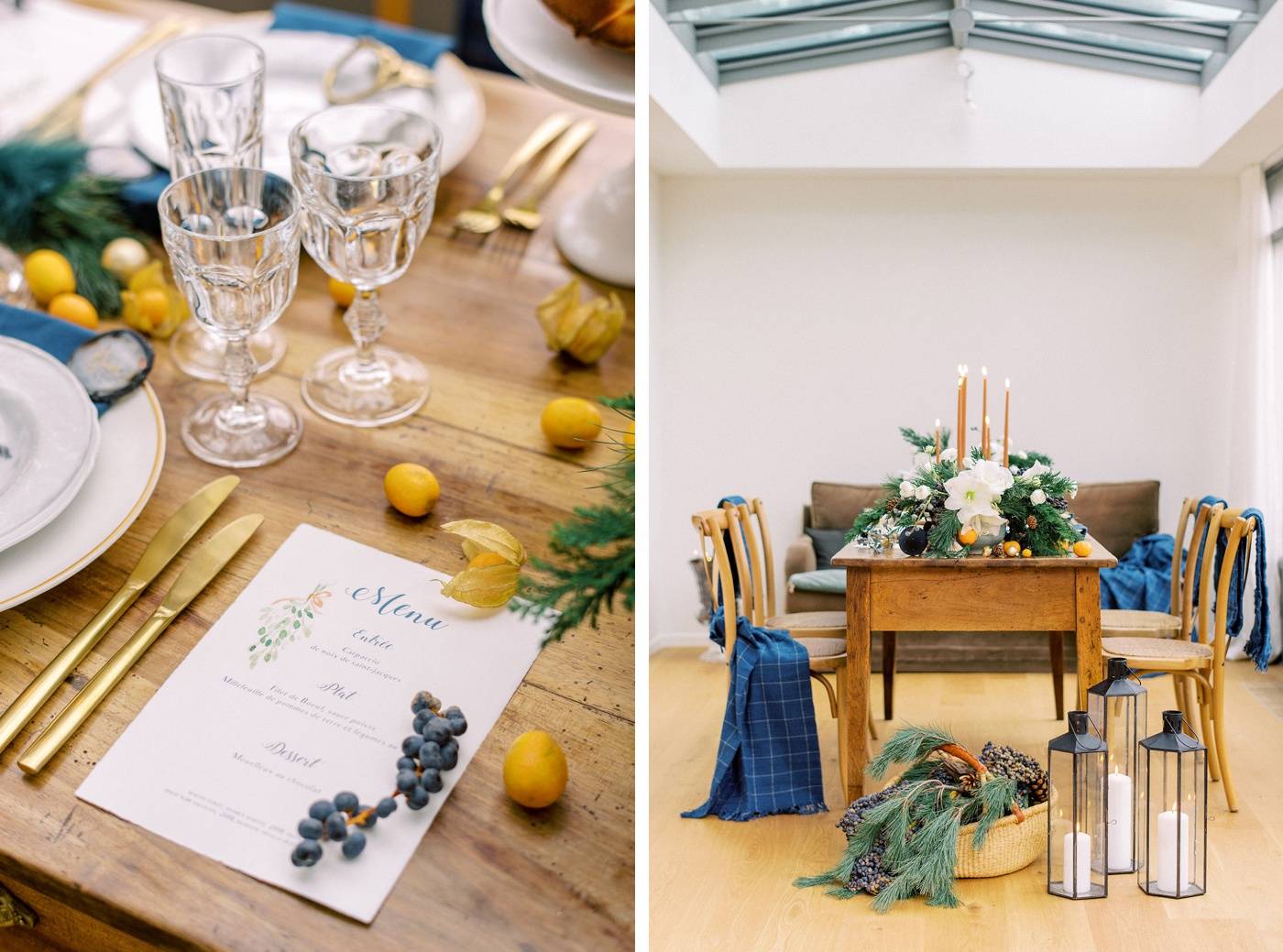 Prep Your Home
Since it's the holiday season, you'll want to decorate your home with a few festive elements to make it feel extra cozy! However, don't wait until the last minute to do this. By decorating your home at the beginning of the month instead of the day before Christmas dinner, you'll feel more prepared to host your family and friends.
Need some decorating inspo? Don't miss our tips for decorating your home for Christmas and creating a festive holiday centerpiece!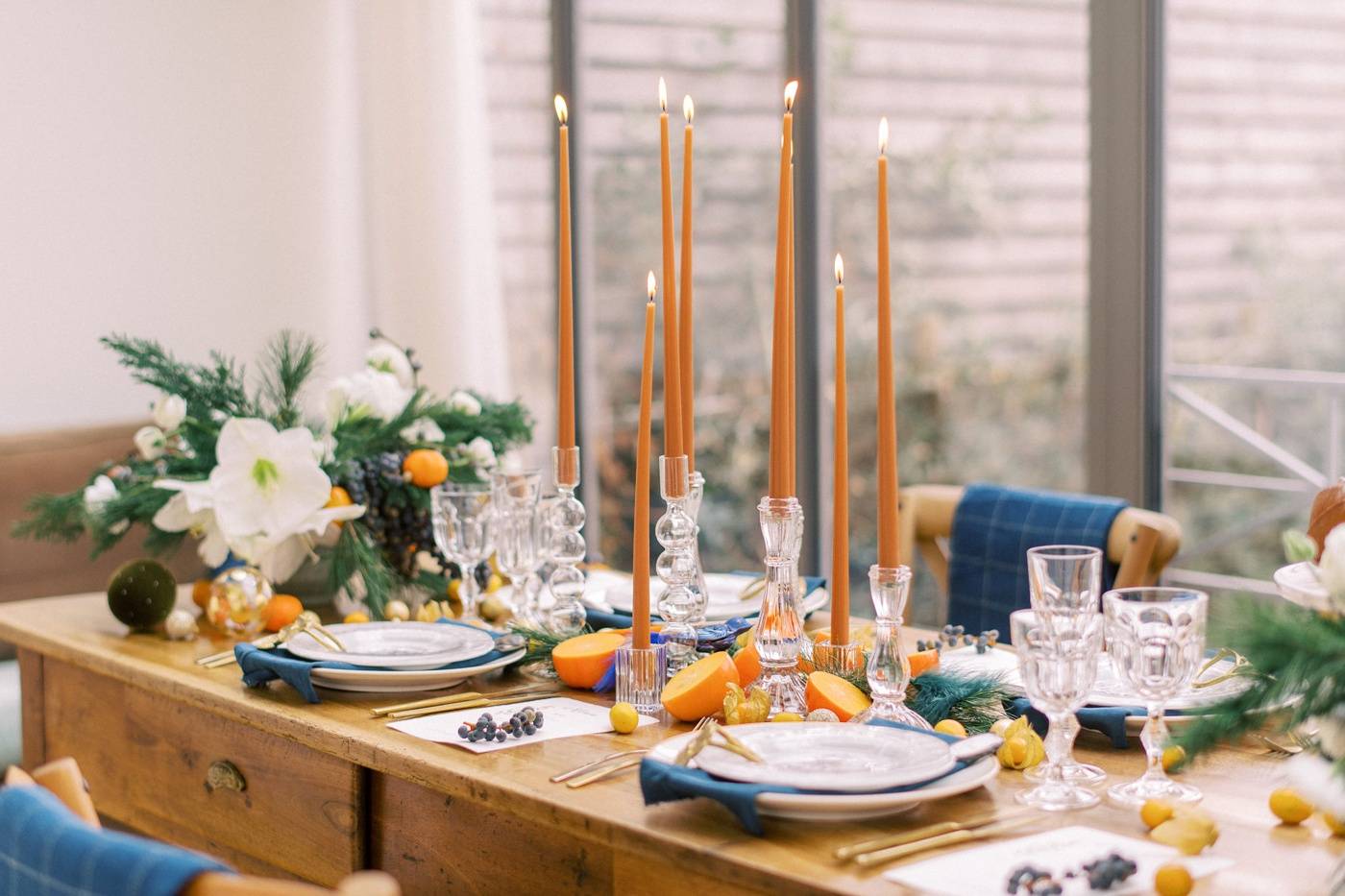 Keep It Simple
We all want our home to look like the set of a Christmas movie! However, it's best to keep your Christmas dinner menu and décor simple, especially if you're doing all the work. Of course, you can always hire Events by Loukia to create an over-the-top design that will leave your guests wowed! Send us an inquiry to book professional Christmas decorating services.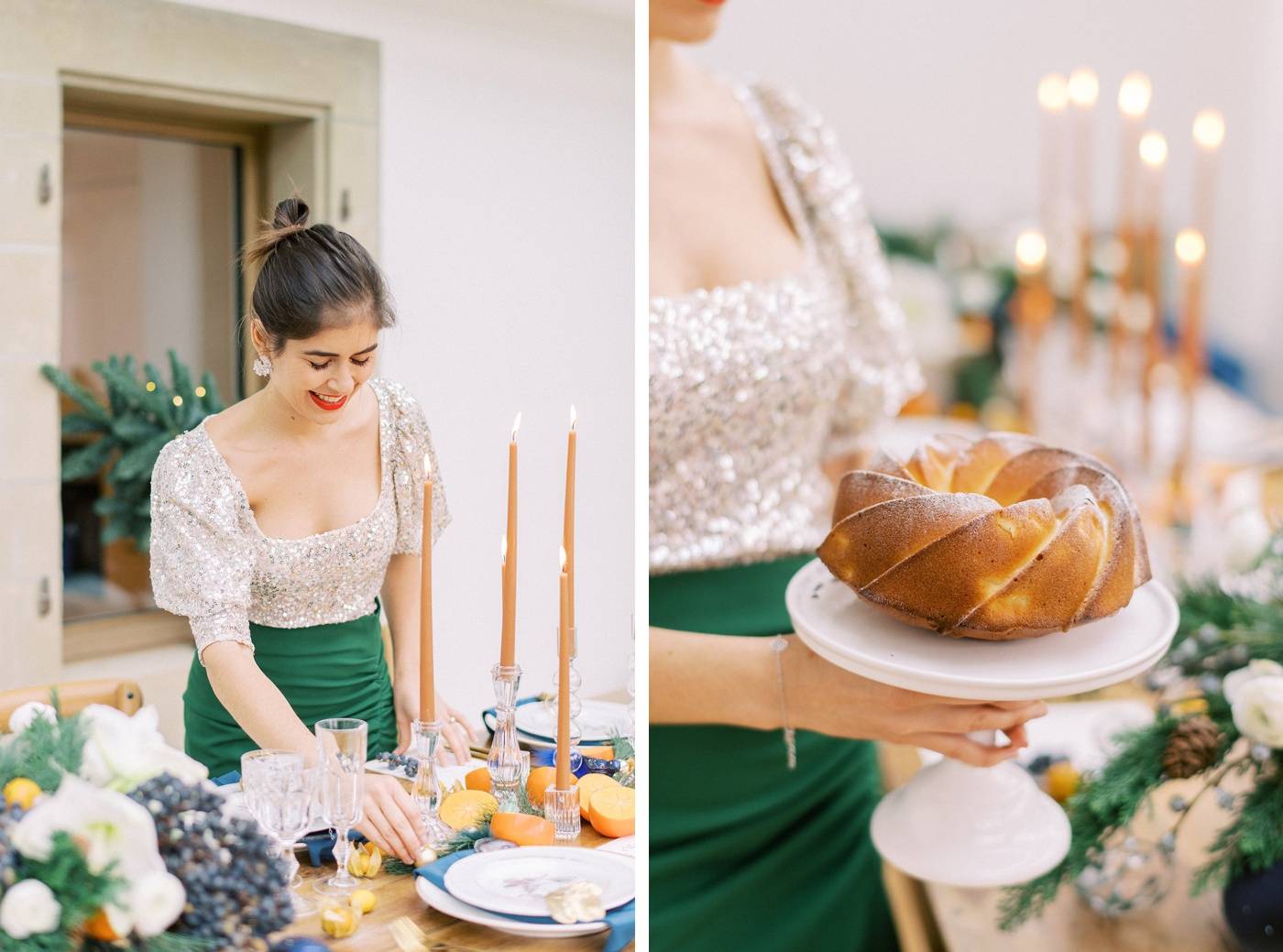 Need a delicious dessert to serve at your Christmas dinner? We recommend our favorite bundt cake! Simply enter your name and email address here to access the recipe.
Vendors:
Photography: Maïlys Fortune
Floral Design: Lilas & Rose
Rentals: Options