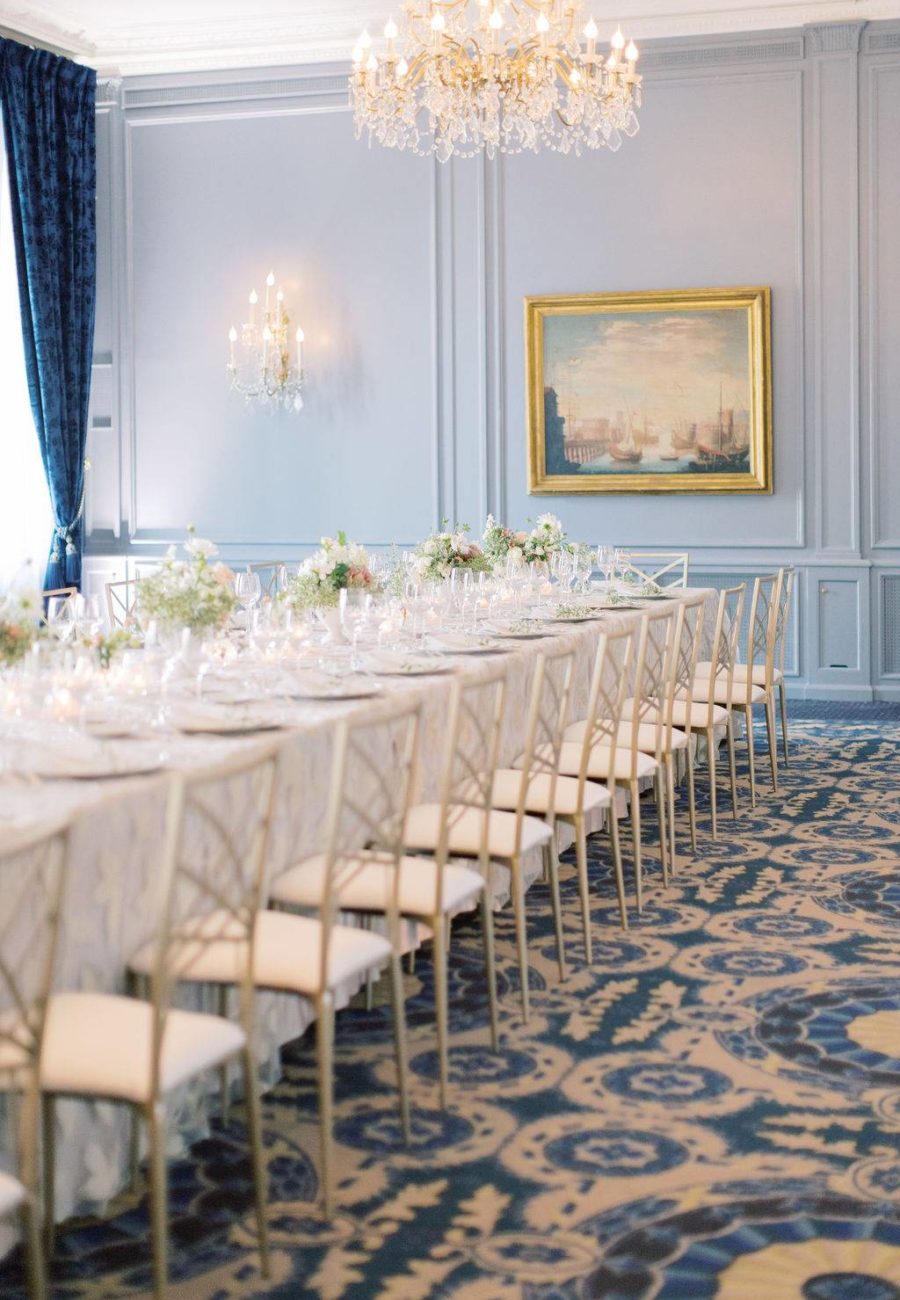 EXCLUSIVE FULL SERVICE WEDDING PLANNING & DESIGN
In Switzerland and Europe
We plan and design bespoke luxury weddings, visit our sister company WEDDINGS BY LOUKIA to know more and start the planning of your dream day!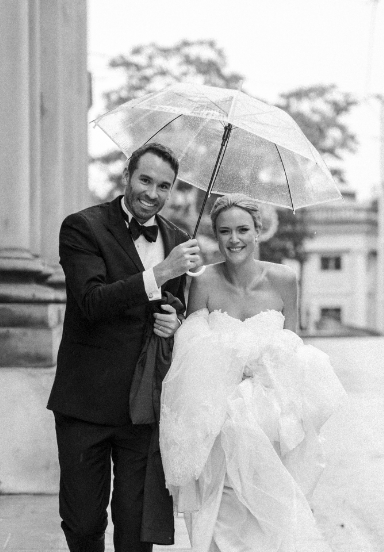 WHAT OUR CLIENTS ARE SAYING
"Our wedding was the most beautiful in the world"
My dearest Loukia, We will never be able to thank you enough for making our wedding the most beautiful in the world!
Everything was PERFECT and the joy was also shared among our guests.
We're leaving Geneva tonight for our honeymoon, while we are still on an other planet as we relive the most beautiful day or our life, thanks to you!
We are so grateful for everything you have don. Your professionalism, your attention to details, your presence, your attentive ear, your perfectionism, your trust, your creativity, your generosity, your patience, your positivity, your advices, your attention and much more are just a mini portion of your many qualities that made our wedding the wedding of our dreams!!
A thousand thank you, also to everyone that worked by your side and contributed to this unforgettable day.
We wish you the biggest success and we will recommend you with our eyes closed. You are a person that worth more than gold, just perfection!!
We hope to see you soon again and that we will keep in touch as we will miss you greatly. From the bottom of our hearts, a HUGE THANK YOU! With all our love, A&J  ♥️♥️♥️