After being unable to host any kind of party for the last two years, throwing a summer work party is a great way to treat your employees and reconnect with them in an informal way. But how can you organize a gathering that they'll truly enjoy? Well, as professional planners, we know something about that! Read on for our five tips for planning a summer work party your employees will rave about.
Know Your Audience
This is the first and most important thing to know before planning a party. Will your employees' families be invited to your event? If so, be sure to plan a child-friendly affair with plenty of activities to keep the little ones busy. Conversely, are you aiming for a more formal environment that's more conducive to your workplace? Then be sure to communicate to your employees that it will be an adults-only affair. When in doubt, you can always send out a survey to your employees to gauge what kind of party they will enjoy the most!
Plan to be Outside
It's summertime, after all, so plan an outdoor event if you can. Your employees can enjoy picnicking and basking in the late afternoon sunshine! However, since the weather can change at the drop of a hat, be sure to choose a venue with a suitable indoor option. Better safe than sorry!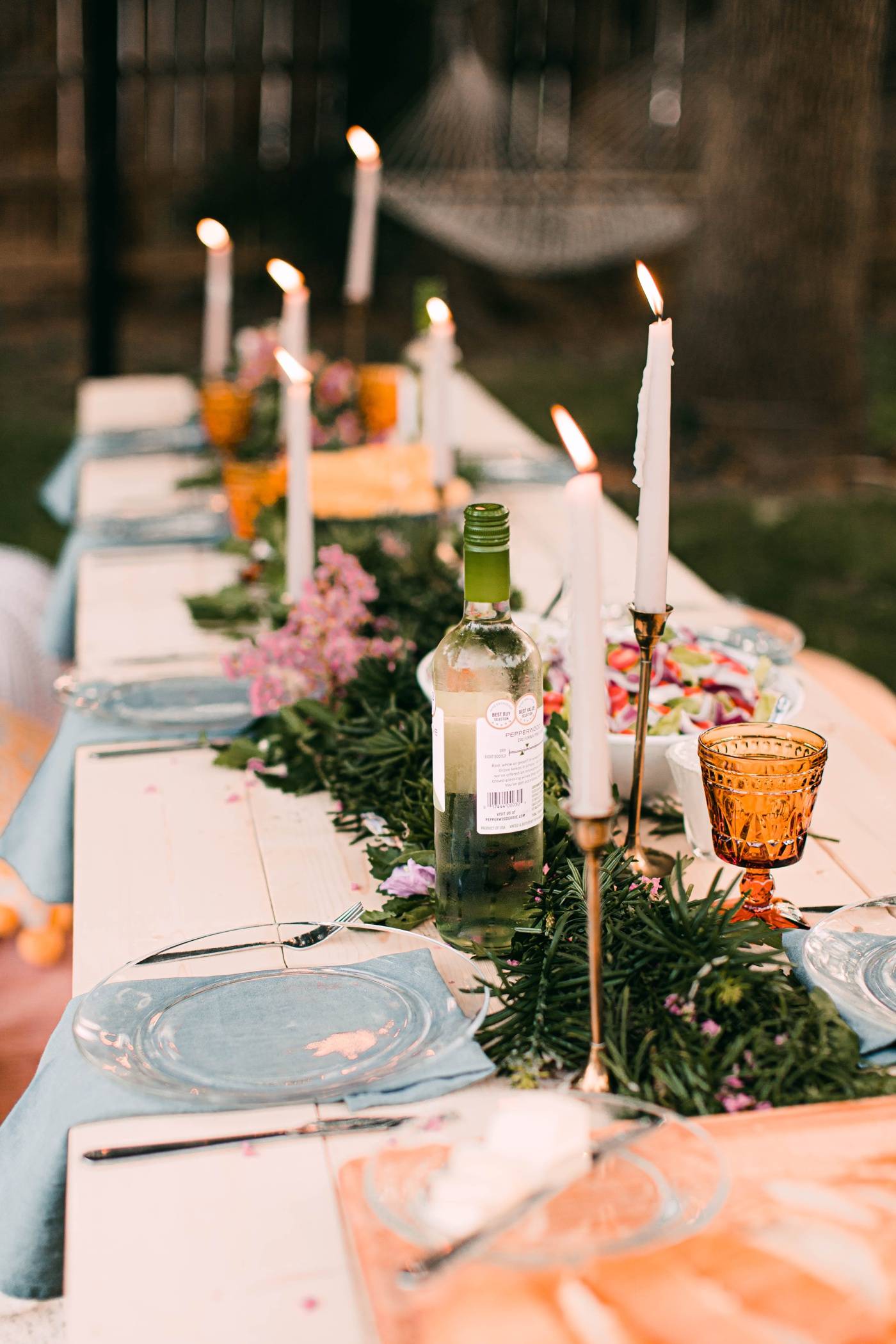 Choose Some Activities
The right activities will engage your employees and take your event from good to great! These can include a photo booth, a floral workshop, a ping-pong competition, or a cooking demonstration, to name a few. It really just depends on who your employees are and what they tend to enjoy. At Events by Loukia, we plan events like these all of the time, and we can source the most amazing workshops for your employees from our network of vendors! In the past, we've offered calligraphy and wreath-making workshops, and both have been a hit.
Don't Forget the Food
The quality of the food can make or break any party, so be intentional about choosing the best. For example, a live cooking station is a great way to instantly elevate your event with exciting cuisine. In addition, you can hire a server to keep your guests supplied with snacks such as oysters and hors-d'oeuvres. Themed cocktails and local wine are also great to have at these events!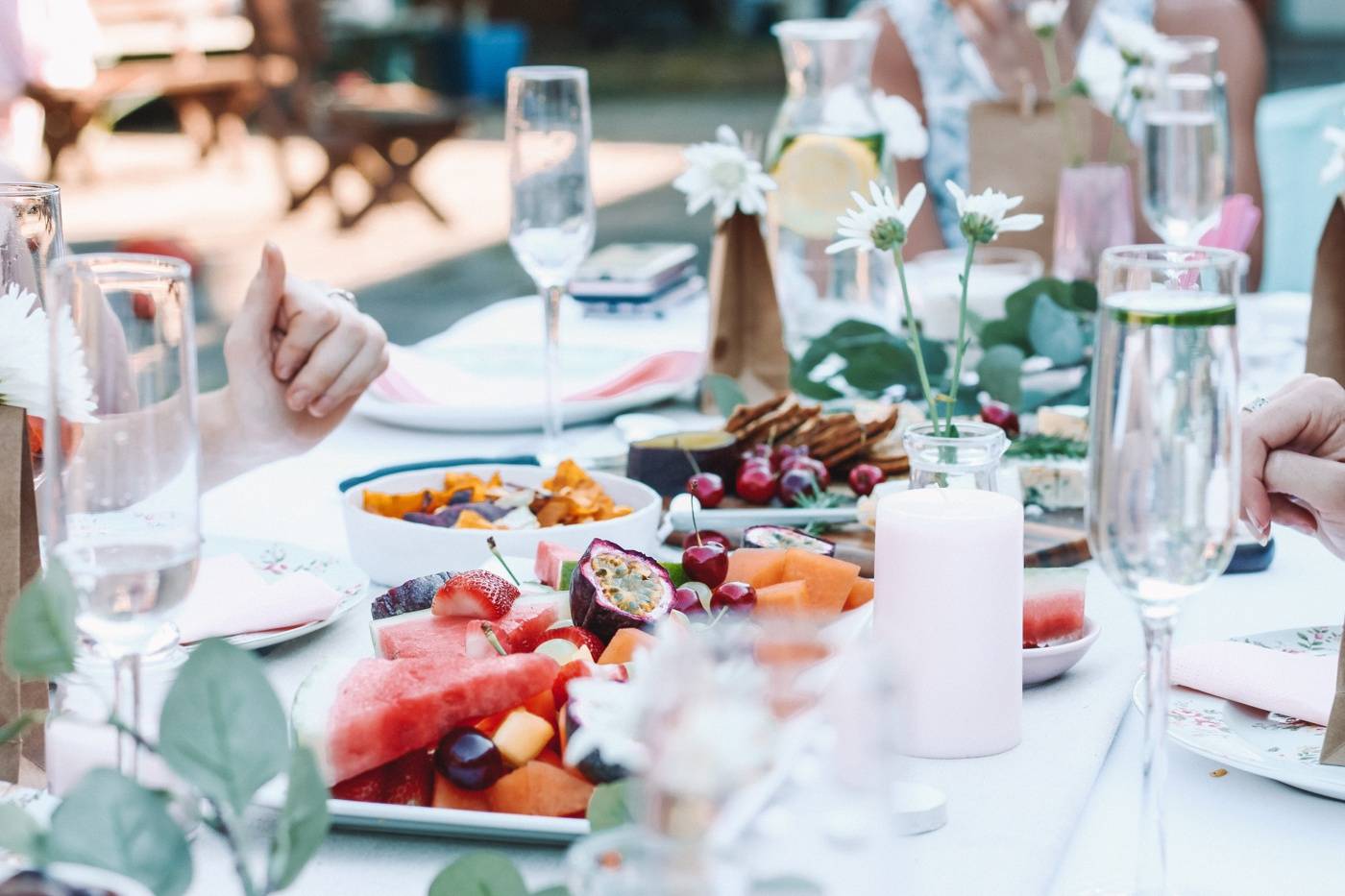 Hire Entertainment
Live music is always a hit, especially in the summertime. You can keep things lowkey with a three-piece band, or go all out with a private concert to reward your employees for all of their hard work!
If you follow these tips, your summer work party is bound to have your employees asking when your next event will be! At Events by Loukia, party planning of all kinds is our specialty, from wedding receptions to corporate soirees. Our expertise and network of vendors can help elevate your next event beyond what you thought was possible—so why take the whole burden upon yourself? Connect with us today!
Vendors: