10 years of marriage is always worth celebrating with an anniversary party, especially when you've just moved across the world with your two kids! Asli and Uger wanted to commemorate this milestone in their life together with an intimate soiree at their lakeside home. Between the view and their thoughtful menu and decor selections, their guests were treated to an incredible night!
An August Anniversary Party with Citrus Accents
As we helped Asli and Uger plan their late-summer event, we decided on an alfresco dinner on the lower part of their property nearest to the lake. Since it hadn't rained all month, we felt confident that the weather would cooperate…but of course, Mother Nature had other plans! It rained all day prior to the party, and we brought in a last-minute tent to cover the first-floor terrasse of the house and protect the guests and food! Outdoor event planning is always an adventure, but the rain didn't dampen the atmosphere of the party whatsoever. Asli and Uger's loved ones snuggled up under blankets, we lit a few candles, and the celebration went on until well past midnight!
Although the weather was gray, the decor that Asli and Uger chose was anything but! They selected a palette of bright citrus shades that contrasted beautifully with the natural greenery and lakeside hues of their property. Fresh lemons were sprinkled here and there to add pops of color, including within their escort cards. At each guest's place setting, a lemon awaited them with a small leaf-shaped piece of stationery atop it. The effect was playful, yet elegant!
A Five-Course Alfresco Dining Experience
The couple served their guests a five-course feast along with a selection of wine pairings. Their caterer, Le Temps Est Venu, is known for their delicious and creative cuisine made with local ingredients—and this meal was some of their best work! Guests began with an appetizer of lobster medallions, then moved to a course of forest risotto with truffle oil. Their entree was a fillet of trout in saffron cream, which looked so delicious! Passion fruit sorbet made a perfect ending to the meal and matched the summer citrus theme. Of course, in honor of their anniversary, the couple also had a special cake! Yellow gradient fondant covered the dark chocolate and raspberry confection, which also had a few fresh lemons placed on top. 
It was such an honor that Asli and Uger entrusted us with planning their 10-year anniversary party! We love to plan intimate and beautifully designed events that your guests will never forget. As you look toward your next gathering here in Switzerland, consider taking advantage of our services! You won't regret handing the hard work off to the professionals so that you can feel like a guest at your own event. Tell us about what you're planning here!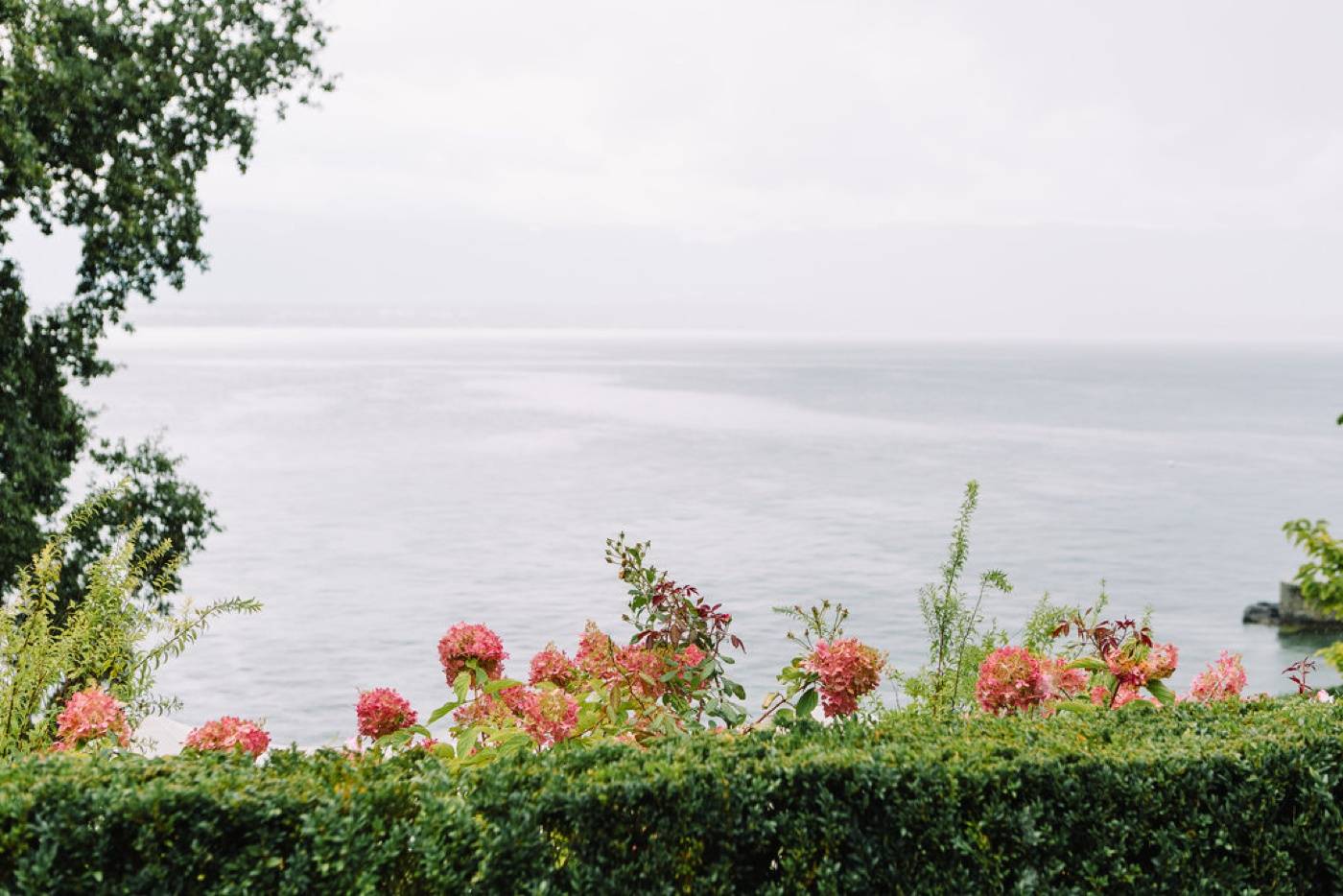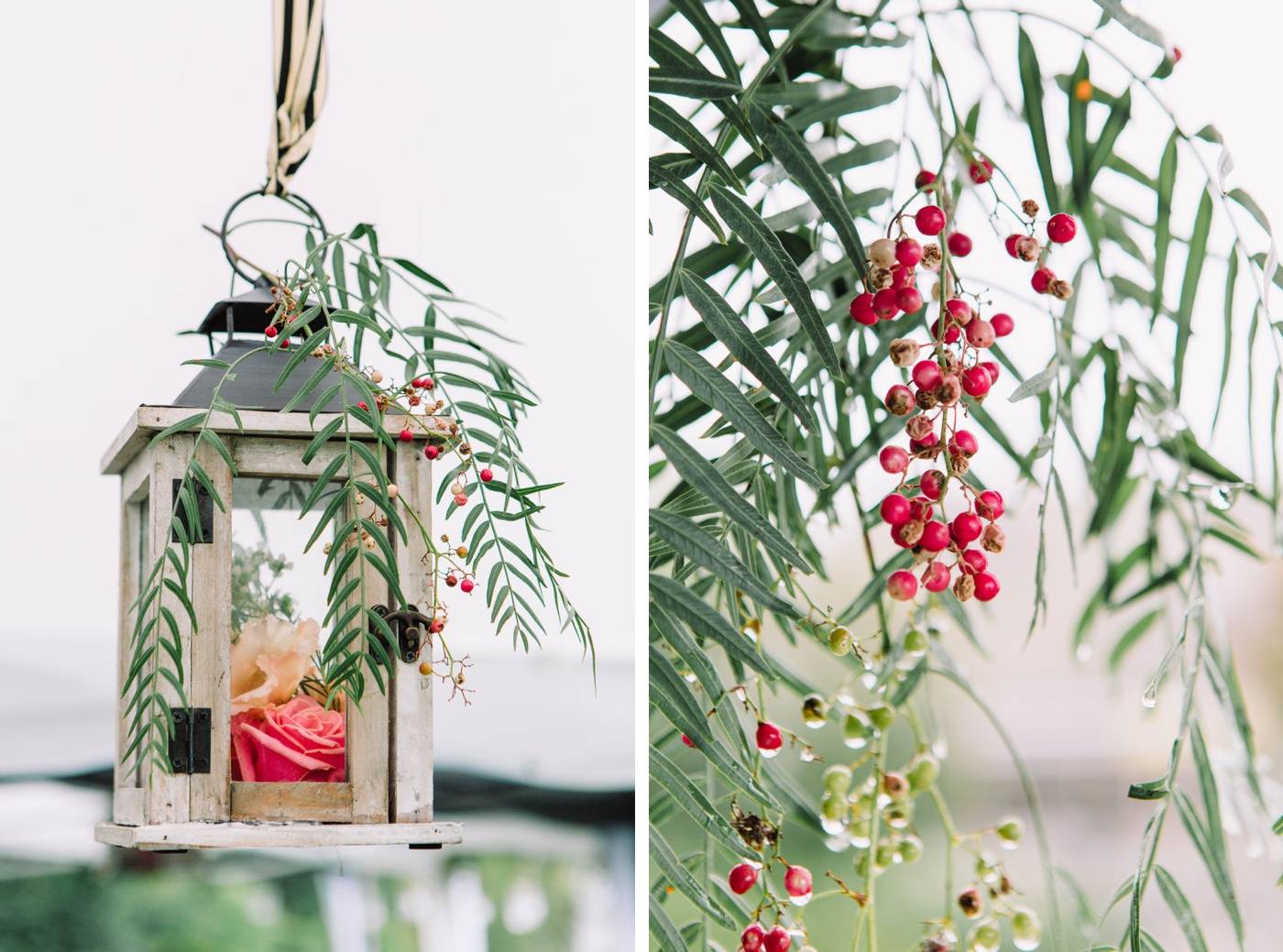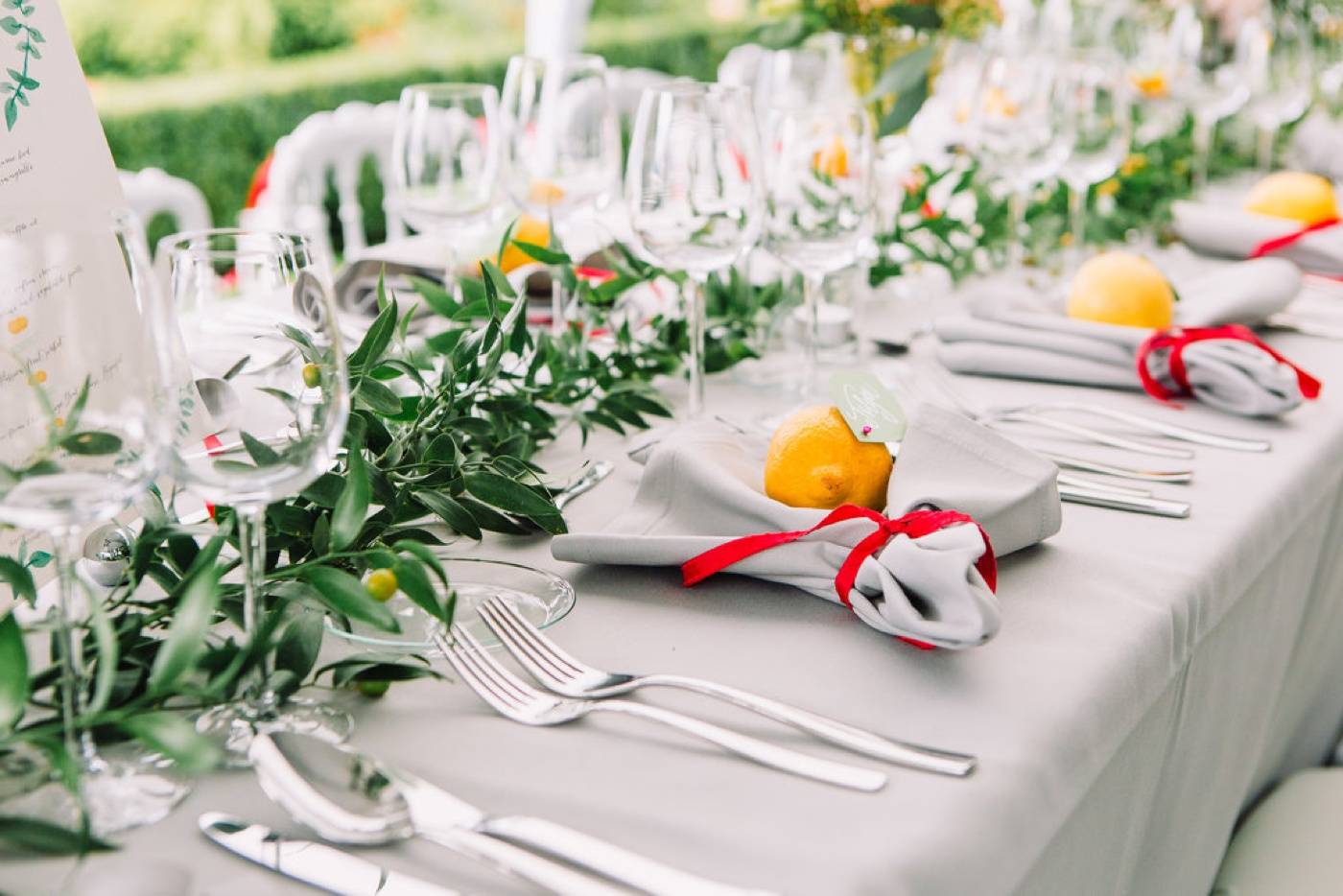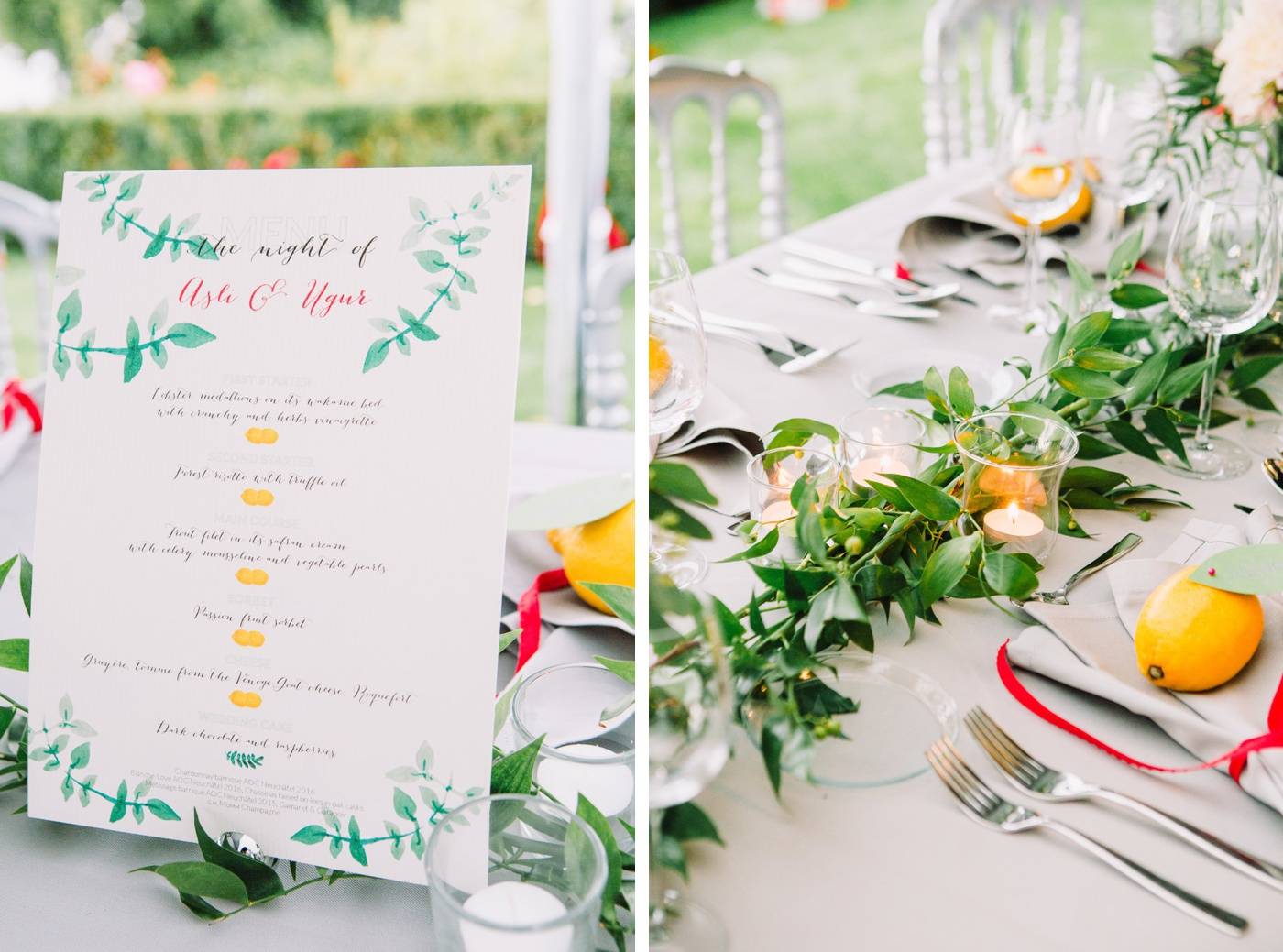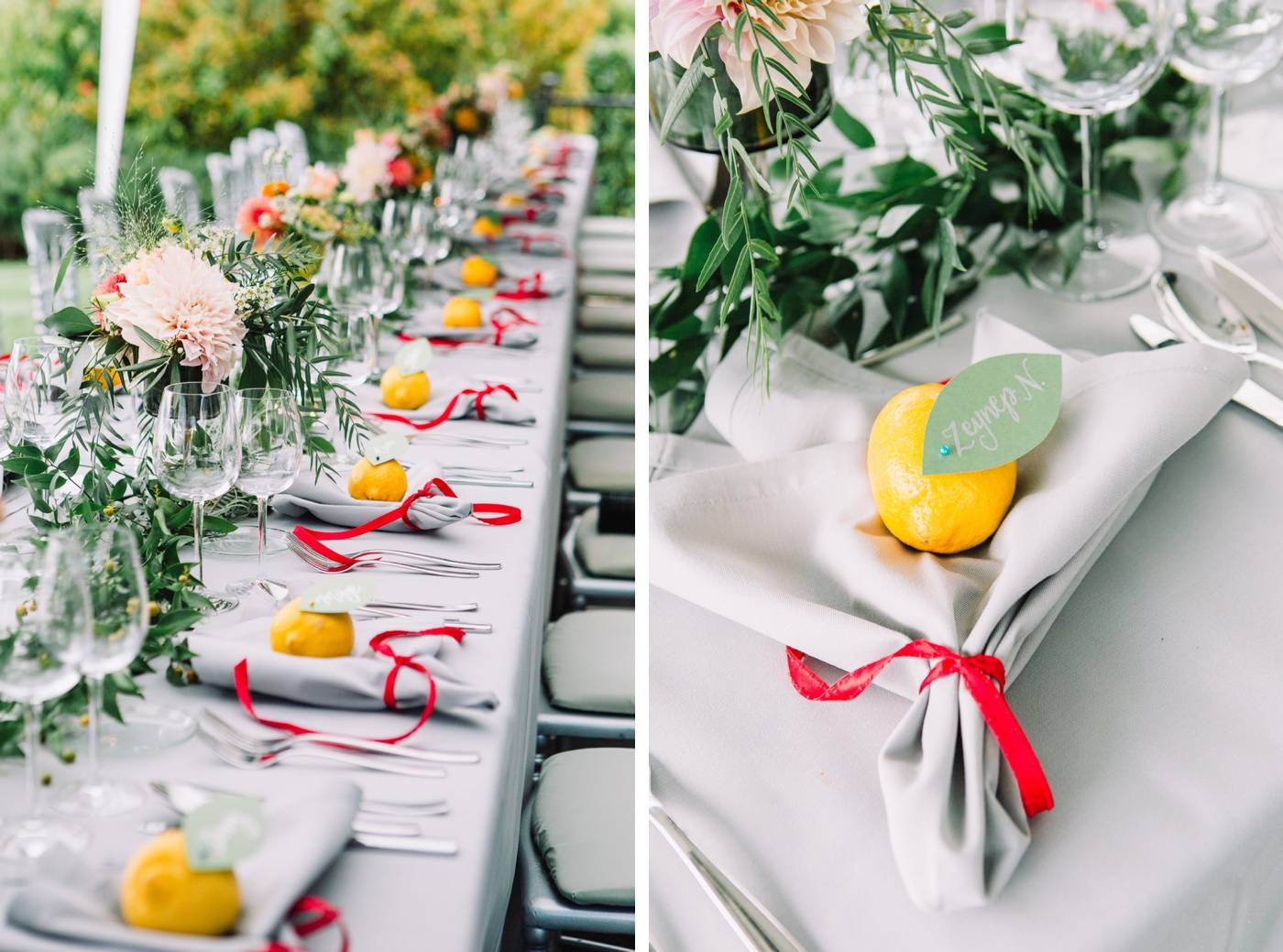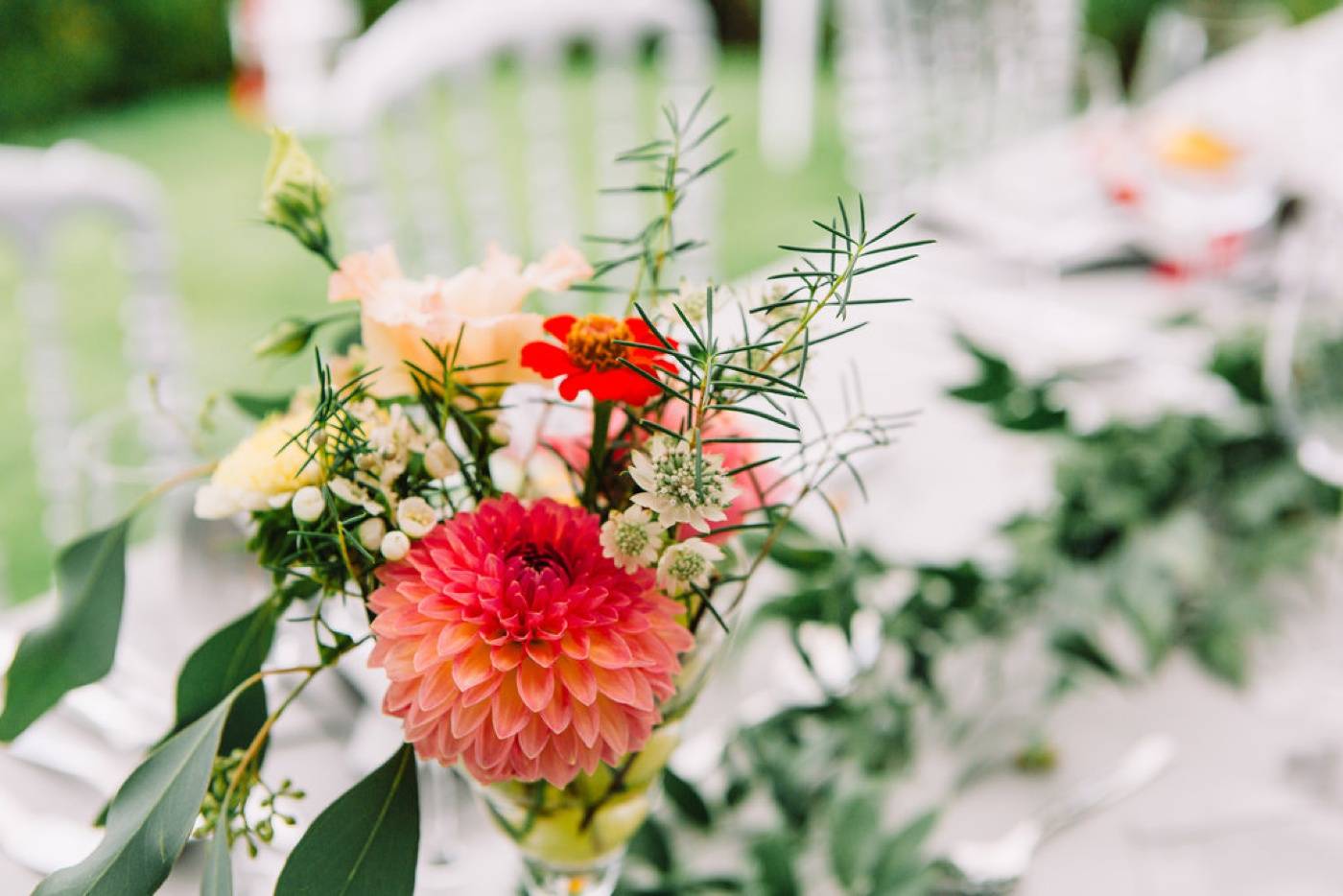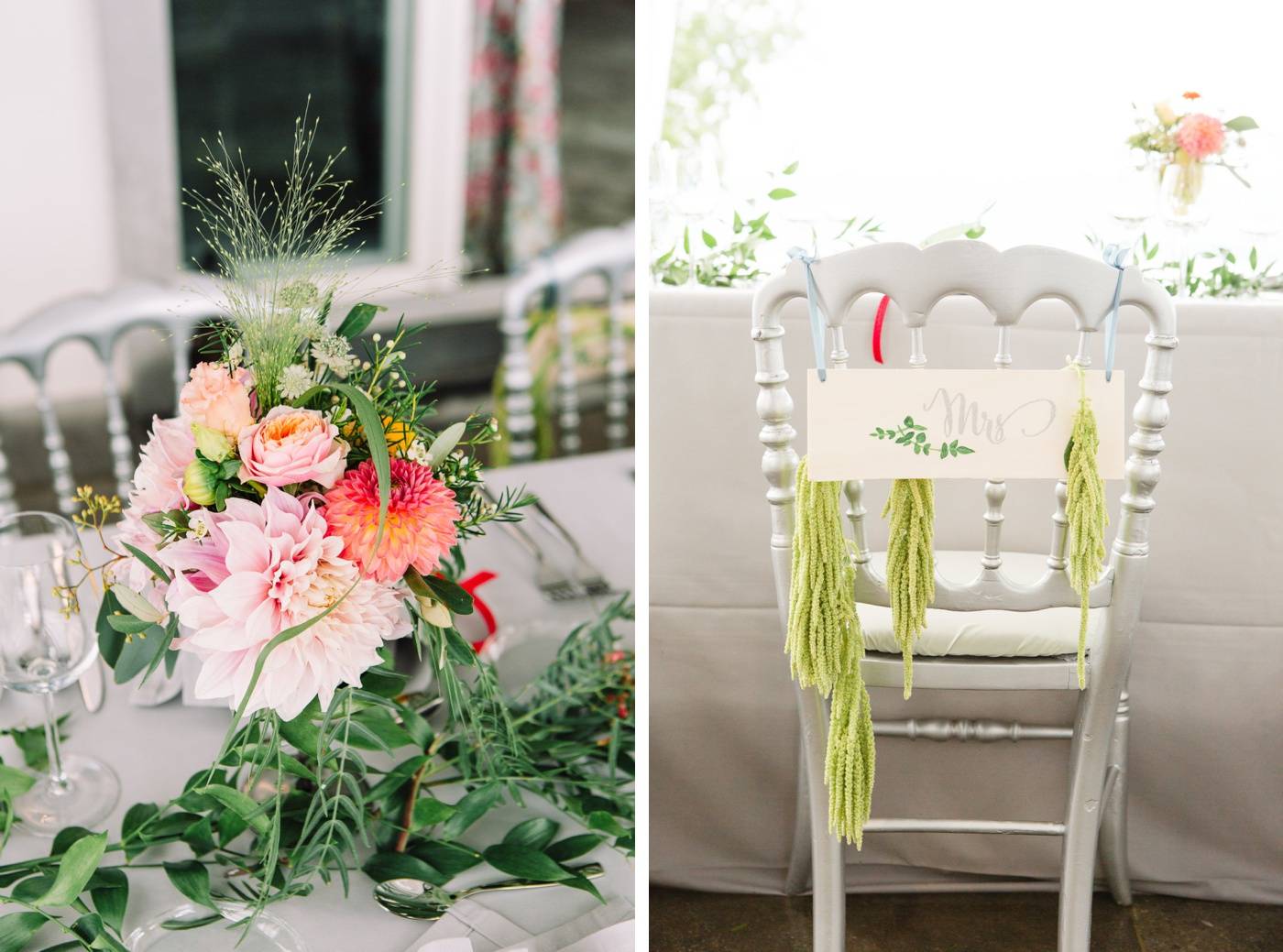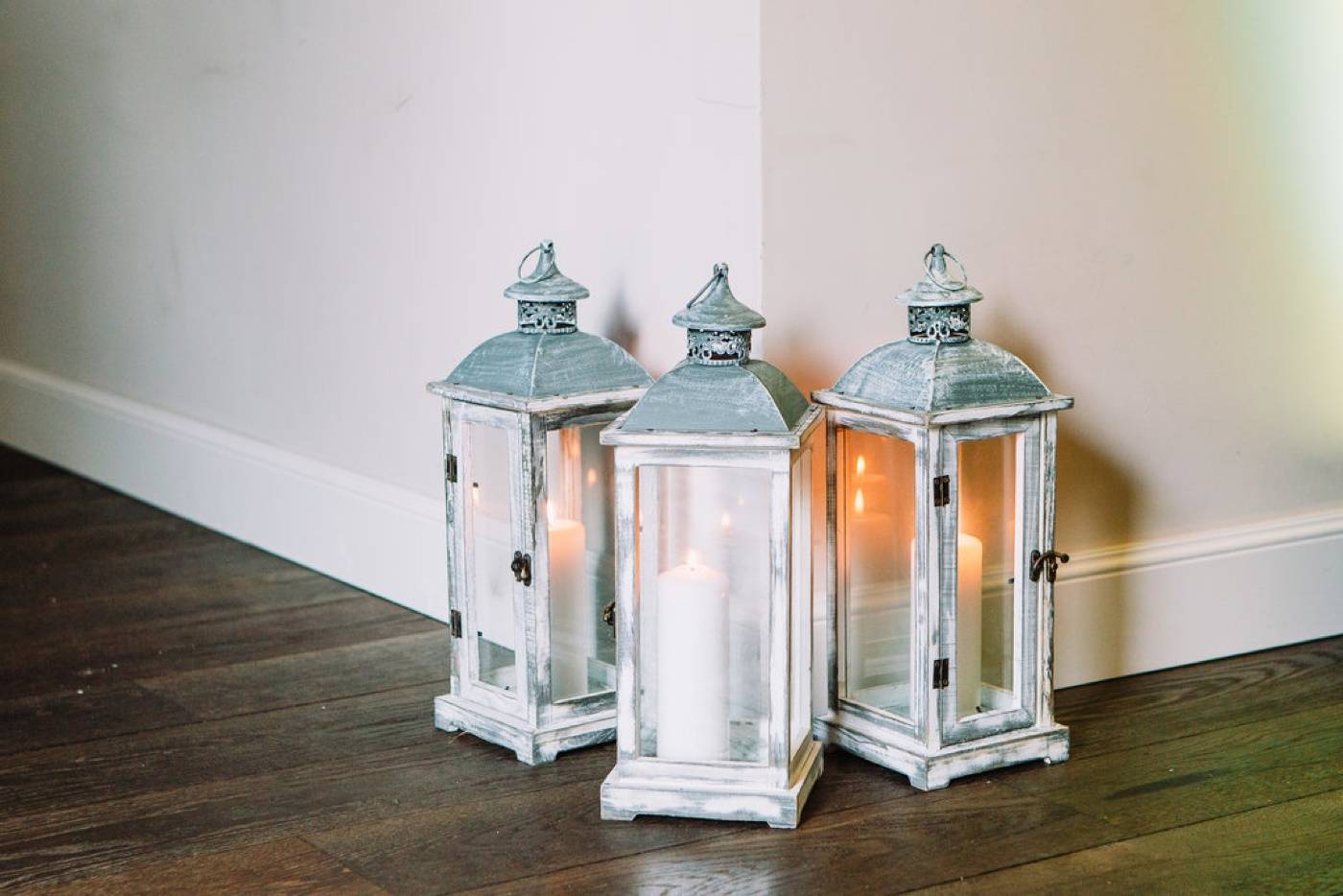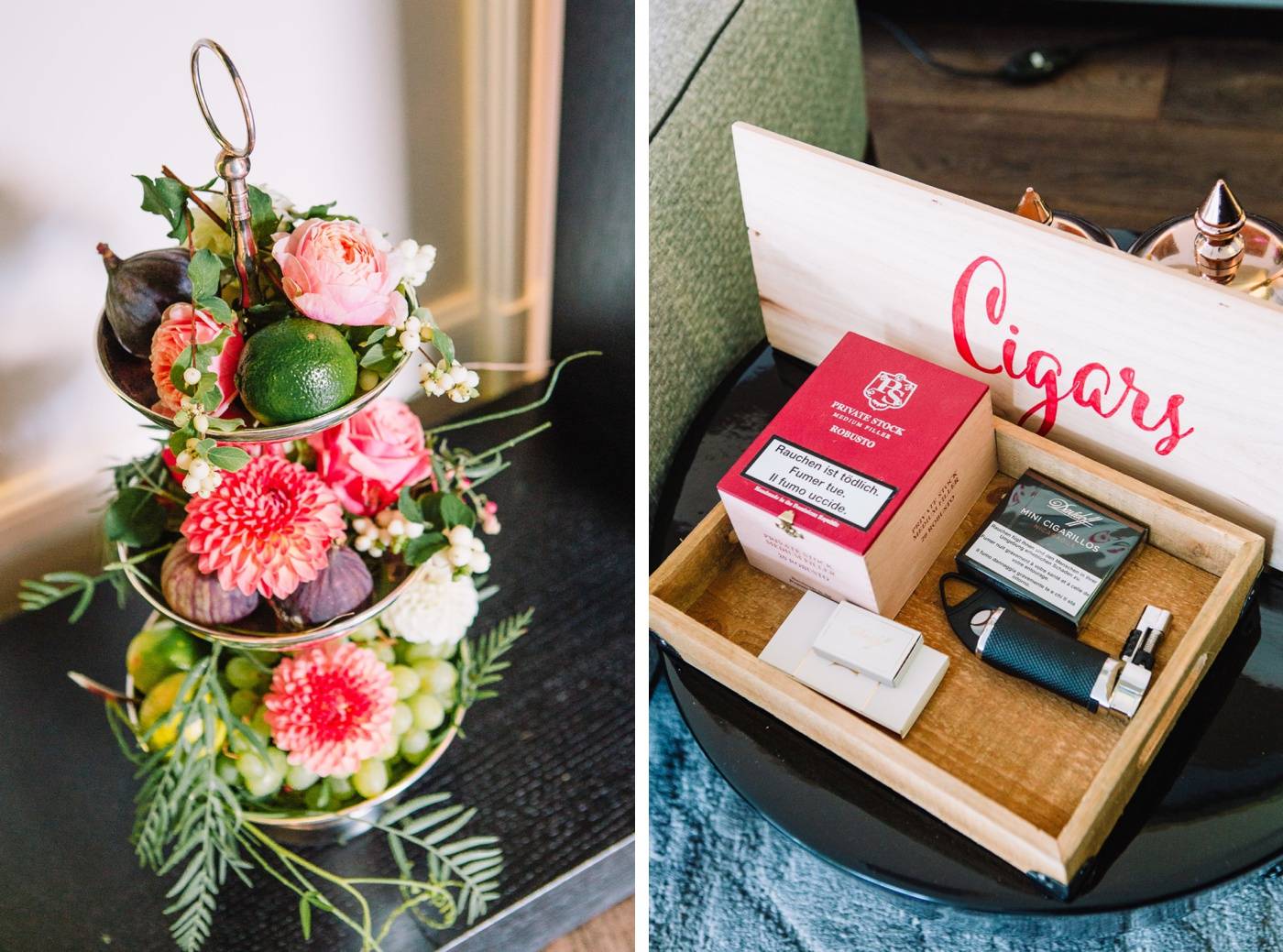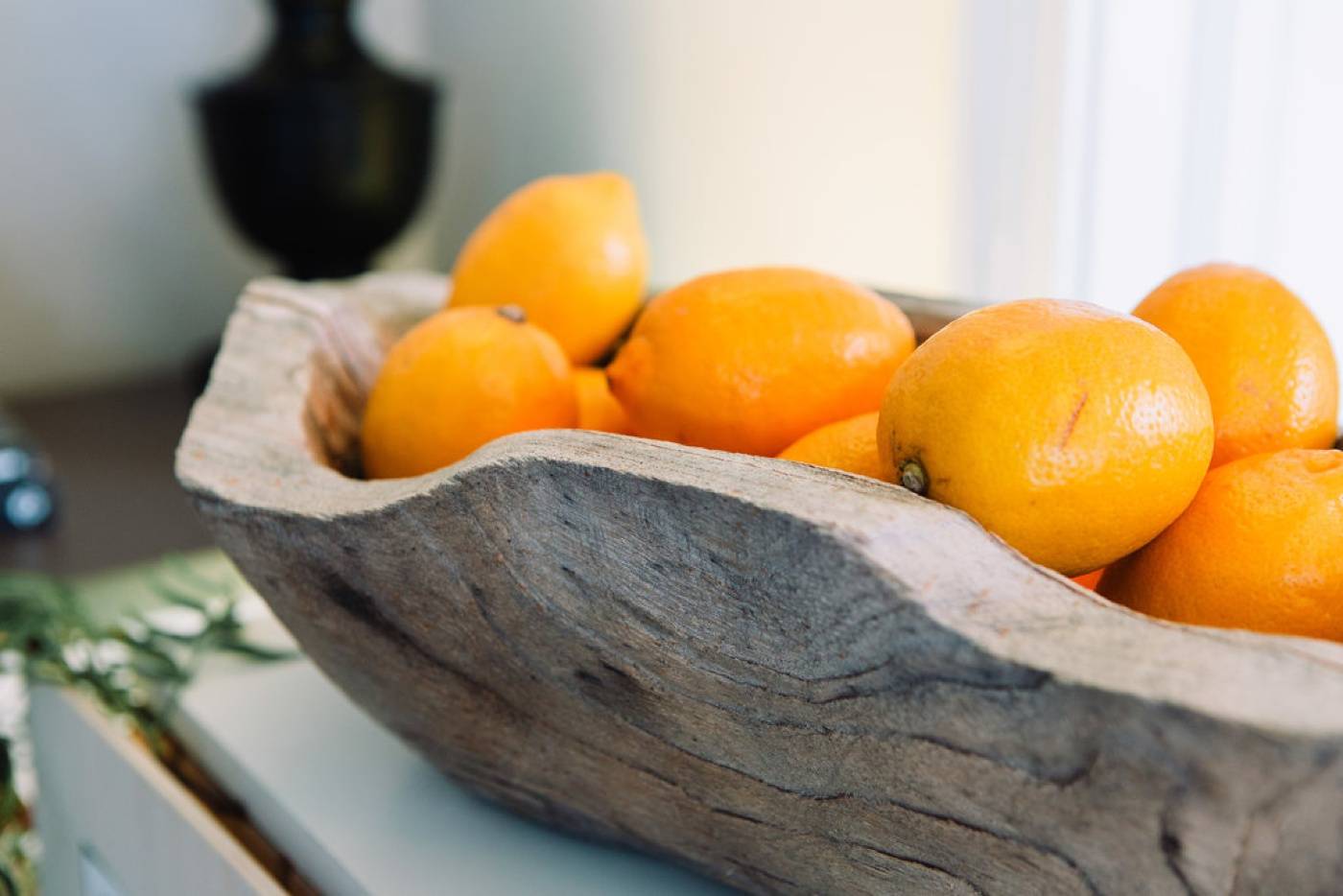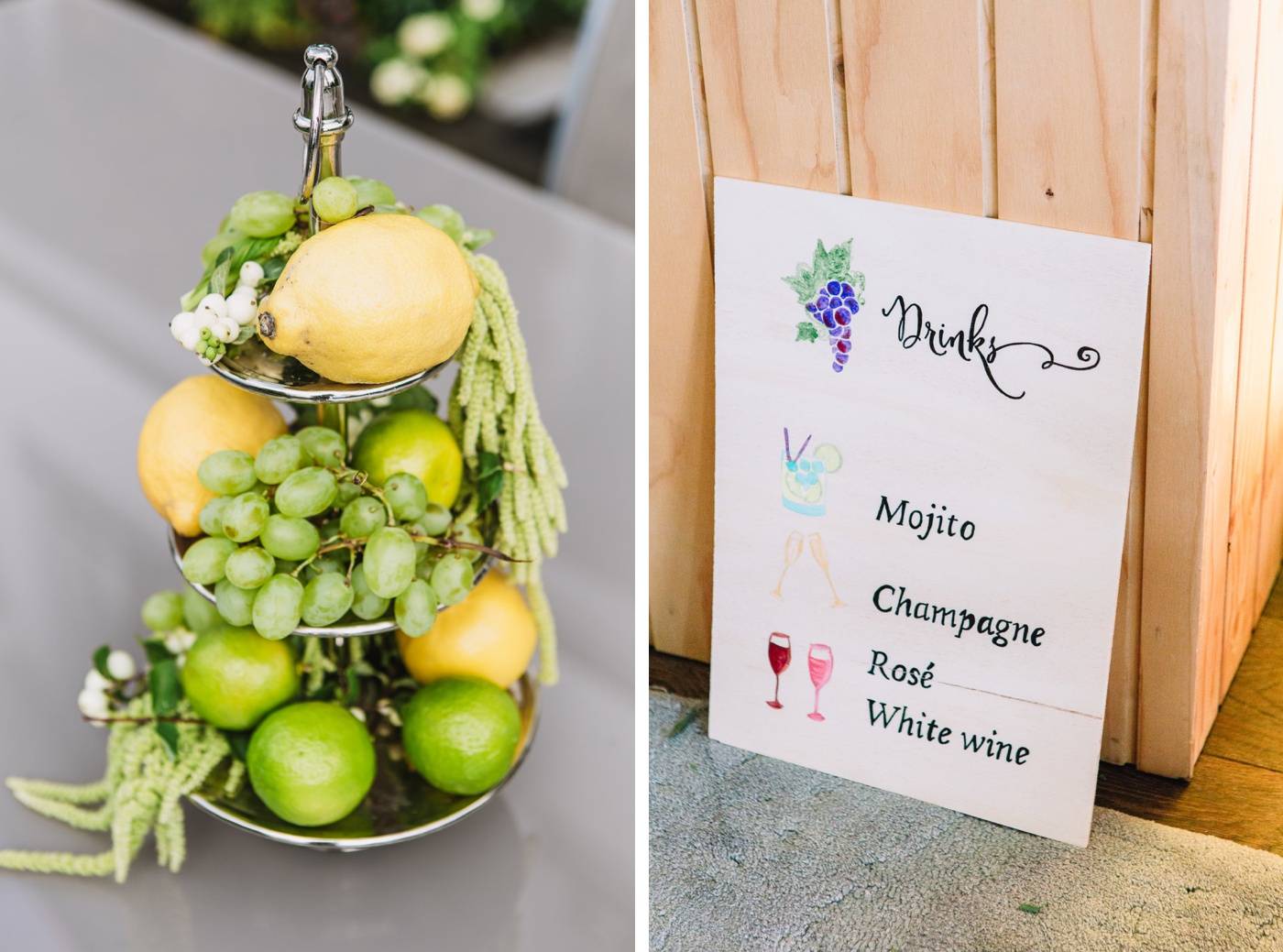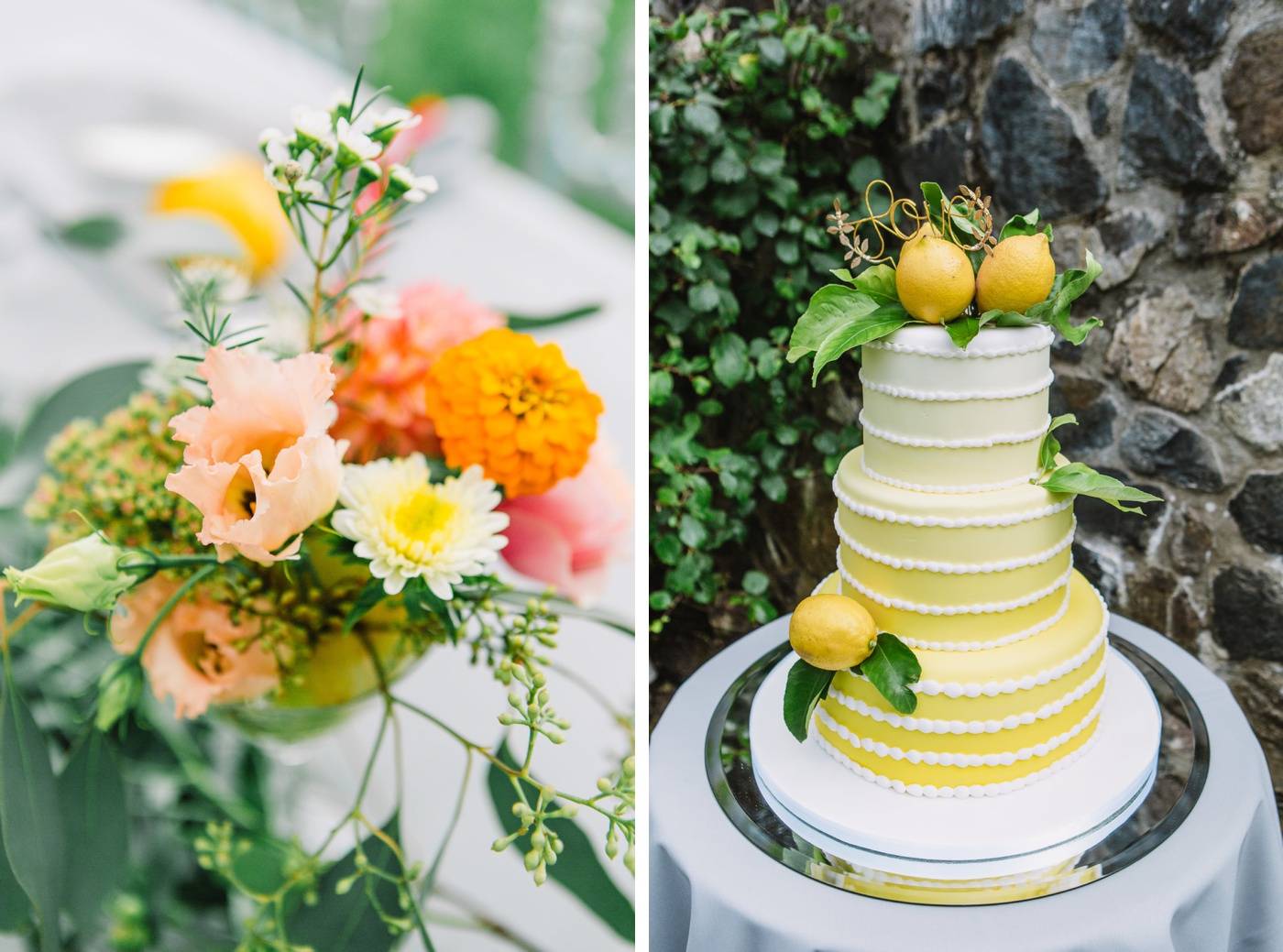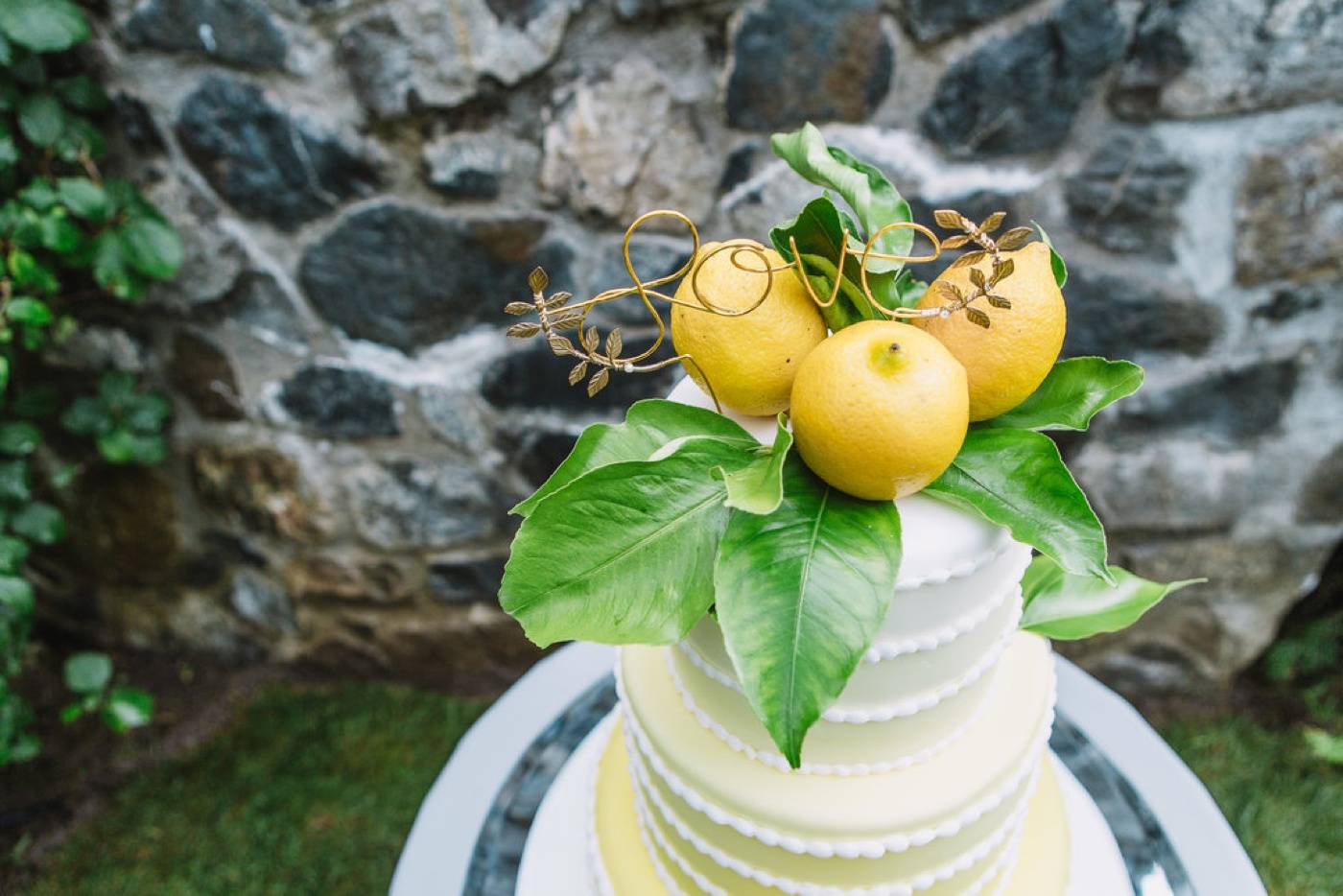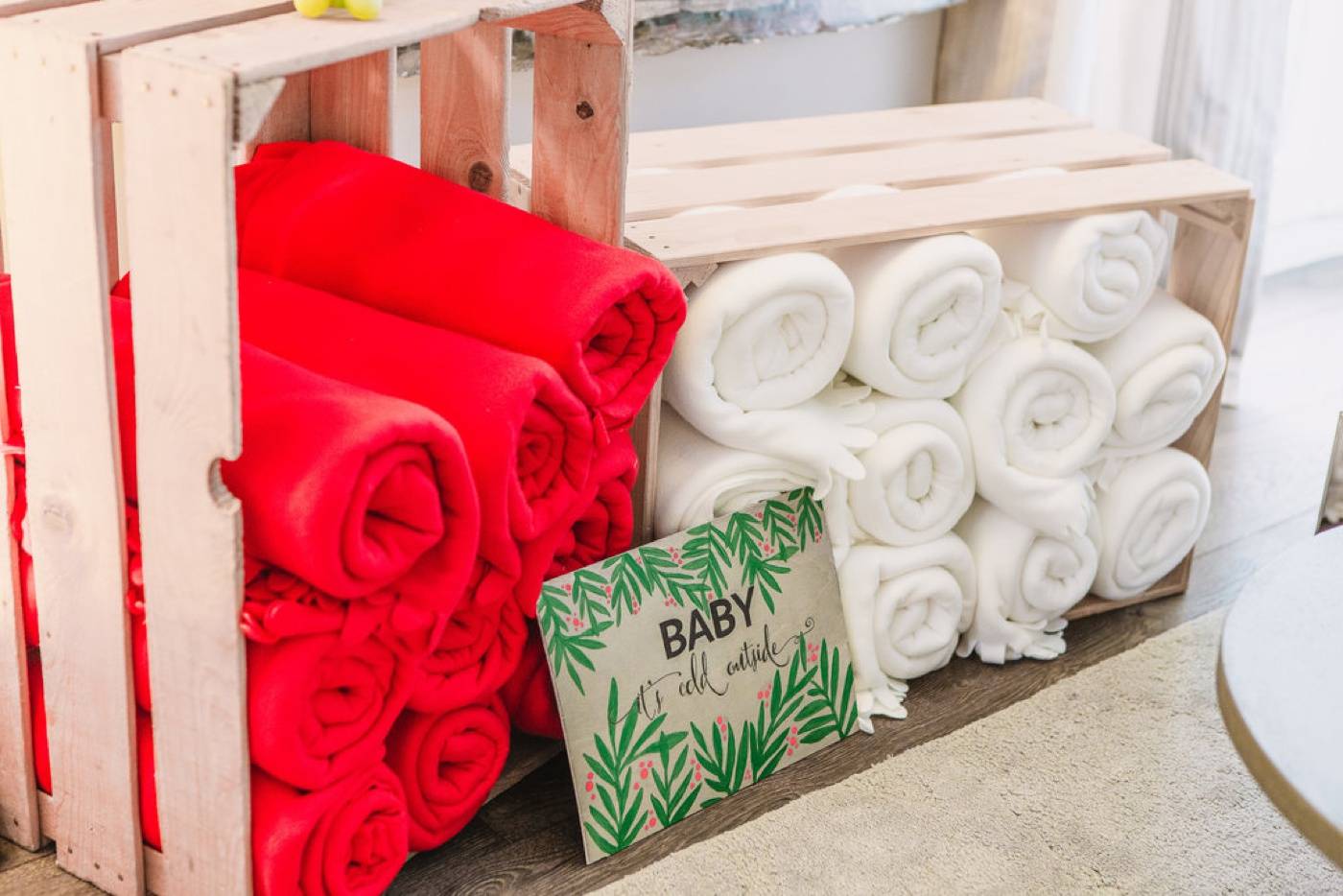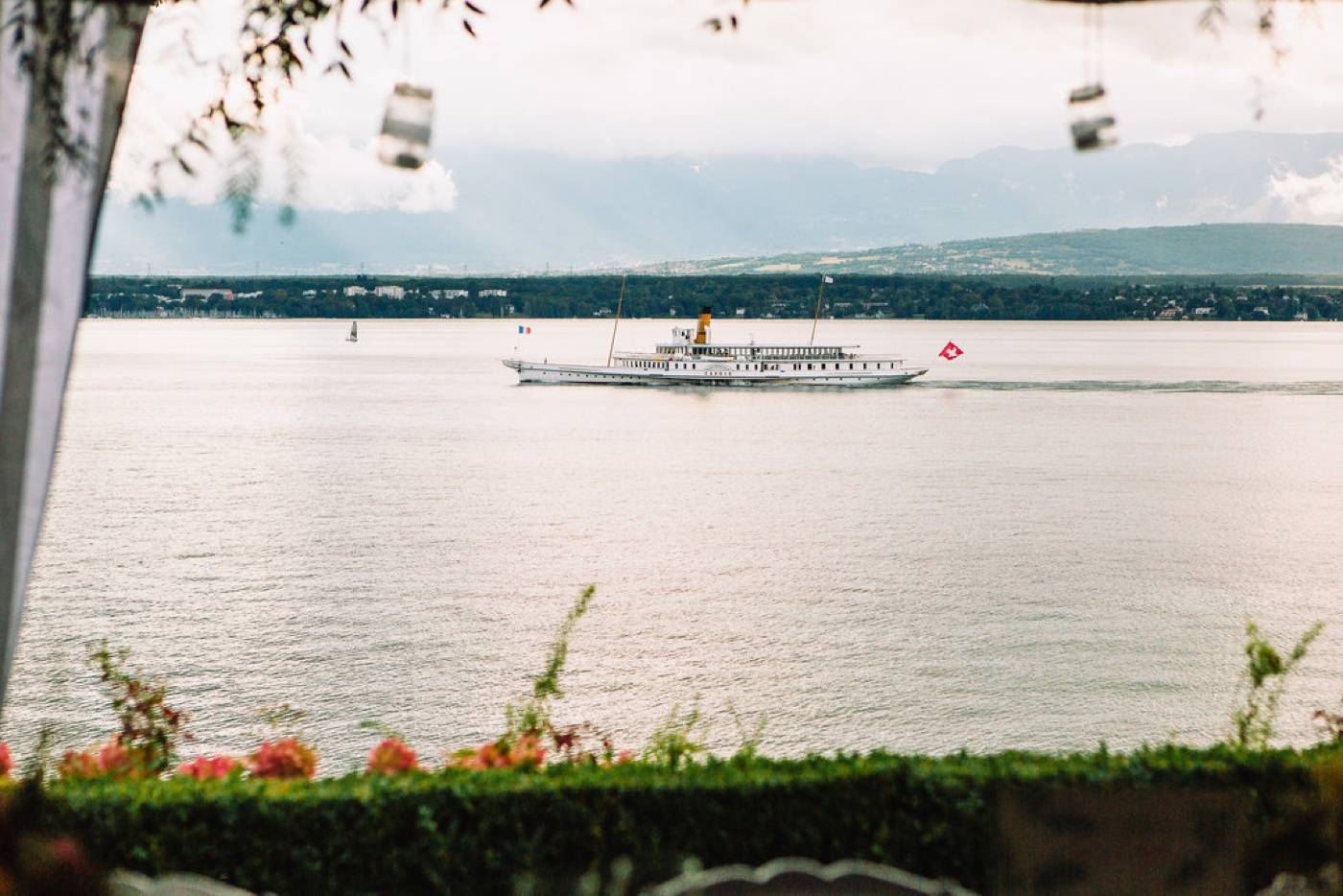 Vendors:
Photography: Carolina Caruso Photography
Florals: Bokal
Catering: Le Temps Est Venu