Christmas in the Swiss Alps is a magical time, and what better way to celebrate than in your cozy chalet surrounded by snow-capped mountains? As event designers who offer professional decorating services at Christmastime, we love making homes shine inside and out during this magical time of year. Here are our five must-have Christmas décor items for making your chalet feel festive and welcoming for the holidays!
5 Christmas Décor Must-Haves for Decorating a Swiss Chalet
Festive Decorations
Begin by adorning your chalet with classic Christmas decorations. Think twinkling lights, garlands, and tree ornaments! An impeccably decorated Christmas tree should take center stage, filling the chalet with holiday cheer and fresh pine scent.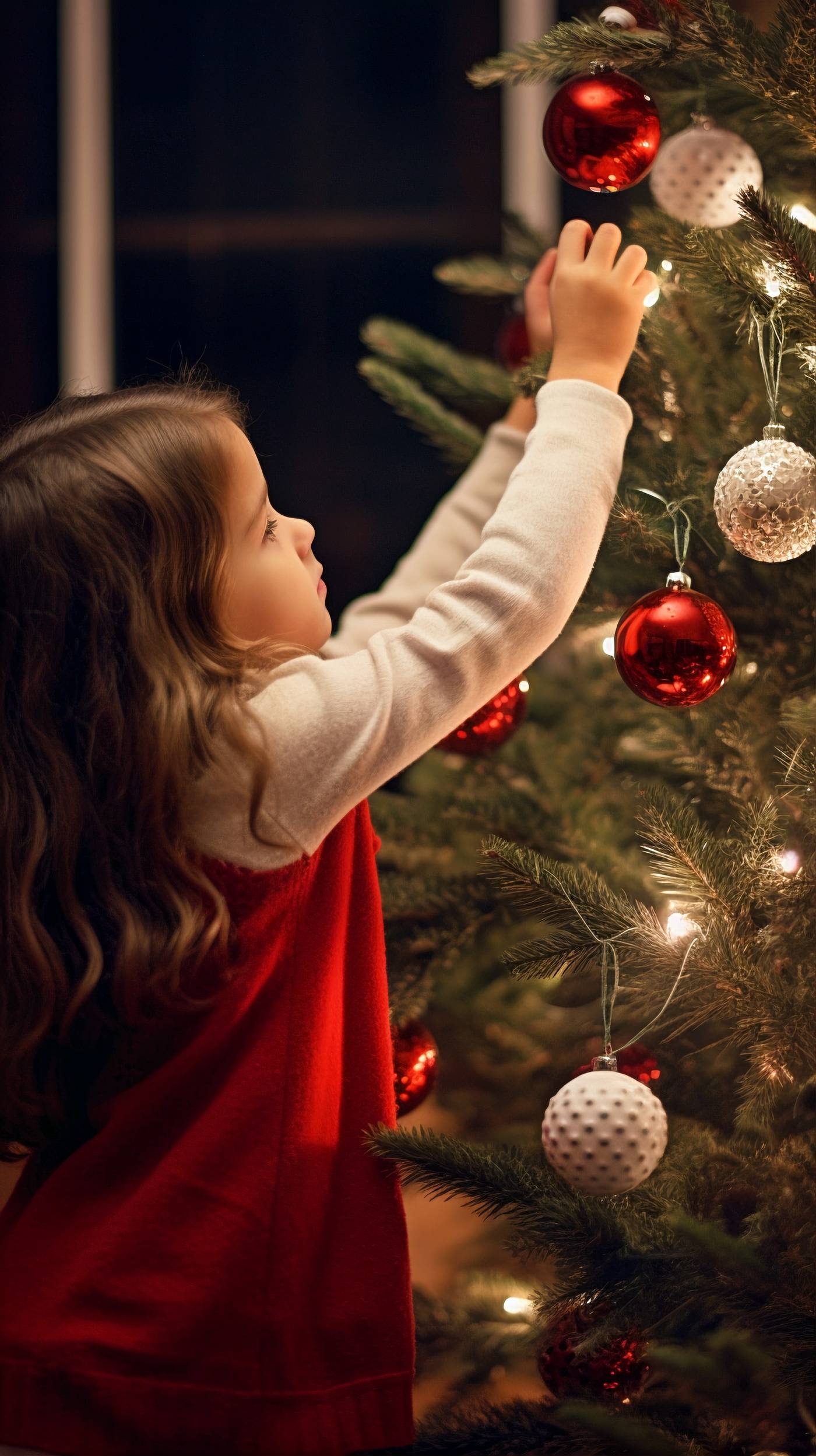 Cozy Fireplace Setup
Your chalet's fireplace is the heart of the home during the winter season, so you want to ensure it's ready to create a warm and inviting ambiance. Stock up on firewood and arrange comfortable seating nearby. Then, hang stockings on the mantel for that classic Christmas touch!
Holiday Tableware and Cookware
The right tableware and cookware will enable you to host memorable holiday feasts. Invest in elegant plates, glassware, and festive table linens. Don't forget to equip your kitchen with the essentials for cooking a delicious Christmas dinner!
Entertainment and Games
Keep your guests entertained by providing a selection of holiday-themed movies, music playlists, and board games. Consider setting up a hot cocoa or mulled wine station so they can warm up after a day in the frosty chill.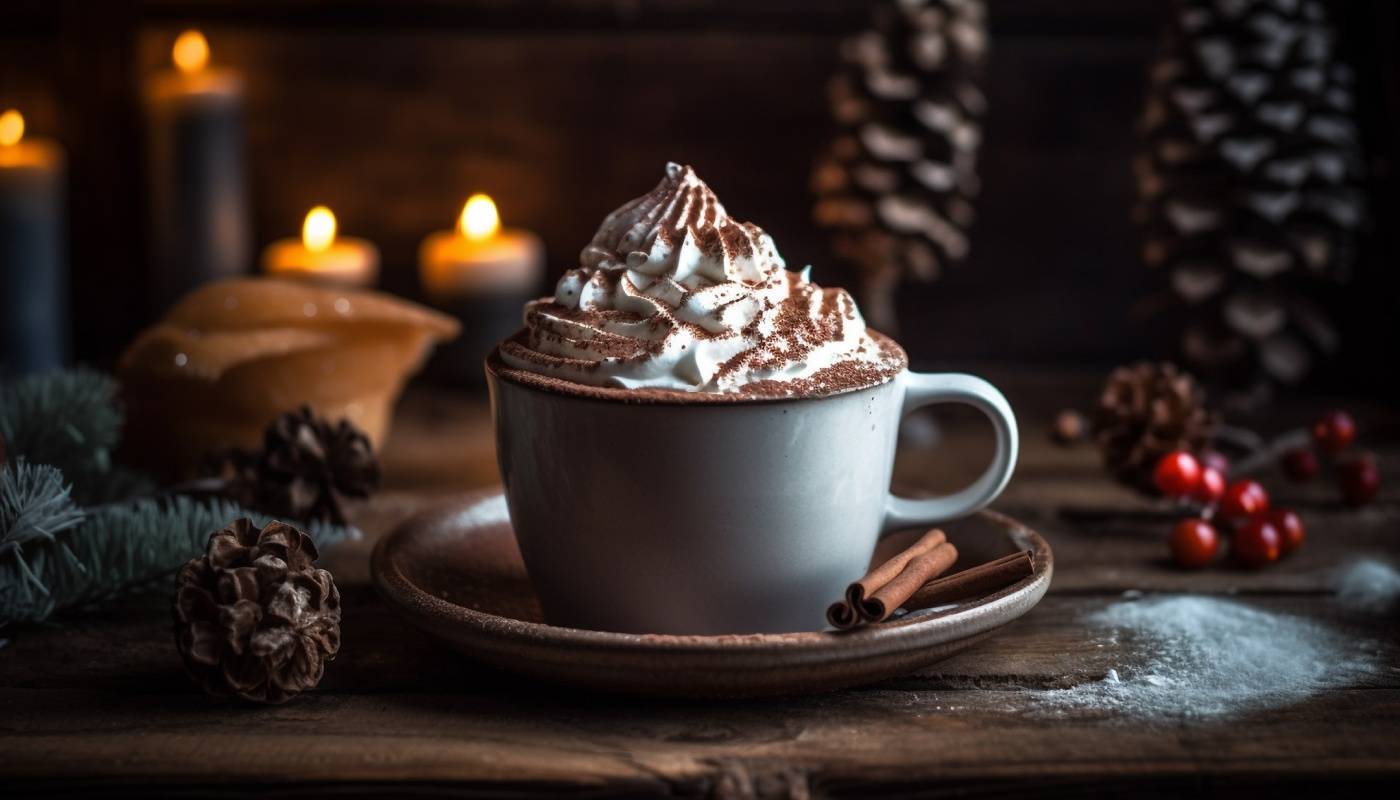 Comfortable Guest Amenities
Finally, if you're hosting guests, ensure they have everything they need for a comfortable stay. Always provide extra blankets, towels, and toiletries. You can also create a guide to the local Christmas markets, ice skating rinks, and other nearby holiday attractions!
Filling your Swiss chalet with holiday spirit is all about creating a warm, inviting, and festive atmosphere. You'll have everything you need to transform your chalet into a dream-worthy holiday retreat with these five Christmas décor items! Whether you're celebrating with family or friends, the joy and magic of the holiday will be all around you. Get in touch today to book our professional decorating services for the 2023 Christmas season!