One of the greatest joys of being an event planner is when you can plan not just a client's wedding but other milestone events! We love being able to plan anniversaries, birthdays, and even christenings. In 2018, we planned the parent's wedding, which was a stunning affair at the Four Seasons Hotel des Bergues in Geneva. I loved seeing them again, and it was such an honor to plan this special day for them.
After waiting many months, the parents finally were able to travel to Switzerland. Because of the pandemic and the limited travel allowed, we only had ten days to plan. However, we are expert planners and were able to make it all happen in just a few days.
We kept the ceremony simple and focused the design on the dinner reception, where guests would be able to celebrate after. We had a professional cello player for the ceremony, which really took it to a whole new level! Quality music is always important to my clients, who really value art and music. In fact, for their wedding in 2018, we had a professional choir for their ceremony and a 12-person band for their reception!
Christening Reception at La Réserve Genève
The lunch reception took place at La Réserve Genève, an incredible luxury hotel and spa right on Lake Geneva's shore. The day was quite warm, so we moved the lunch into the Le Tsé Fung restaurant, which has beautiful lake views. This is the only Michelin-starred Chinese restaurant in Switzerland, so the food was impeccable and delicious!
The day's theme was Peter Rabbit, and there were nods throughout the decor. The place cards featured custom watercolor by artist Alexandra Motovilina. The cake was covered in soft blue icing, with a watercolor Peter Rabbit to tie it all together.
The centerpieces were not just beautiful and aromatic but were also favors for the guests! It was a nice way to remember the special moment, and the guests loved it. Now, they can always remember this celebration!
As you start to plan your perfect event, reach out to our team! We are based in Geneva, but we work throughout Switzerland and beyond. We create unforgettable events for all of life's moments.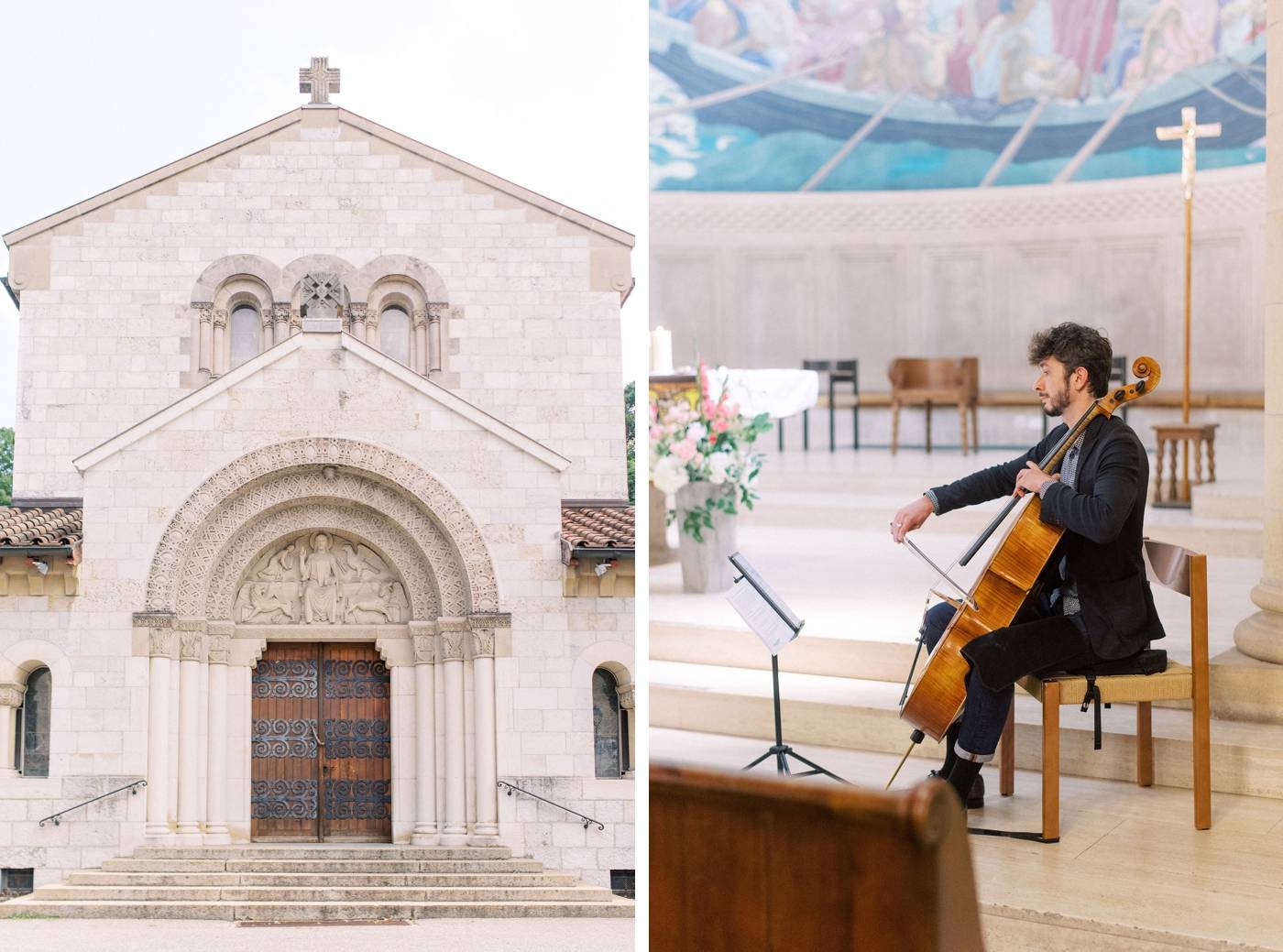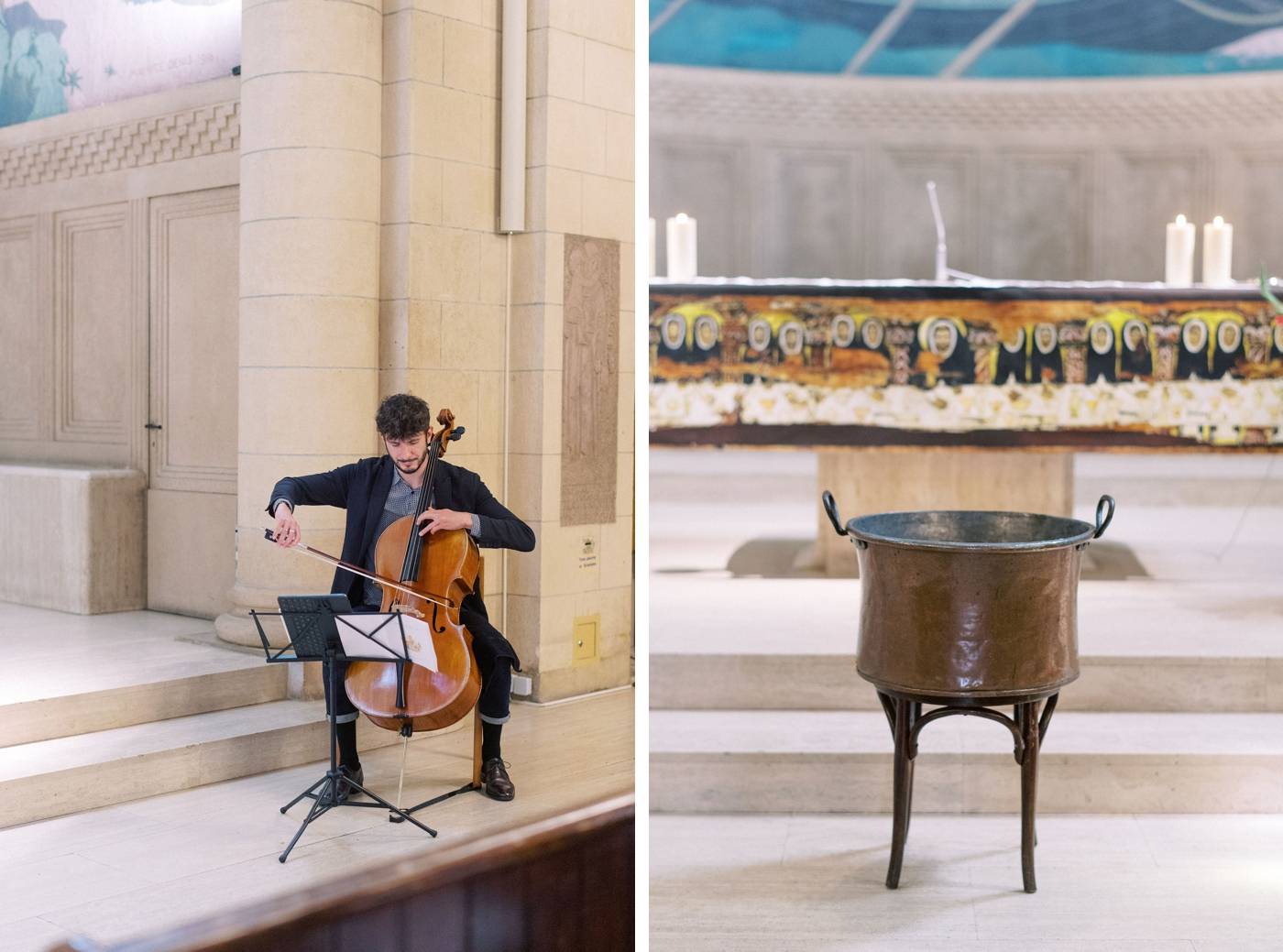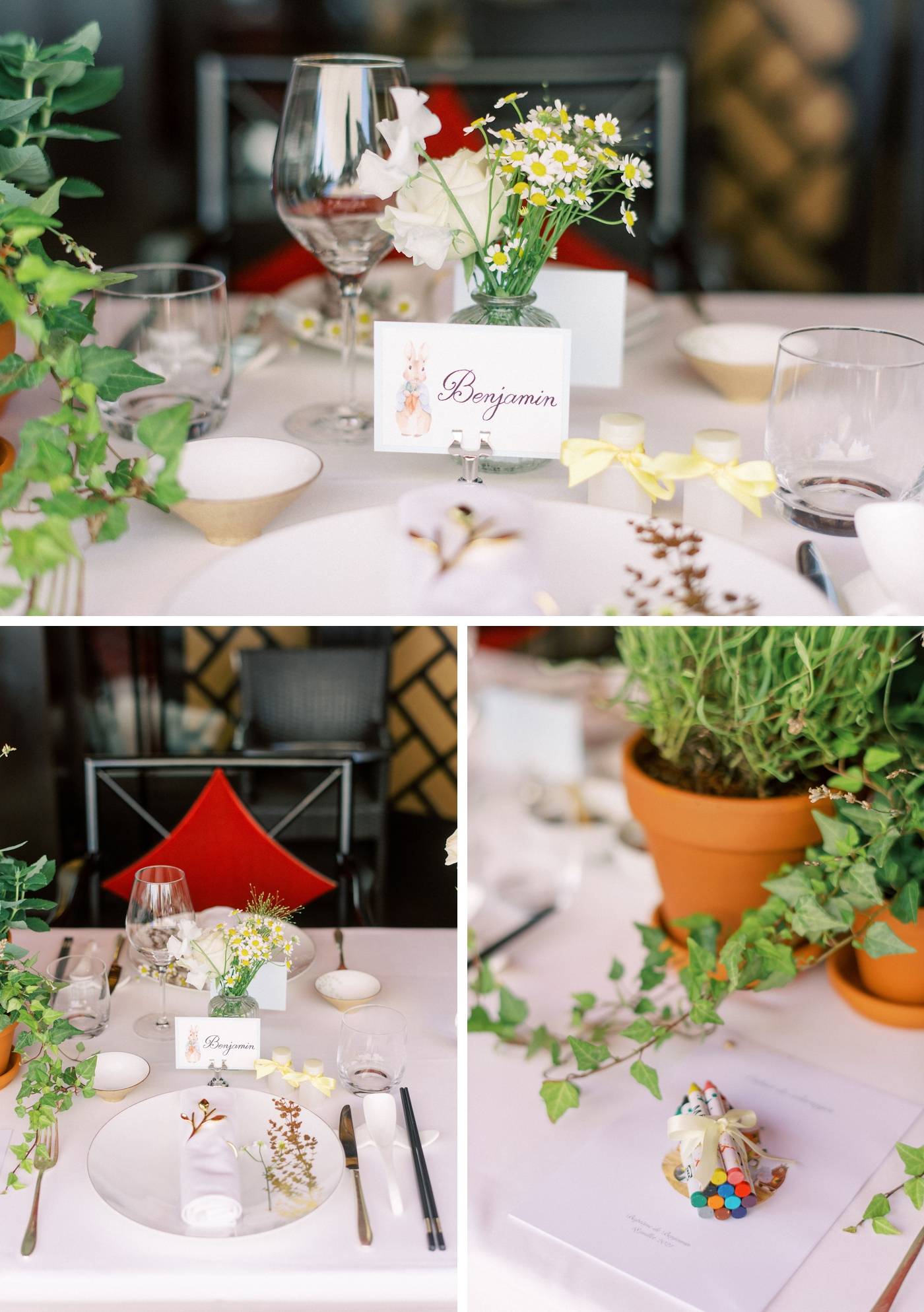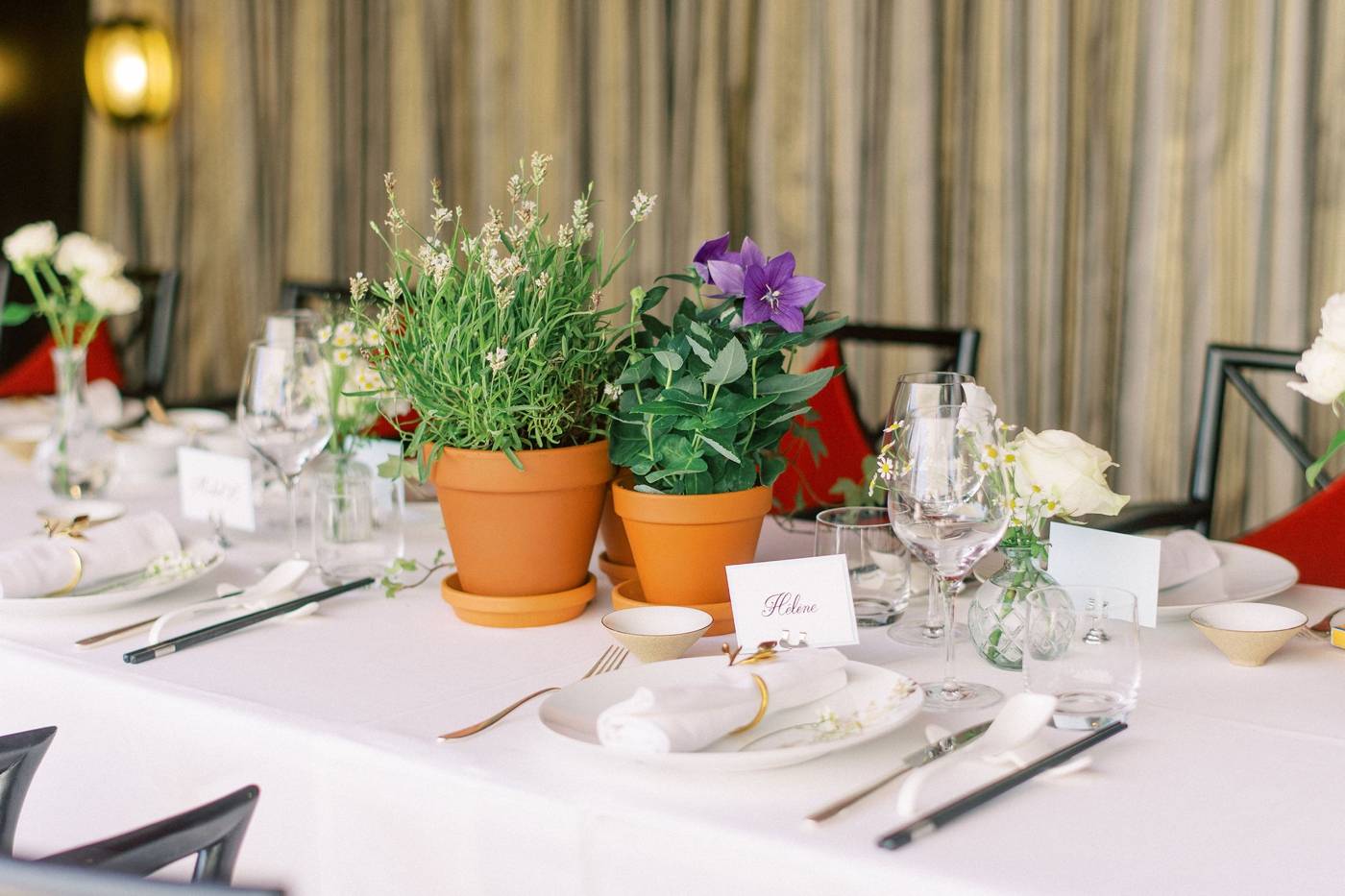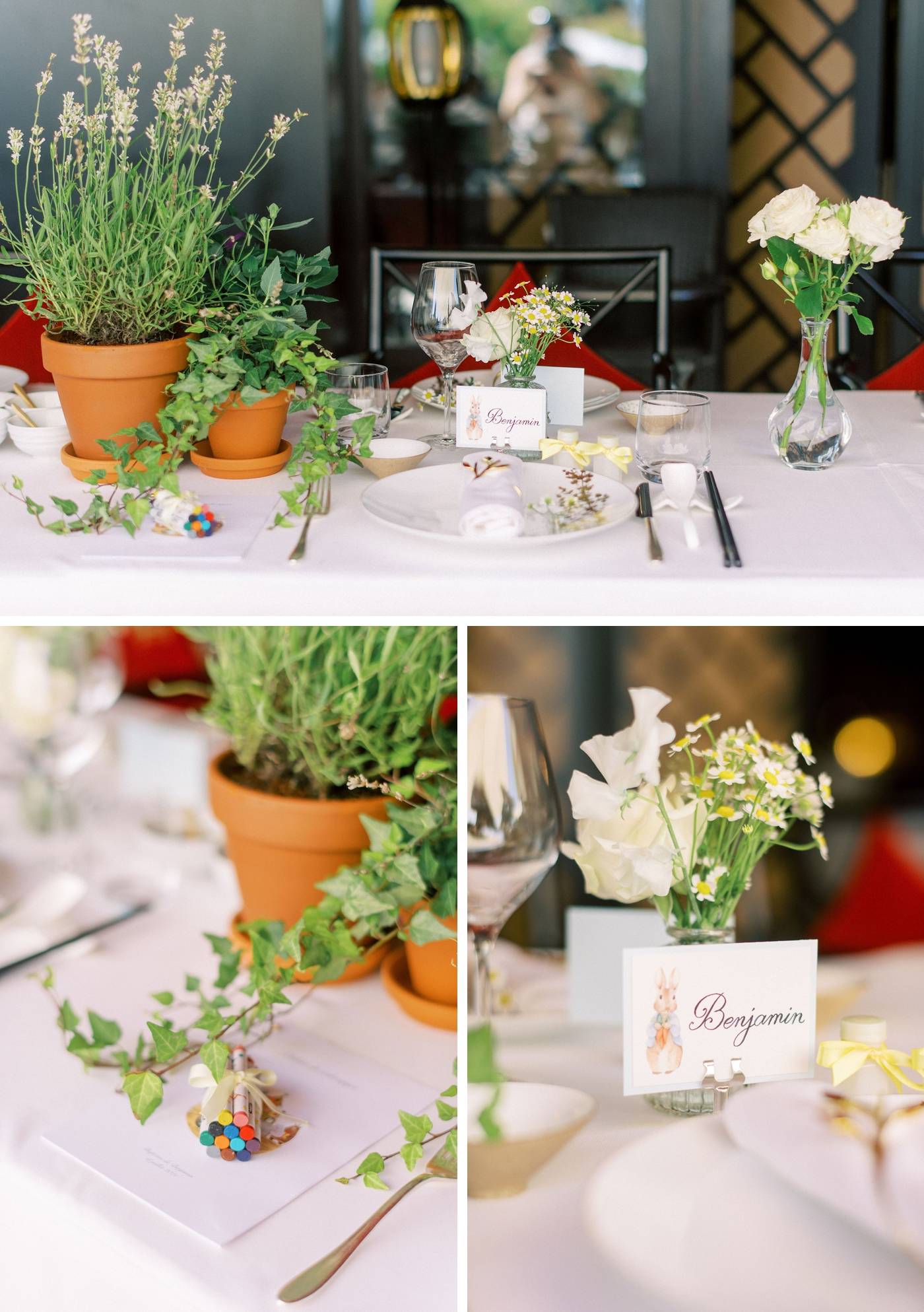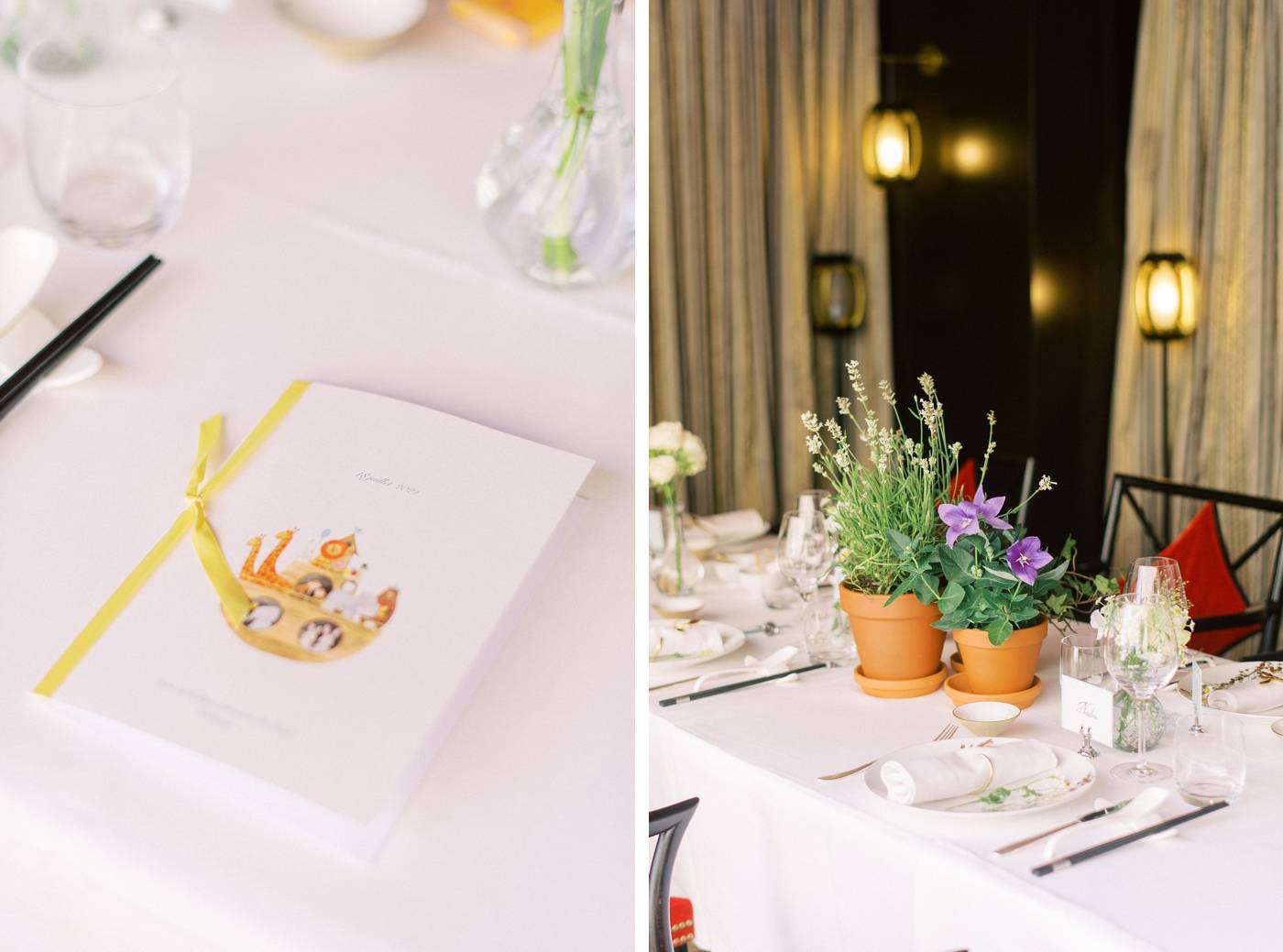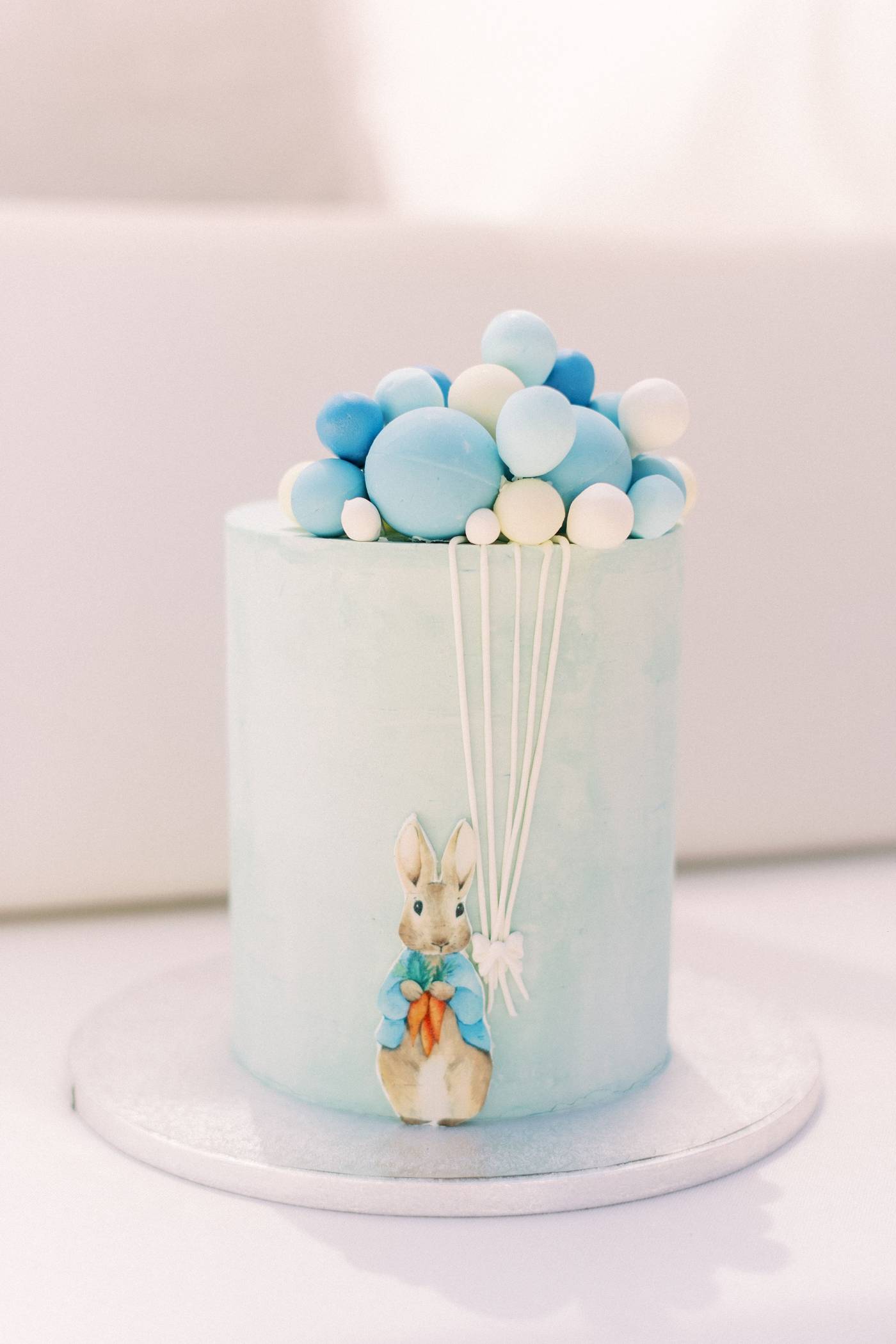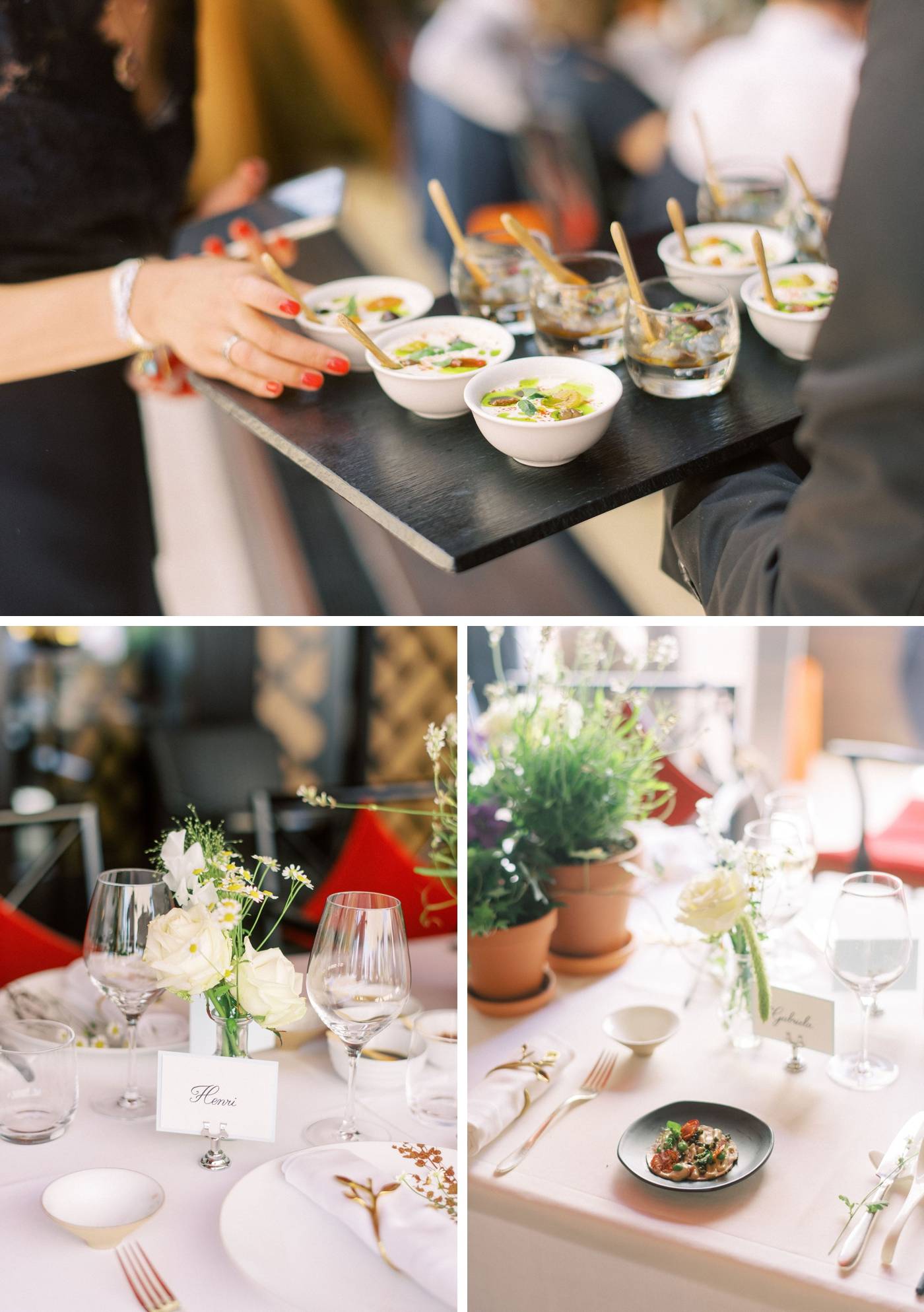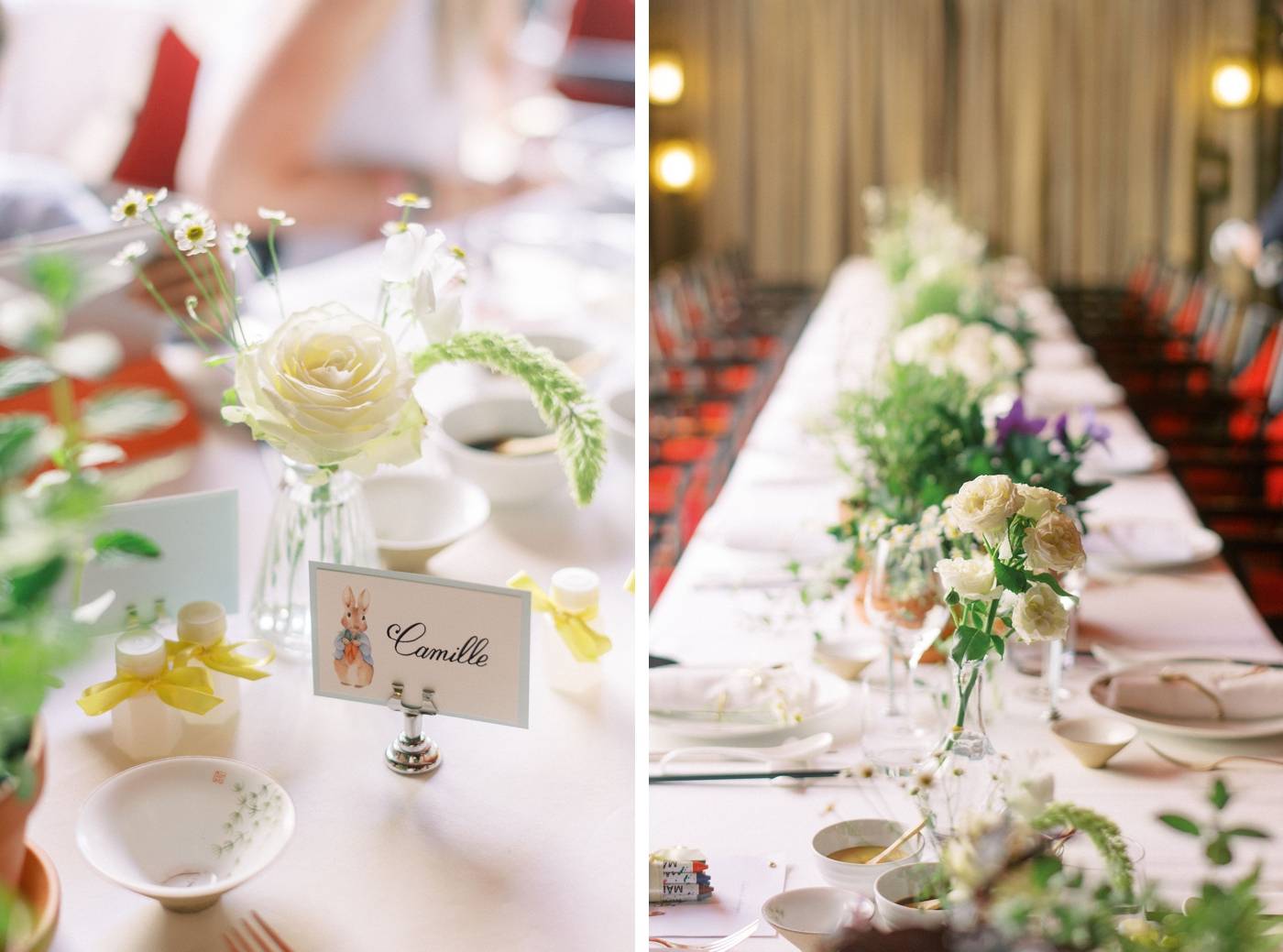 Vendors:
Photos: Mailys Fortune Kids
Cake: Christies Bakery
Watercolour: Alexandra Motovilina
Venue: La Réserve Genève