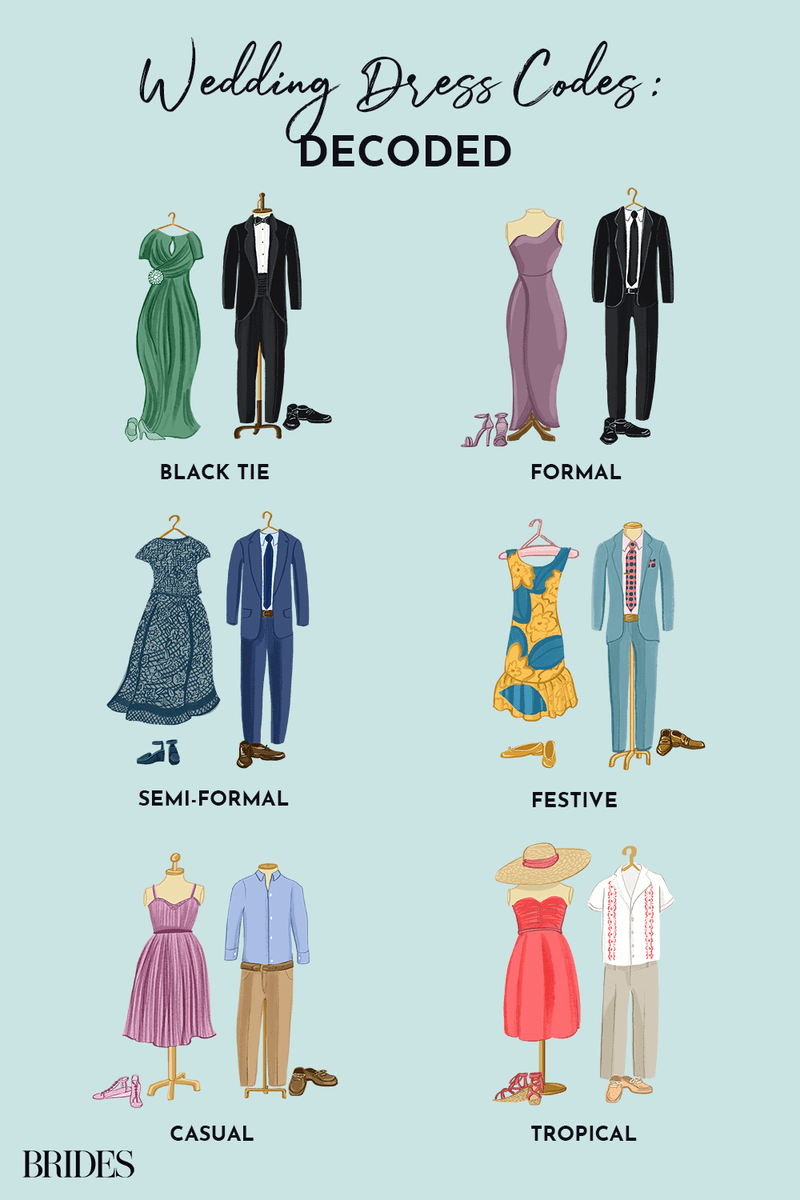 Quelle tenue porter | What to wear
Voici les tenues vestimentaires les plus courantes lorsque vous êtes invités à un mariage. Avec les explications et exemples suivants, vous devriez arriver convenablement vêtu, avec élégance, prêt à faire la fête!
Les informations ont été adaptées selon ce que mes clients souhaitent pour leur mariage la plupart du temps.
Si vous avez un doute, contactez la wedding planner.
***
Here are the most common wedding guest dress codes explained so that you arrive appropriately—and stylishly—dressed to the celebration! The information have been amended to match what my clients usually want for their wedding.
If you have any doubt, contact the wedding planner.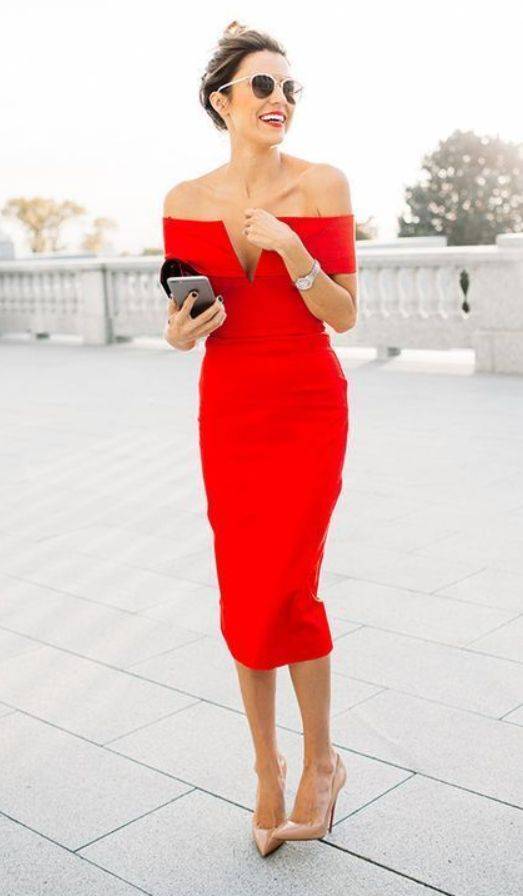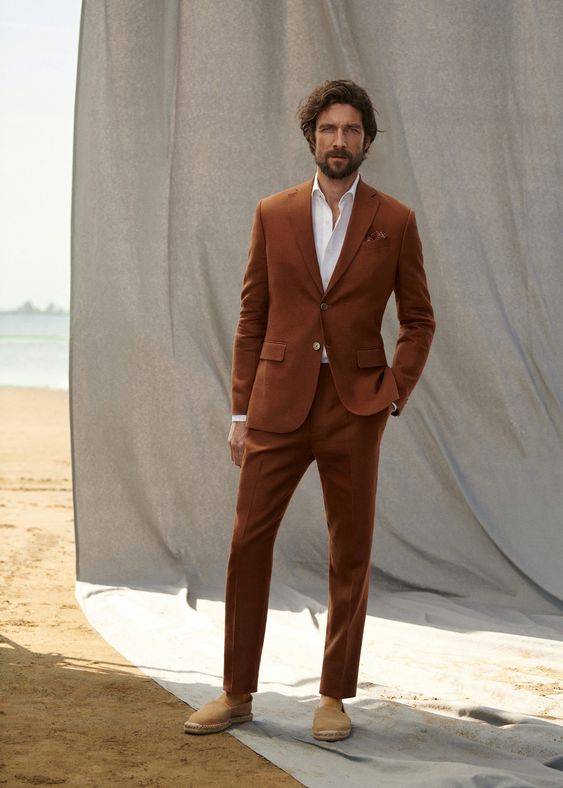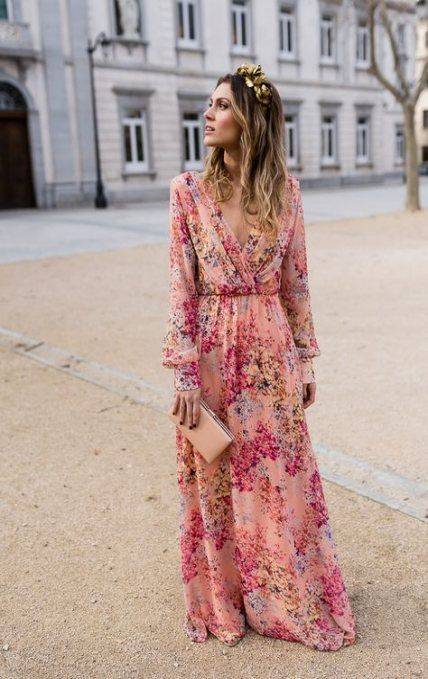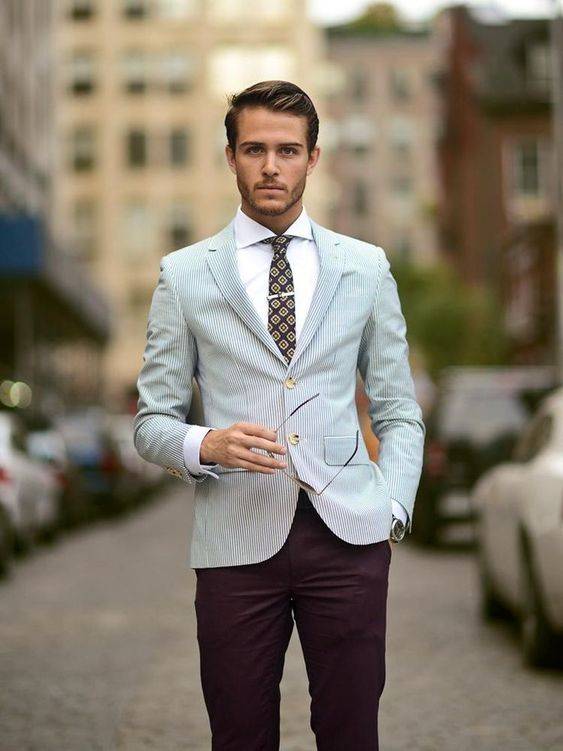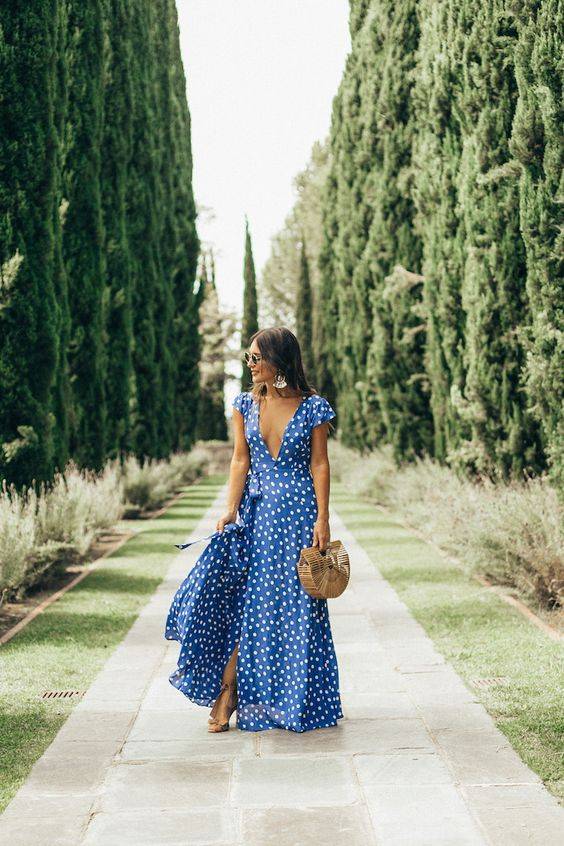 Ce code vestimentaire est relativement nouveau et laissera de nombreux invités perplexes. Fondamentalement, les invités ont le feu vert pour s'amuser et jouer avec leur look. Optez pour une tenue de cocktail avec des couleurs plus audacieuses et des accessoires ludiques.
Les femmes devraient porter une robe de cocktail ou une robe longue de couleur vive, assortie à des accessoires et des talons ou à des chaussures plates élégantes.
Les hommes devraient porter un costume (de couleurs si ils le souhaitent), agrémenté d'une cravate brillante, d'un nœud papillon ou d'un carré de poche créatif.
This dress code is relatively new, and will leave many guests scratching their heads. Basically, guests are given the go-ahead to have fun and play with their look. Opt for cocktail-party attire featuring bolder colors and playful accessories.
Women should wear a cocktail dress or party dress in a fun color, paired with playful accessories and heels or dressy flats.
Men should sport a suit, jazzed up with a bright tie or creative pocket square.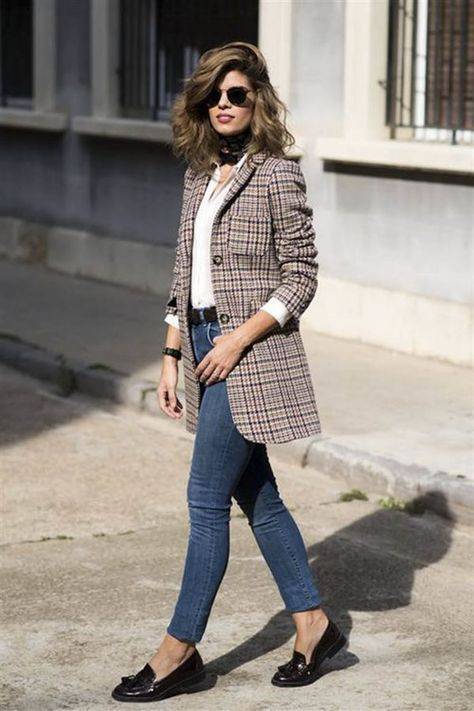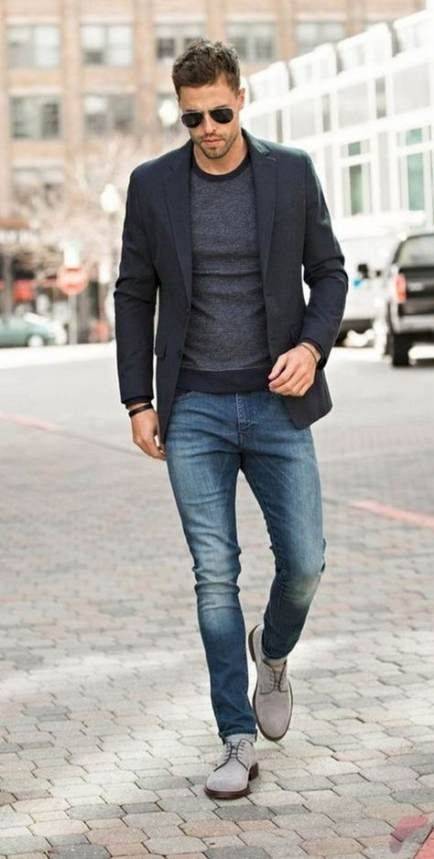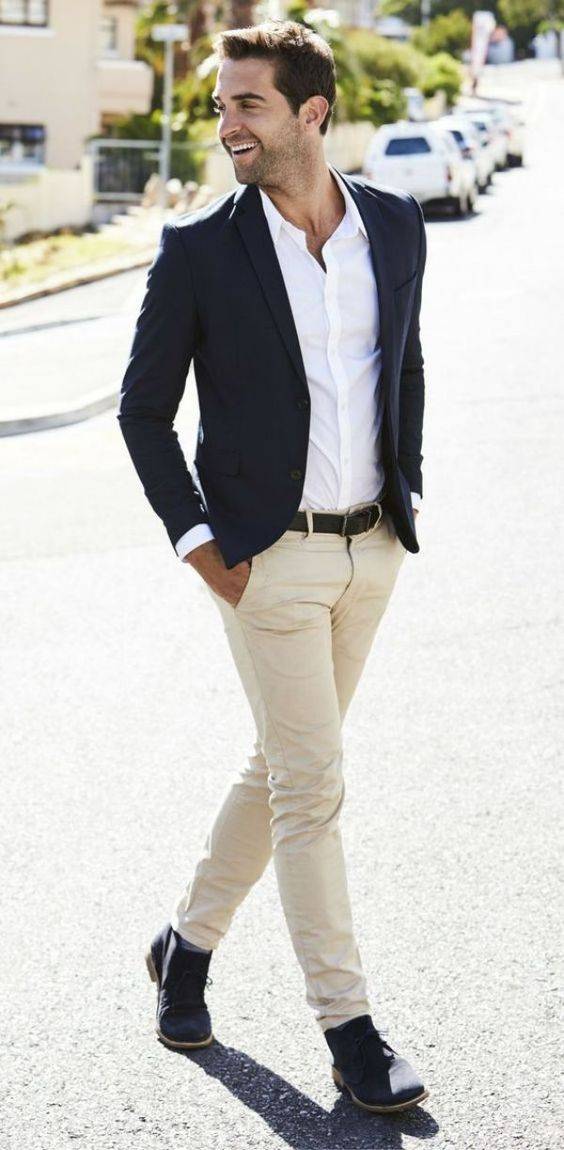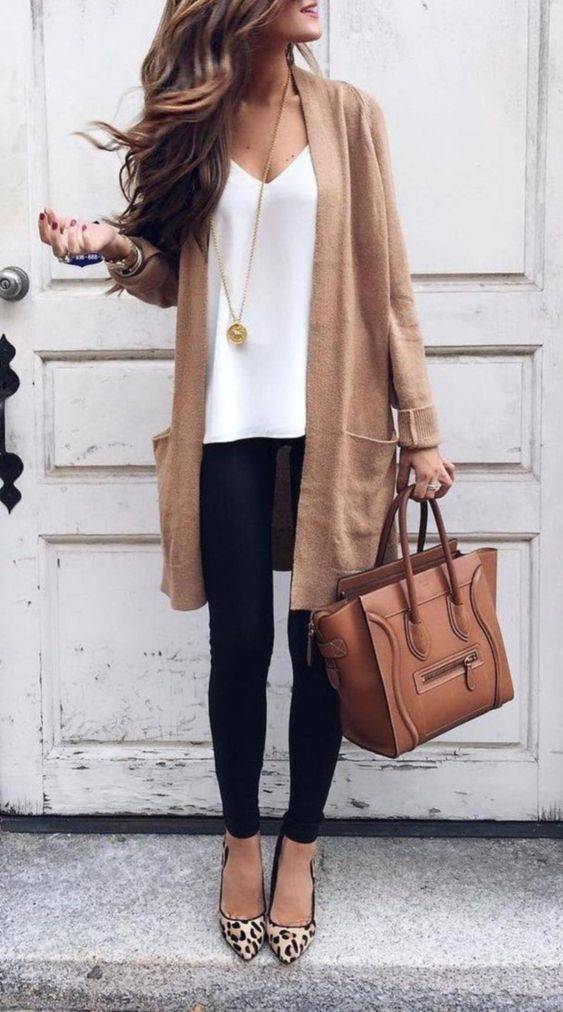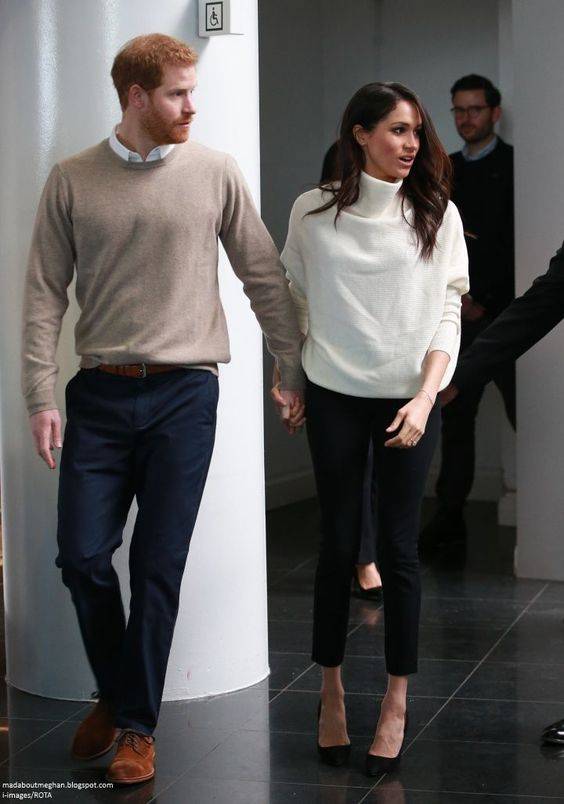 Cela indique que le mariage aura probablement lieu à l'extérieur ou sur la plage, ce qui signifie que l'événement sera beaucoup plus décontracté, surtout en ce qui concerne les vêtements. Cela dit, les jeans, les shorts et les débardeurs ne sont probablement pas appropriés, sauf s'ils sont spécifiquement indiqués comme acceptables.
C'est aussi très souvent le code vestimentaire du brunch.
Pour les femmes, Une robe d'été est appropriée (assurez-vous simplement que le tissu n'est pas trop formel). Les chaussures compensées ou les sandales habillées sont des chaussures parfaites pour un mariage décontracté.
Pour le brunch, en fonction de son emplacement, des sandales ou des baskets sont généralement ok.
Pour les hommes, portez un pantalon habillé ou un pantalon avec une chemise ou un polo. S'il fait froid, n'hésitez pas à porter un pull en plus.
Pour le brunch, un jean élégant conviendrait également selon le lieu. Évitez le t-shirt.
This indicates the wedding will likely be held outdoors or on the beach, meaning the event will be much more laid-back, especially when it comes to attire. With that said, jeans, shorts, and tank tops are probably not appropriate unless they're specifically noted as acceptable. It's also very often the dress code for the brunch.
For women, a summer sundress is appropriate (just make sure the fabric isn't overly formal). Wedges or dressy sandals are perfect footwear for a casual wedding. For the brunch, depedning on its location, sandals and sneakers would be ok.
For men, wear dress pants or khaki pants with a collared shirt. If it's chilly, feel free to add a sweater, as well. Steer clear of any t-shirts. For the brunch, an elegant jean would also be ok depending on the venue.
CE QU'IL NE FAUT PAS PORTER À UN MARIAGE QUELQUE SOIT LA TENUE INDIQUÉE | WHAT NOT TO WEAR TO WEDDING, REGARDLESS OF DRESS CODE
Certaines règles s'appliquent à tous les codes vestimentaires, que vous portiez une tenue décontractée ou de soirée, évitez tous les faux pas suivants:
1. Porter du blanc (pour les femmes)
Choisissez une autre couleur à porter pour le mariage. Porter du blanc fera simplement tourner la tête dans votre direction pour toutes les mauvaises raisons. De plus, cela bouleversera probablement la mariée, qui aimerait ce jour-là, être la reine du bal tout au long de la soirée. La seule exception, bien sûr, est quand le couple a spécifiquement demandé à tous les invités de porter du blanc, auquel cas respectez leur demande et portez une tenue blanche!
2. Choisir une robe qui ressemble aux robes de demoiselles d'honneur
Si vous pouvez avoir une idée du style et de la couleur de des robes que les demoiselles d'honneur porteront, essayez d'éviter de porter quelque chose de similaire. Sinon, vous devrez peut-être passer toute la journée à expliquer à tout le monde que vous n'êtes pas une demoiselle d'honneur et que vous ne vouliez pas vous habiller comme telle.
3. Ne pas assez bien s'habiller
Que le code vestimentaire soit ou non de soirée, essayez de ne pas vous habiller sans aucune élégance pour le mariage. À moins qu'il ne soit indiqué que le port de jeans est acceptable, essayez au moins de porter des vêtements dans lesquels vous vous sentiriez à l'aise pour impression la femme ou l'homme de vos rêves!
4. S'habiller pour sortir en boîte
C'est une fête, alors vous pourriez être tenté de vous habiller comme si vous alliez en boîte de nuit, mais n'oubliez pas que pour un mariage, vous devez rester chic. Vous serez entouré par la famille et les amis de quelqu'un d'autre, donc même si cela ne vous plaît pas, faite un petit effort pour vos amis :)
There are a few rules that apply to all dress codes across the board. Whether you're wearing casual or black-tie attire, avoid all of the following faux pas.
1. Wearing White
Pick any other color to wear to the wedding. Wearing white will just have heads turning in your direction for all of the wrong reasons. Plus, it will most likely upset the bride, who won't want to feel anything but pleased by her guests throughout the night. The only exception, of course, is if the couple has specifically asked all the guests to wear white—in which case, respect their request and find yourself a white outfit.
2. Picking a Dress That Looks Like the Bridesmaid's Dress
If you can get a heads up on the style and color of the dress the bridesmaids will be wearing, try to avoid wearing anything similar. If not, you may have to spend the night explaining to everyone that you're not a bridesmaid and you didn't mean to dress like one.
3. Underdressing
Whether or not the dress code is black tie, try not to underdress for the wedding. Unless it was stated that wearing jeans is okay, try to at least wear clothes that you would feel comfortable wearing to a formal office party.
4. Dressing for the Club
It's a party, so you might be tempted to dress like you're heading out to a nightclub, but remember for a wedding, you should keep it classy. You'll be surrounded by someone else's family and friends so keep it appropriate.