How to set the mood for a perfect Valentine's Day at home
Yes! It's that time of the year again, Valentine's day is right around the corner. Most of us are used to reserve a table at our favorite restaurant for Valentine's Day and spoil ourselves with the people we love. Yet, wherever in the world you maybe today, like the most of us, valentine's day is probably best spent at home. Looking on the bright side, this is your chance to apply your hosting skills.
When it comes to finding the right restaurant, it's not only about the food. A lot of it has to do with the environment we find ourselves in. When you go to a restaurant you often have a holistic experience that touches on all senses, making it evidently a lovely experience. That is – if you have chosen the right restaurant of course. Here are some ideas on how to upgrade your Valentine's Day at home.
Creating a holistic experience at home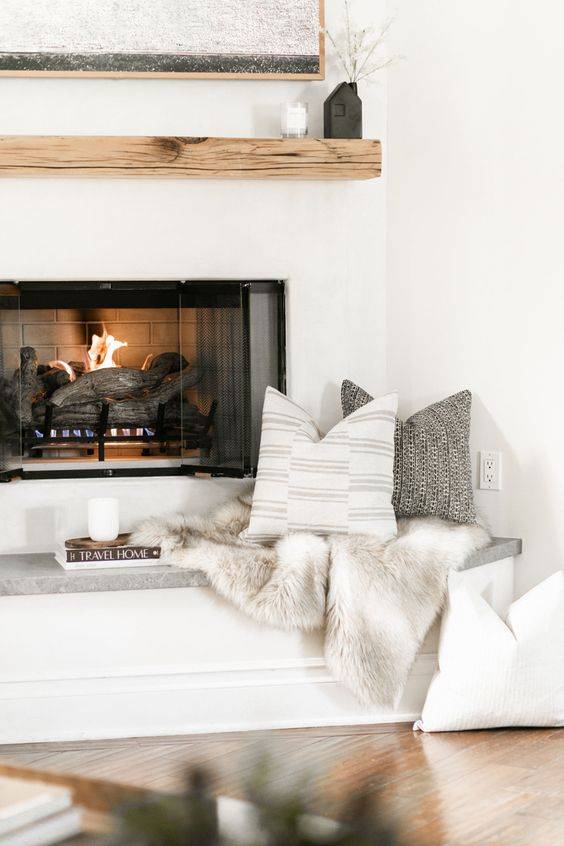 Think of what your objective is for the day. Whether you want it to be romantic, a relaxing evening or perhaps you want to spice it up a little bit- the choice is yours. The key is to create a pleasing experience that touches on all of his 5 senses. This will enhance the whole experience to another level.
Touch – Consider your physical space. Transform you living room floor into a cozy area with pillows and blankets around the fireplace. Create a campfire corner in your backyard and a seating area. No fireplace? Tune in the youtube fireplace channel on your TV. The fire and crackling sound adds to the ambiance. If you enjoy dancing, create a ballroom floor by simply moving furniture around.
Smell – Add a few drops of your favorite essential oil in your humidifier/diffuser or light up a scented candle. Alternatively, you can prepare a mulled wine cocktail which will instantly make your home smell like fall and warm spice. If your man has a sweet tooth, you can also surprise him with cookies baking in the oven. That delicious smell is linked to a homey feel. Don't forget to wear that perfume he loves on you. Again, it all depends on the experience you're going for. 
Sound – It's up to you to choose the right music for the atmosphere. Will it be a simple jazzy background music or a play list with your favorite songs. Music has a strong influence on the mood and can trigger memories.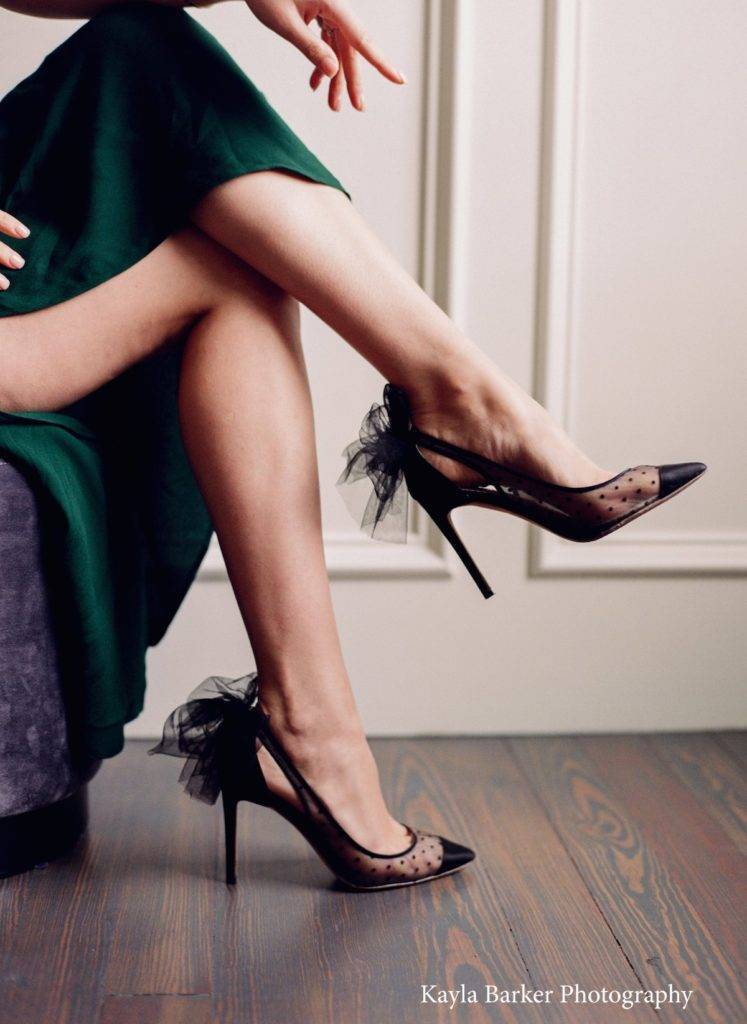 Sight – A romantic evening? light up a few candles around the house and dim the lights.  Creating a visually pleasing space is essential but not the only element. The star of the evening is You. Make sure you take the time to dress how you want to look and feel. If you want to feel comfortable at home and also feel sexy, you may want to try our lace robes and of course, we recommend the Bella Bella heels.
Taste – the most intimate of all senses. It's not just about the flavor but also about the feeling we experience while eating and drinking. Consider texture, temperature and smell. Your choice of dinner can be wholesome and hearty or sexy. Yes, sexy… think chocolate covered strawberries, figs, truffles and oysters. When cooking, think of something that is not too messy to eat and one that won't leave a lasting odor in your home.
On the other hand, this would be a good time to support your favorite restaurant and order take- away. For our friends in Geneva we recommend Izumi and Le Chat Boté delivery services.
Alternatively, if you do not have the time to take care of all the fine details, we've got the essentials for a successful date night, just order Valentine's Day Box. A beautiful box for two people containing a vanilla scented candle, a bottle of champagne and box of Lindt chocolate.
Valentine's day with you friends?
If you choose to spend this evening with you friends here are 8 activities, you can enjoy.
1- Movie nights with popcorn romantic movies? Some of our favorites include, The Notebook, Eternal Sunshine of the Spotless Mind, Titanic… How about movies portraying strong women leadership for some inspiration? The Secret life of bees, Joy, Frida, Hidden Figures, Erin Brokovich, Devil wears Prada.
2- Karaoke nights Release your emotions and sing your favorite tunes.
3- Cook dinner together A tasty dinner cooked with your best friend can be therapeutic during these hectic times. Choose something easy to make to be sure to succeed and enjoy eating!
4- Cocktails one of our very own favorite cocktails is so easy to prepare yet delicious! Fill a tumbler with ice. Add white port, top with tonic and drop a slice of orange skin. Stir briefly.
5-Board games There are loads of board games to choose from. In case you do not have any game boards at home we love home-made Pictionary games.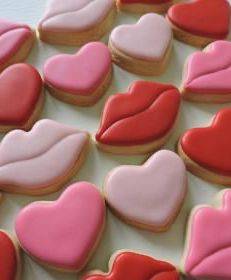 6- Spa night Set the spa experience with the hot towels, face-masks, exfoliating oils, mani pedi and scented candles.
7- Bake cookies we recommend this recipe, so simple to do and yet absolutely delicious.
8- Wine tasting Select 3-5 wines and wine taste. You can top the experience with a cheese plate from the farmer's market.
On behalf of our team, we wish you and your loved one(s) a special Valentine's Day.
P.S. Don't forget to pre-order your cookies, the ultimate sweet gift that everyone will love!